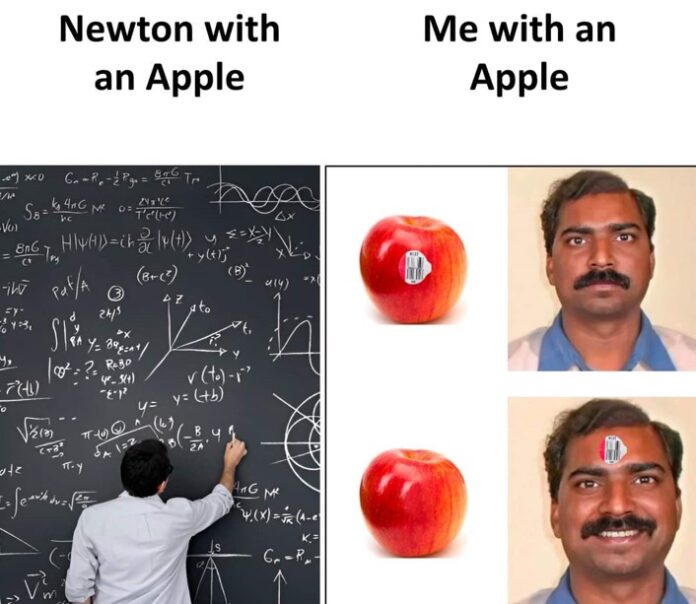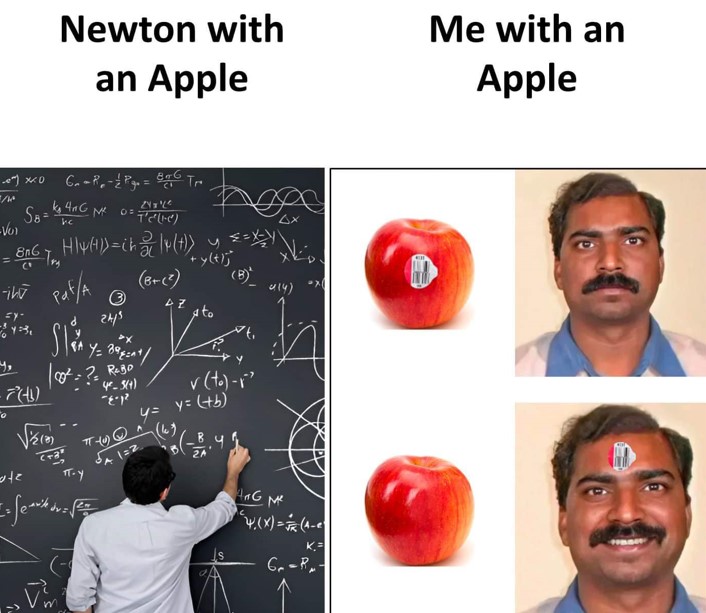 Who is Xavier?
If you are an active social media user, then you wouldn't be able to skip the famous and trending memes in the name of Xavier. His funny and catchy tweets attract everyone who is on social media.
Who is Xavier? Xavier whose real name is Pakalu Papito, an Indian who is working in an IT firm in Minneapolis, in the state of Minnesota, USA. He frequently posts his life experiences in hilarious ways and he always makes his posts clever and short.
He started his first tweet as "Hello Twitter, I'm Single" in the month of July 2013. After watching his memes, he got a huge interest from people all over the world. After that, he started a Facebook account in the name of Pakalu Papito and began to repost his tweets on that Facebook account. In 2015, he achieved 800k followers on Twitter and 500k followers on Facebook. But lamentably, his both accounts were shut down by Twitter and Facebook. However, his trending posts already reached many of the social media influencers and many unidentified users have created Twitter and Facebook accounts and posted the comic memes under the username Xavier.
Xavier's Betting Challenge
According to the research, he made a betting challenge with his friends. The challenge was, that he was opening the Twitter account and he would cross 5000 followers. Of course, he won that $10,000 betting challenge and he invested that money in buying a gas station.
About Xavier's Funny Memes
Generally, everyone likes to post their living status and updates on social media. But only some like Xavier, love to share comedy and memes with interesting content. Hence, his frequent hilarious posts impress his fans and followers.
A straightforward mustache man's profile picture wins millions of hearts, and his comments were always in trending status. Here we share some of his funny memes, let's see the Best Xavier Memes Collections…
Best Xavier Memes Collections
1. Xavier, funnily explains about a jobless person's situation.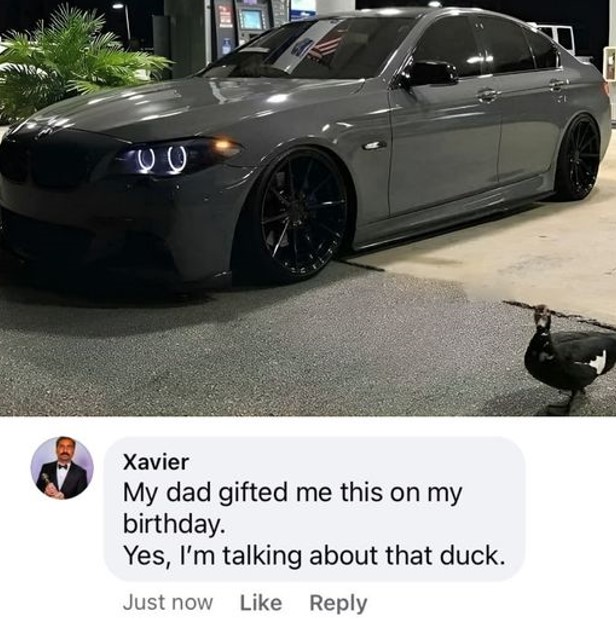 2. Xavier comments on, how we react when someone touches our neck with cold hands.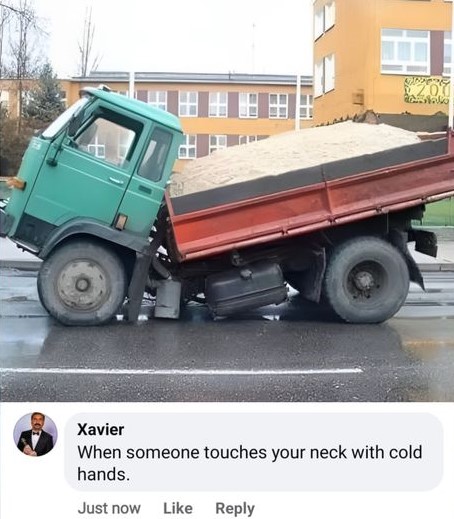 3. Xavier, cleverly proposes to his crush, and even though, she doesn't accept, Xavier turns that in the funniest way.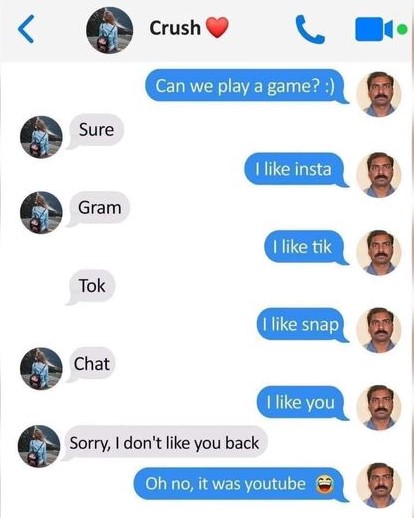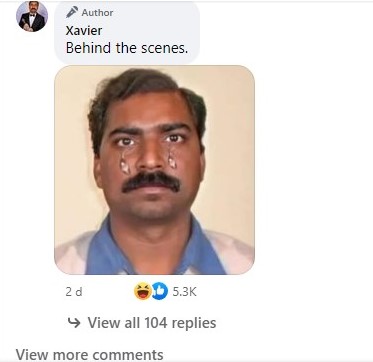 Memes play a vital role in social media, especially, memes related to various phases of life including unemployment, relationships, sports, movies, and everyday scenarios. Such types of memes win huge fans and followers. Xavier's interesting and unique memes have become trending and they successfully revolve around social media.
4. Xavier funnily comments on, why he is still single even though, the girls usually fall in love with funny boys.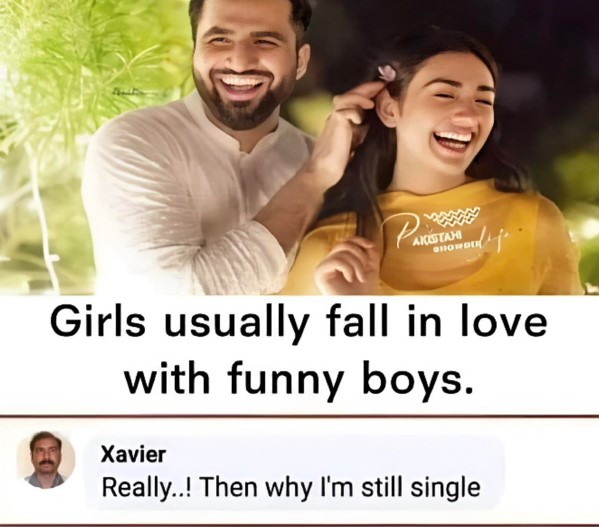 Xavier's hilarious comments are a one-line clever blast, which makes everyone fall for it. His humorous comments exactly matched with the picture and the quotes that others were posting. Still, Xavier's valuable content and his expressions did not fail to create comedy cracks.
5. Here, Xavier amusingly shows the difference between the common man and genius. The genius Newton's critical thinking brings an interesting fact to us but as a common man what we all think is funnily shown in the picture.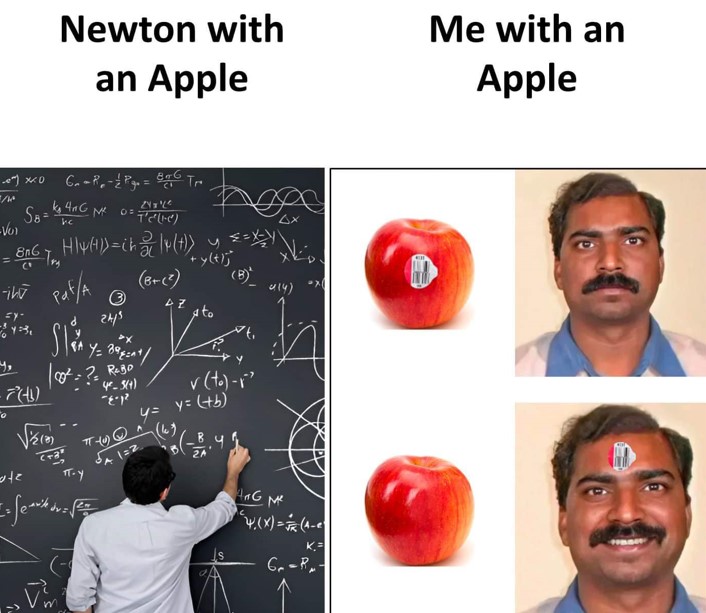 6. Here Xavier created a hilarious meme that is, someone mistakenly sent 12 million dollars to his account and asked for a refund, but Xavier funnily replied that he already bought a brand new car and thanked him for that life-changing moment.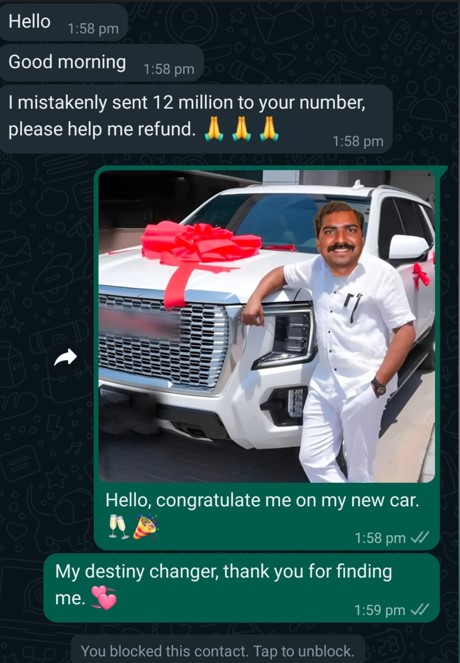 Apart from jokes, Xavier's meme brings a smile to everyone's face and it heals everyone's stress. Memes temporarily escape us from problems and relaxes our mind. Obviously, memes increase creativity levels and they will become time-saving entertainment. Nowadays, memes are coming in the form of videos, GIFs, and text format, hence, this will attract followers from different perspectives.
7. Through the image, Xavier compared the ear hole with the storage and SIM slot in the Smartphones. This amusing creativity will inspire us at the same time, it gives a humorous feel.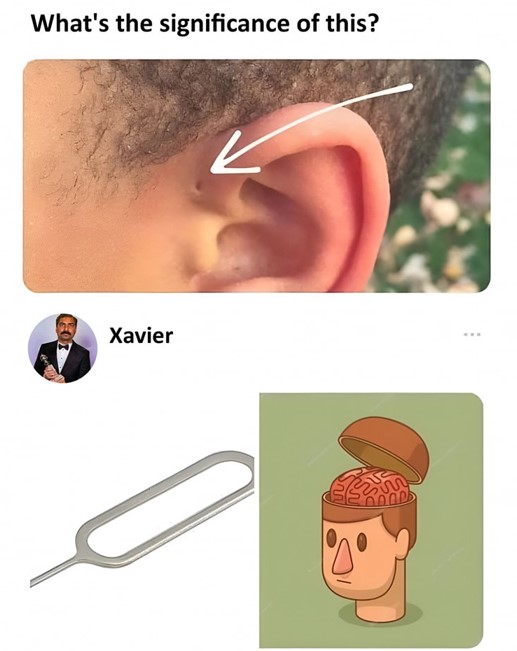 8. In this post, Xavier's comments create social awareness among the people about plastic. That is, the straw is made up of paper but it is protected by hazardous plastic cover.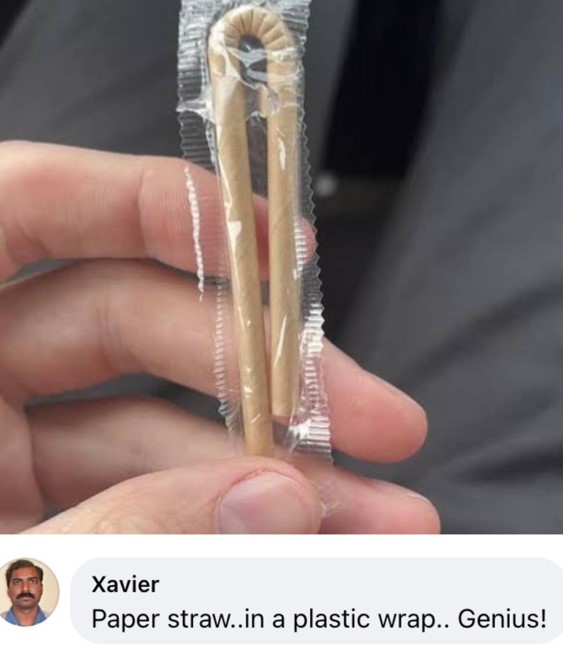 9. Xavier makes the funniest comment for the people who love to enjoy the funny crackers. Someone seriously said the importance of the school but he turned this into a comedy by his comic sense.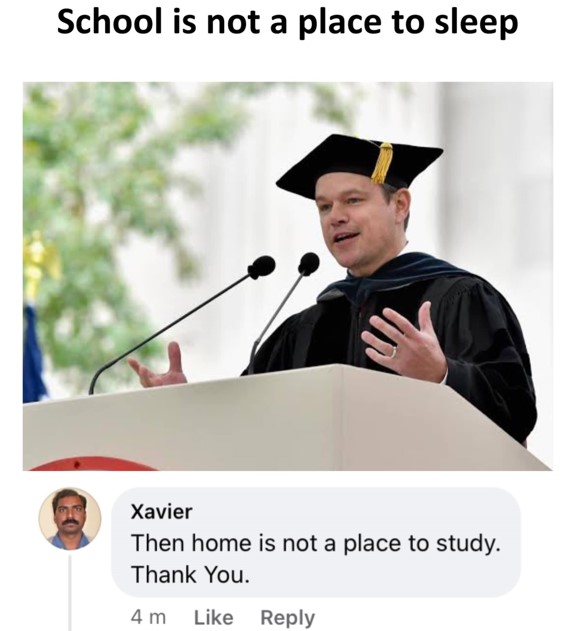 10. One of the humor comments, that makes us laugh whenever we see. By using his amusing talent, he turns that post into a comic as well as a positive way.

Some Other Meme Images: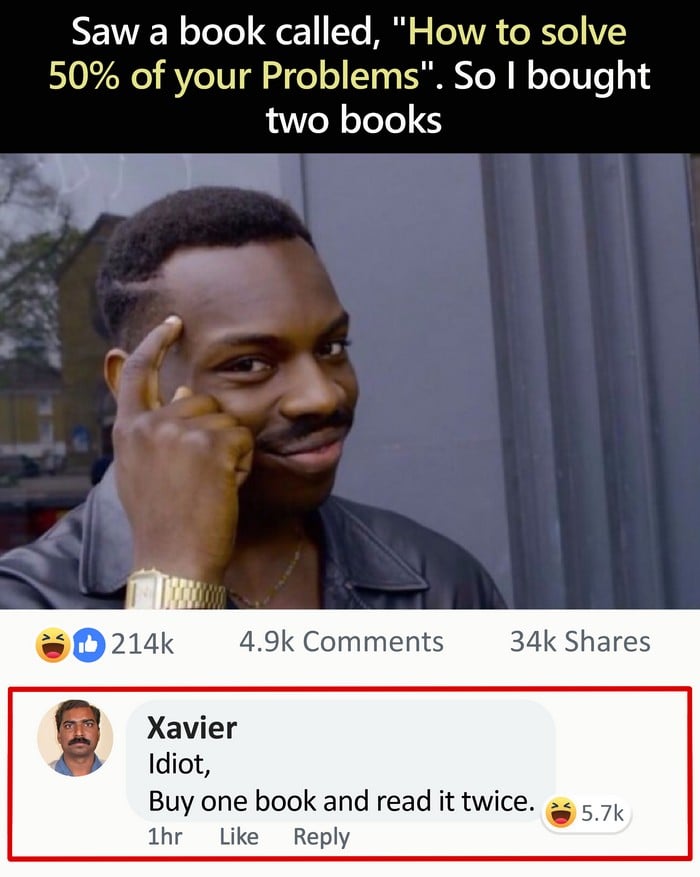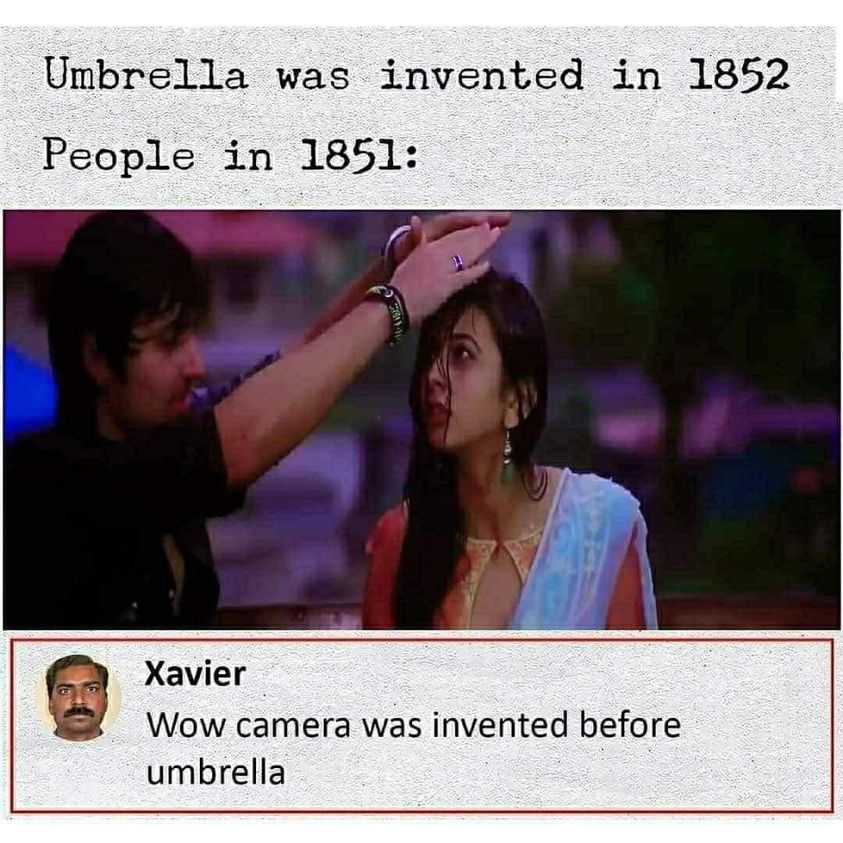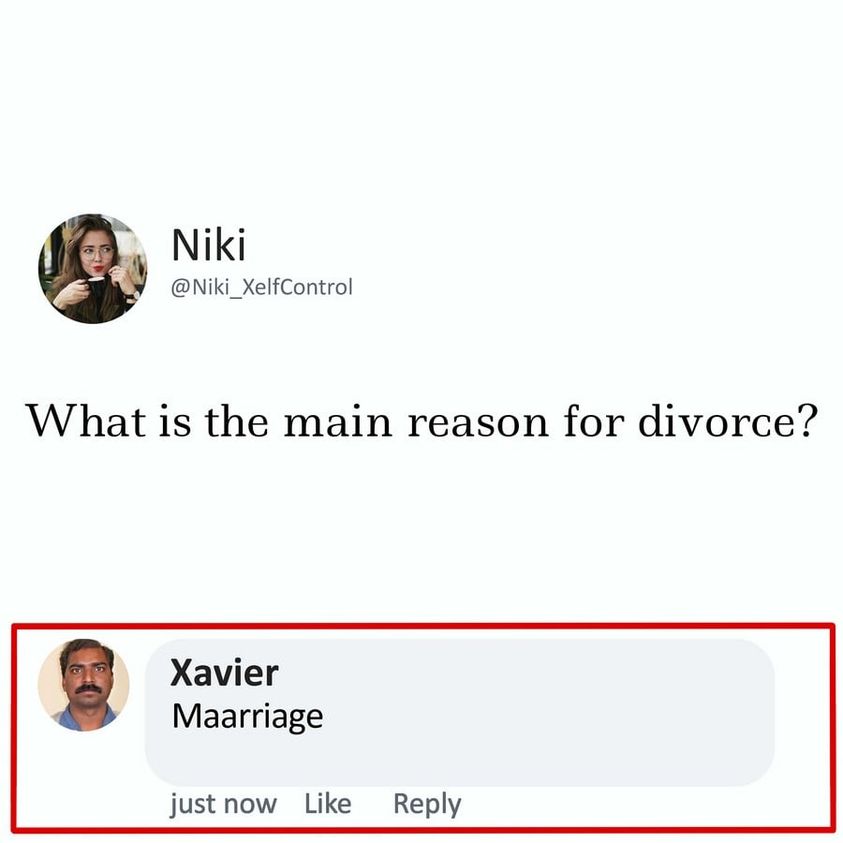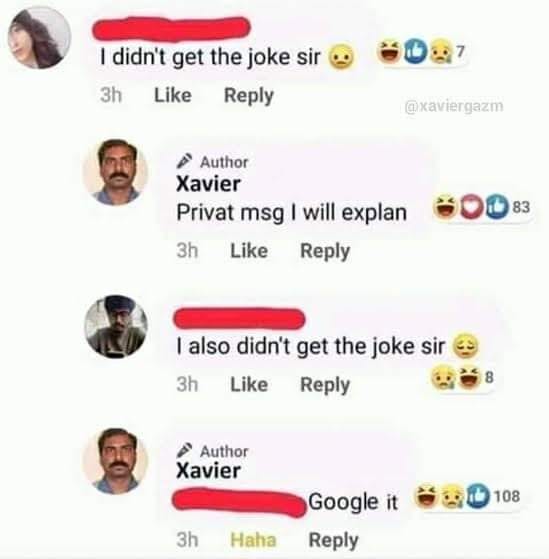 Final Words
Overall, meme creators are entertainers of social media, who would not fail to provide joy and happiness to their followers. Especially, Xavier's memes are popular and his fans and followers enjoy his everyday meme blast.