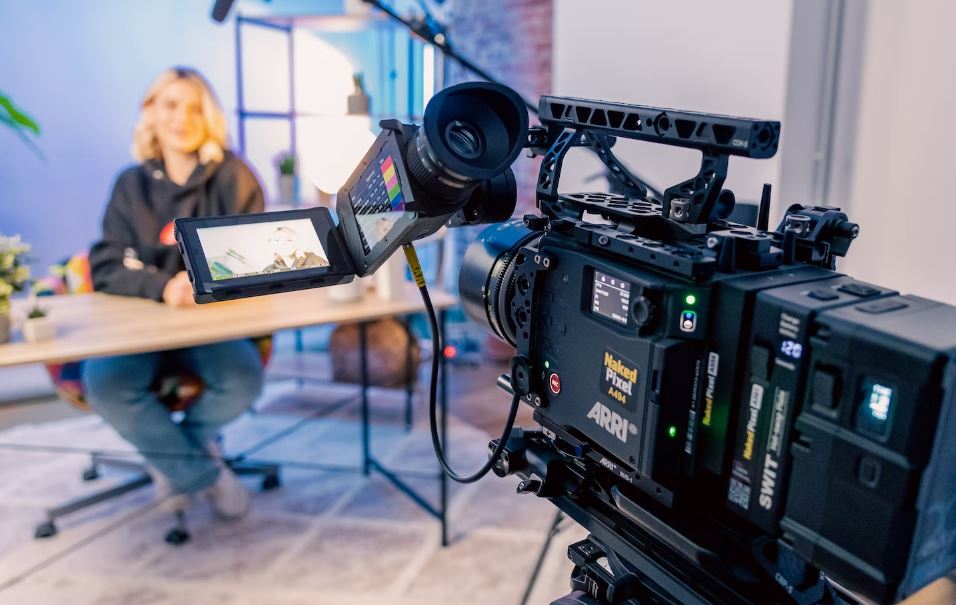 Explainer videos are excellent resources with which to engage potential customers and introduce your business. These videos are typically on a website homepage or landing page hence it is very important to get them right.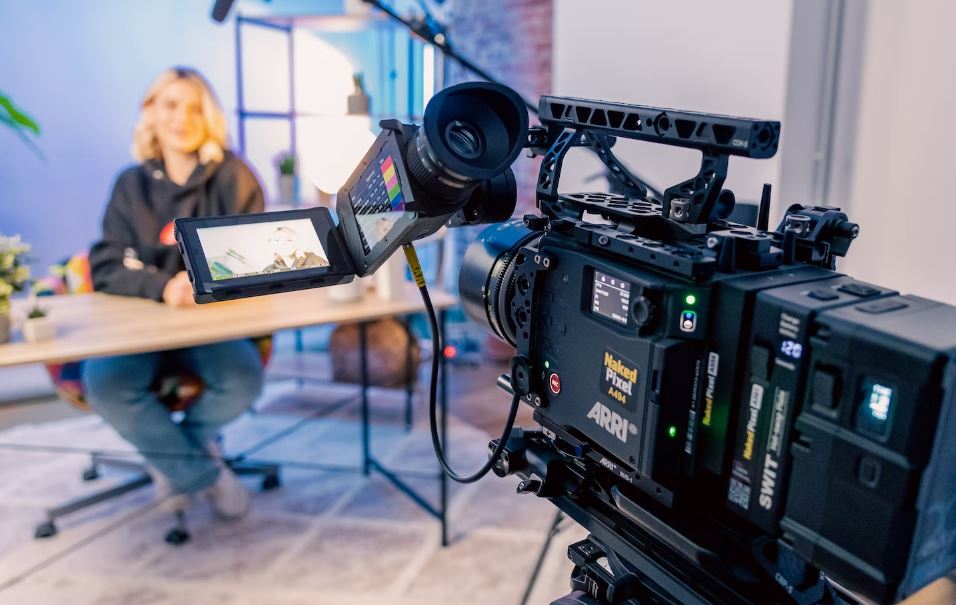 They have the potential to make or mar your business. Reports say 73% of consumers consult video content before purchasing. It is therefore important that you make the right first impression on your audience by employing all the necessary techniques for creating winning explainer videos.
In this post, we'll see seven (7) key traits or characteristics of a good explainer video, but first
What is an Explainer Video?
An explainer video is a short-form video typically used by businesses for marketing or sales purposes. Using simple and concise language, it basically explains what the company offers, why its product or services are the best in class, and how it can benefit the customer.
These videos employ appealing and attractive visuals which easily grabs viewer attention.
Why Explainer Videos Are So Important
Explains your business value proposition in a few seconds
Explainer videos are an effective vehicle through which you can explain your business idea in just a few seconds. Some explainer videos make use of animations, which easily grabs the audience's attention. When you place an explainer video on the homepage or landing page of your website, you stand the chance of increasing the average dwell time by up to 2 minutes.
Boosts your online visibility
When visitors dwell on your website because of your explainer video Google algorithm will assume your website contains valuable interesting information, hence it would rank you higher. This is applicable not only to Google but other major search engines.
Increases conversions
Explainer videos are designed to be appealing, catchy, and compelling. In just a few seconds people can have a good understanding of what you do in such a simple and fun way, and this is where conversion begins. According to some research, explainer videos can grow conversion rates by as much as 20%.
Builds brand awareness and trust
By using your company's color in the video background and landscape, you establish brand awareness in the minds of your audience. Also, by customizing your characters according to the style, tone, look, and age of your audience, you create a strong emotional bond with them, which would be instrumental in building trust.
7 Key Characteristics of a Good Explainer Video
Short Length
Generally, explainer videos are under three minutes in length, but the best ones are even shorter and last between one to two minutes. Keeping it short forces you to focus on and pick your best words.
Simple
The best explainer videos pass across their message in a very simple, straightforward way by following the classic narrative structure of "what", "how" and "why". Avoid bogus grammar and lingo that would require lookup.
Straight to the Point
It lasts only a very few minutes, therefore, every second counts. Good explainer videos have a razor-sharp focus on addressing the problem and explaining how and why the business product or service is the best solution.
Must Match Brand and Audience
A good explainer video carries a tone and style that matches the brand it is promoting and the audience it is promoting to. While a B2B explainer video may be formal and official in tone and style; that of a retail store selling teen shoes and wears will be more casual and chic.
Good Soundtrack
Music and other sound effects are vital in helping set the mood to tell a specific story. Good explainer videos use music to their advantage in communicating their message. Pick the best for your background soundtrack.
High Quality
The poor video quality may smack of a scam, cheap or fake. You don't want any of those adjectives describing your beloved brand. A good explainer video is short and needs to be high quality in terms of content and quality of production.
Strong Call-to-Action
A good explainer video ends with a powerful call-to-action, clearly stating what it wants its intended audience to do after watching, e.g subscribe, order, download, learn more, etc.
See also: How to Recruit an Animation Video Company?
How to Make an Explainer Video
There are three basic steps that must be followed in making an explainer video. These are the exact same steps that would be followed during any video production.
Pre-production
This is the first stage where the concept for the video is developed. It is also where you write the script, assemble your crew, or if you can't handle it yourself, employ the services of a video production agency/freelancer.
Production
This is where you begin shooting or animating, depending on what type of explainer video you have in mind.
Post-Production
Post-production is where you tie and edit everything together, record your voice-over, and overlay any music or sound effect.
In order to make a quality explainer video, you must either know exactly what you are doing or hire a video producer or animation studio to help out.
It is important you choose a company that specializes in creating explainer videos for your industry or vertical.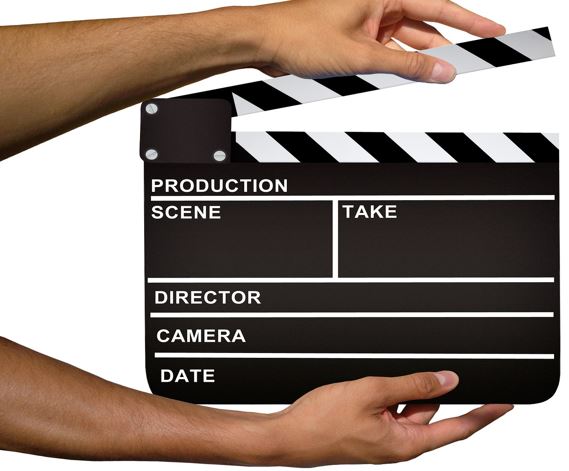 5 Tools for Making Explainer Videos
For DIYers, there are lots of tools to help you create great videos including:
PowToon
This is free online software that allows users to create cool animated videos. It comes with really good ready-made templates that can be used for producing high-quality animations. The "drag and drop" feature makes it easy to use even without any technical knowledge.
Wideo
With more than 1300 images and over 50 music tracks, you can easily create full HD explainer videos in no time.
Animaker
With more than 120 different types of animations and 5 different video styles, you can make some really cool explainer videos for your product. It is also very easy to use. Animaker is great for content marketers as it comes with useful typography and infographic template styles.
GoAnimate
Although GoAnimate is not free, it comes packed with certain features that make it worth it. It is an online animation tool that guarantees professional output. It comes with a nice background setting and characters.
Biteable
Biteable claims to be the world's simplest video maker, this is because of its light and minimal designs. Its free version offers enough to create awesome explainer videos. Users can create HD-quality videos and publish them directly on YouTube.
See also: 5 Key Reasons To Add Video Marketing To Your Content Mix
Conclusion
If you are thinking of creating explainer videos for your website, business, or brand, these tips will certainly help point you in the right direction, save you money and time, and deliver real measurable results.