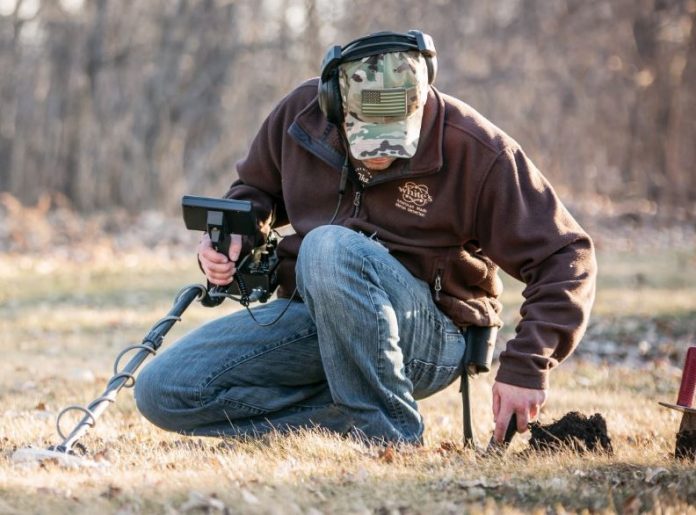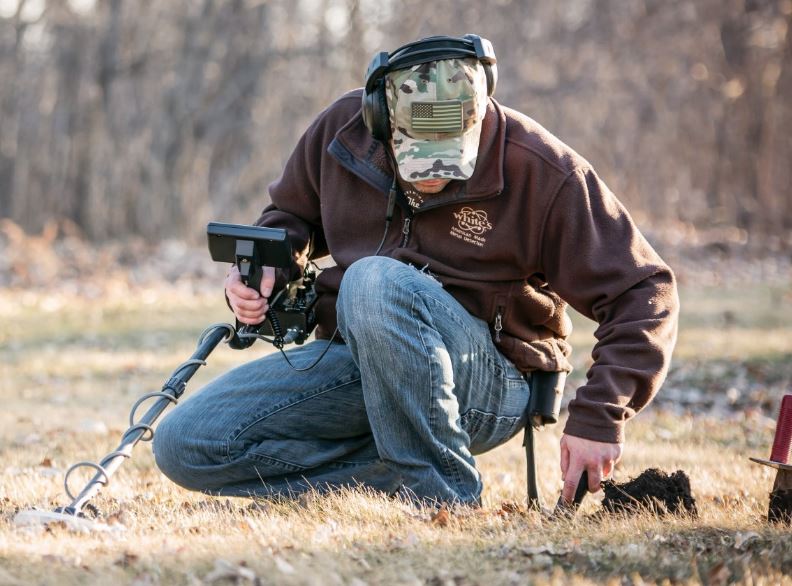 Metal detecting possesses characteristics and the potential to be a great hobby. Anyone in any teen to adult age can practice it. It is effortless to learn and very enjoyable, not expensive to enter, and you can earn precious rewards down the road.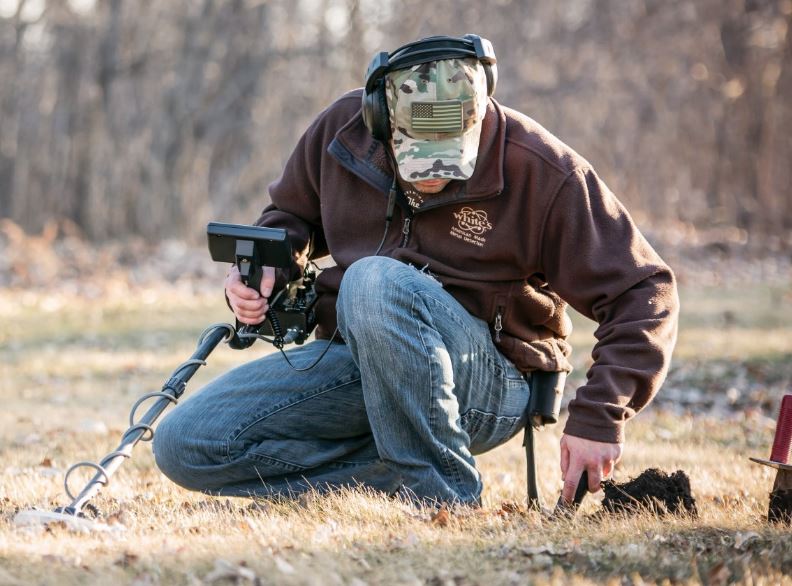 Also, you have to know what is needed to begin this leisure the proper way. To prevent common mistakes, beginners make.
What Makes Metal Detecting a Great Hobby?
Metal detecting is an opportunity to know more about the history of a specific location. Even if it was an old trading site or a field used for civil war before, there's an excellent taste in finding something in these historical places.
It is an opportunity to go outside and explore every moment to its best. You will see that time sprints, much quicker than usual! If you ever tried it.
A great thing about this hobby is that it has no age restriction or limit whatsoever. If you are a man, a kid, a woman, or an elderly, you can learn and do a good job.
It is another way of keeping your body fit and healthy. You find out that you've walked 4 or 12 miles or even more while searching. Also, other kinds of significant efforts like squatting and digging all good for your body are practiced.
Is Metal Detecting Fun?
You can hardly feel bored while practicing metal detecting. The little moments between when you get a signal of a potential find and when you start digging to bring out the target is always thrilling and fun. Once you find something valuable, you get a nice feeling, and you get motivated to find some more.
There are also metal detecting clubs to join and meet new people in the US. Being a member of these clubs, you will learn lots of new stuff like locations, legal issues, many tips and tricks and also you can discuss your problems there to get solutions.
It's also a great feeling to help people get back their lost keyrings and other lost properties.
There are also various metal detecting forums online, which is an excellent opportunity to develop friendships, help people, ask questions, and even share your ideas.
This Hobby Is an Opportunity to Make Some Serious Money
To begin making real money from metal detecting, you need to see it as a hobby first. You need to create a passion for it and give it a lot of practice consistently under diverse circumstances. By doing this, you will make lots of mistakes by so doing. You gain enough experience to start working on profitable targets and locations properly, let's discuss some ways to make money with this hobby.
Check also: How to Maintain Your Beautiful Metal Railings
Monetizing Metal Detecting
Work for Museums
Some museums who would love to empower their display would like to incorporate professional metal detectors. To come up with some right old pieces of stuff and relics which you can sell, you will need an excellent metal detector. The museum might even provide you with one.
Underwater Metal Detecting
Another obscure part of metal detecting is underwater metal detecting, notwithstanding it is very profitable. Swimmers lose various forms of jewelry while underwater. If you can engage in underwater detection with permission from the respective authorities, you can discover tons of jewelry. To do this, you will need some specific equipment, which includes a waterproof or underwater metal detector, a diving suit (if you are planning on diving), and a stainless sand scoop. Underwater metal detection has proven to be more difficult than land detecting, but it's not a useless venture.
Get Paid to Make Discoveries
Daily, people misplace their items outdoors. This is a huge opportunity to earn income by helping them recover what they have lost. An excellent example of this is the ring finders. They are professional metal detectorists that help people find their misplaced properties such as jewelry, rings, keys.
Help for Underground Work
Some people might want to dig pipes underground or perform plumbing work in their backyard. It would be dangerous not to check for electrical wires and copper pipes buried underground. They need to be located so that damage won't be done on them in the digging process. This is where the role of the metal detector comes in. You can accurately locate the pipes for them for a fee.
Get Smart Permissions
Try focusing on permissions (even if they are challenging to get) that enable you to find a better target also if it means sharing the value of what you see. Instead of being focused on locations with straightforward permissions or locations where anybody can get a permit. The significant places that hold events like the city parks are excellent locations you should go for.
Forensic Work
Joining the police department for forensic work is another excellent way to make money with metal detectors. You can locate weapons, bullets, etc. at crime scenes.
Selling Detectors
With constant practice after many years, you will most likely come across all sorts of machines in various conditions. Many people do not know the type of detector they should purchase, the ground conditions, and the expectations. You can sell the devices to them while advising them on which one to choose too.
Best Hobby Metal Detectors – " Bounty Tiger Iv Metal Detector "
Performance
The Bounty Tiger IV Metal detector is one of the best, if not the best, metal detectors in the market today. It detects coin size targets 8 feet deep and broad targets up to 2 feet., and it also detects all metals, including silver, gold, brass, iron, steel, and aluminum. Below are its features.
Features
3 Modes of Operation.
2 Tone Audio Discrimination.
Motion All Metal Mode.
3-Position Mode Switch.
8-Inch Waterproof Search coil.
1/4-Inch Headphone Jack.
Target Strength Meter.
Uses Discrimination Control (to eliminate undesirable targets).
Automatic Ground Balance.
Sensitivity Control.
Built-in Speaker.
Easy to Use Knob Control Interface
The metal detector uses the power/sensitivity control to maximize depth of detection
Uses discrimination control to Eliminate undesirable targets switches quickly between Discrimination, tone modes l, and all-metal modes with a click of the mode toggle.
Detects All Kinds of Metal
Tracker IV identifies metal such as coins, iron relics, household items, and all sorts to precious metals like brass, gold, and silver.
It has an entirely submersible 8-inch search roll, which can be used for detecting in shallow water.
It is recommended for hunting jewelry, coins, and also for relic-hunting utility applications and prospection.
Conclusion
Metal detecting is an excellent hobby, but it requires learning and practice, but you will never stop once you start finding valuable targets.