Augmented reality is the new technology in businesses that should admit when planning their marketing. The production market grows more and more when customers become demanding. People who are specializing in retail should accept these new challenges. The business should think not only how to engage consumers, but also how to lower their costs and generate more revenue.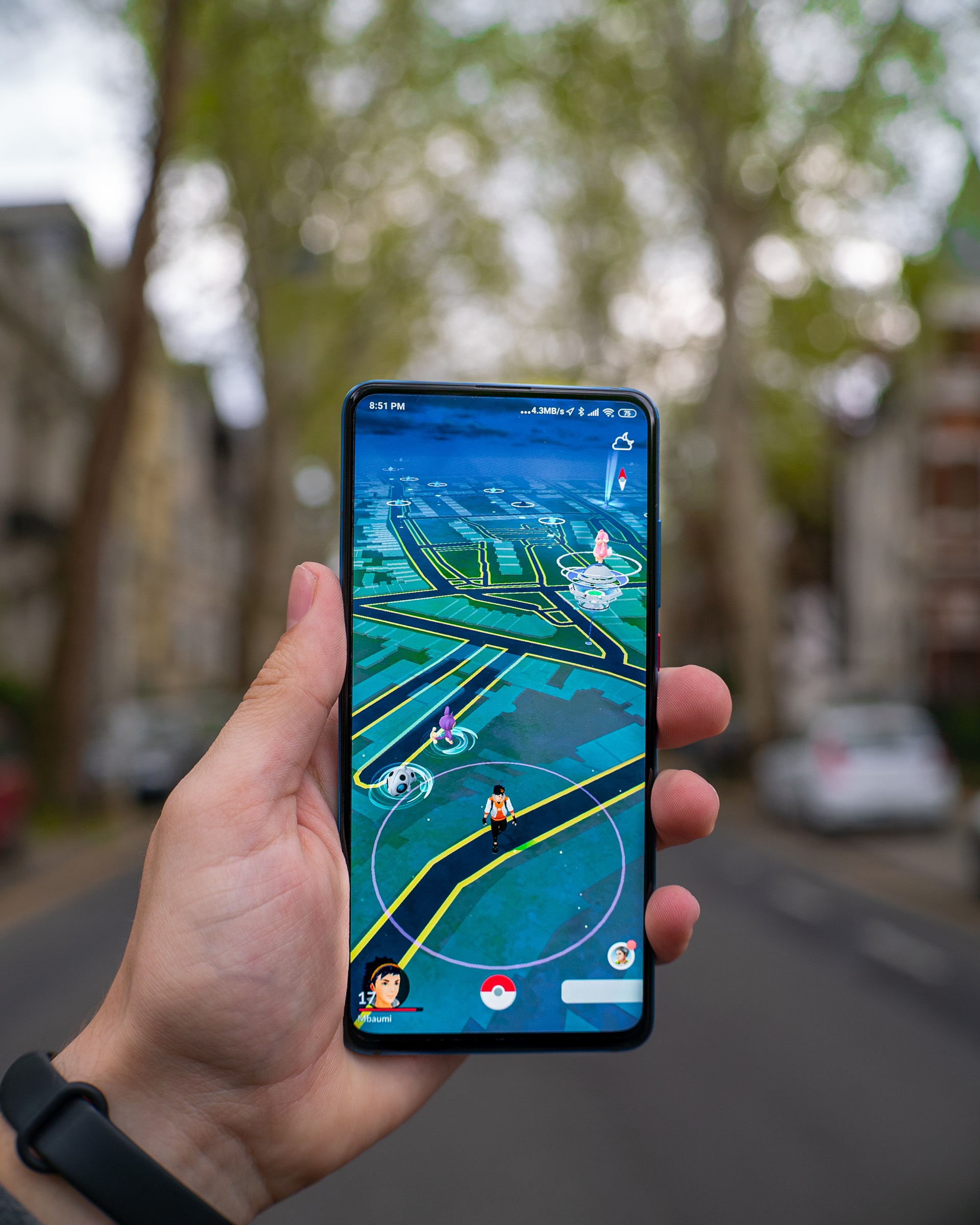 Augmented reality has its roots in fun and games such as Snapchat filters and Pokemon Go etc. AR technology is growing up very ffast. Nowadays, every industry starting from healthcare to manufacturing, is waking up to the potential of AR to provide business solutions that would have been unthinkable just a few years ago.
The following are fascinating augmented reality examples of how technology is shaping the way we do business.
In eCommerce
One of the biggest hurdles for successfully selling the larger items in retail stores is that customers are often unsure whether to purchase the product. That barbeque pit might look beautiful in the showroom, but it might just dwarf the backyard at home.
To tackle this problem, Augmented Reality eCommerce will allow the customers to picture big-ticket items, like grills. This will make sales teams give shoppers a better idea of which products are right for their budgets and space.
In Manufacturing
Industries like the manufacturing industry, you can not make a single mistake during the development process. A single minor error can become the reason to re-build your existing product, which will be costly and time-consuming.
Augmented Reality will provide you an excellent solution for spotting manufacturing errors. This technology will digitize product prototyping in 3D, make it easier to access and understand the prototype. The business leaders will quickly make the right decision, and their team can act more smartly. It will increase the speed of the process and the efficiency rate, which ultimately enhances the overall experience and profit generated.
In Education
Augmented technology makes a difference in the education business in two ways:
By engaging all the users
By making the concept more interactive
Incorporating gaming elements into the classroom, Augmented reality will provide an exceptional experience for both teachers and students.
It will encourage them to turn the boring class into a jaw-dropping experience, and they will quickly learn a complicated concept through 3D AR modeling. It will empower them to learn beyond the textbook material and satisfy curiosity.
It enables all tutors and teachers to provide the right environment for students to give their best output, for instance, by turning a classroom into an AR playground or in the high-definition gym, in physical education instructor. It can easily prompt students to practice actively.
In Healthcare Centers
Augmented technology also disrupting the world of healthcare by breaking down all complex medical concepts into interactive 3D forms.
AR helps to empower medical experts to describe the ailments and treatments more efficiently for the patients and trainees. 3D visualizations of organs from different angles help surgeons to make more precise stitches and increase success ratios.
In Marketing Field
Augmented Reality adds life to formerly static marketing mediums. It makes marketers more effective in including 3D animations, video and information into AR-based storefronts, brochures, posters, t-shirts, flyers, and billboards, etc.
In Fashion and Beauty Salons
AR is also transforming the beauty industry by providing all virtual assistance to customers that do not have to leave the comfort of their own homes and try out the latest in fashion and cosmetics.
For instance, the department of store chain Macy's helps the cosmetics selection process for customers who want to try out the beauty products without waiting in potentially long lines at the counter.
By using AR technology, you can create a mobile app that allows all users to choose from thousands of beauty products and shades for customized makeovers.
For Travelling
AR technology is also used for booking hotel rooms and transportation, to planning events and outings. It will help and make traveling hassle-free and memorable for you.
This technology also gives travelers access to information written in pamphlets and other sources by converting them into useful, spoken conversations. It will offer 360-degree tours of guest rooms, restaurants, meeting facilities, and other venues. It can empower all travelers to plan and anticipate visits to nearby events and places before leaving the comfort of their rooms.
In Navigation System
Travelers use GPS while traveling to any new place. Sometimes, it is potentially dangerous if distracting. To tackle this situation, AR has come up with smart glasses that have sensors and enable drivers to keep track of a route he/she is taking without looking around. She is a content writer & editor for more than 12 years. She usually writes about technology news, country news, arts & science, travel & automobiles. She used to test the product and write reviews for popular magazines.