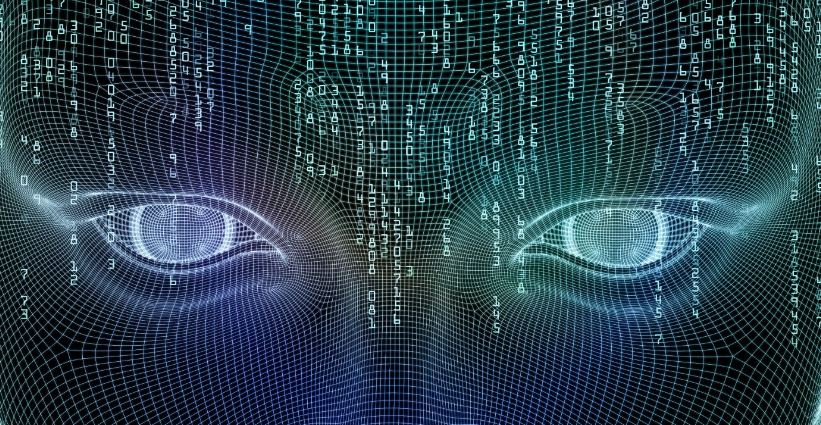 Advancements in technology are helping companies to complete many repetitive tasks, monitor supplies and security, and assist customers on a variety of electronic devices. While many of these new technologies are still in the early stages of development, the hope is that in the not too distant future they will play a vital role in any business.
Drones
Drones started out as a fun sport designed solely for recreational purposes. Today, however, technology helps many companies with a variety of tasks. For instance, facilities such as hospitals use them to carry supplies from one floor to the next and Amazon is currently in the experimental stages of using drones for deliveries. Since drones take images, they help farmers, miners and construction industries to detect changes, monitor and survey areas.
Artificial Intelligence
Users of Facebook, Twitter and other social media sites already use chatbot's, many without knowing. If you pull up an app and a box appears in the corner and then sends a text message inquiring about your needs, this is a chatbot. Chatbot's are not just limited to use on social media. They are becoming a common practice in many professions, giving customers and clients a way to order the right part for things like a lawnmower.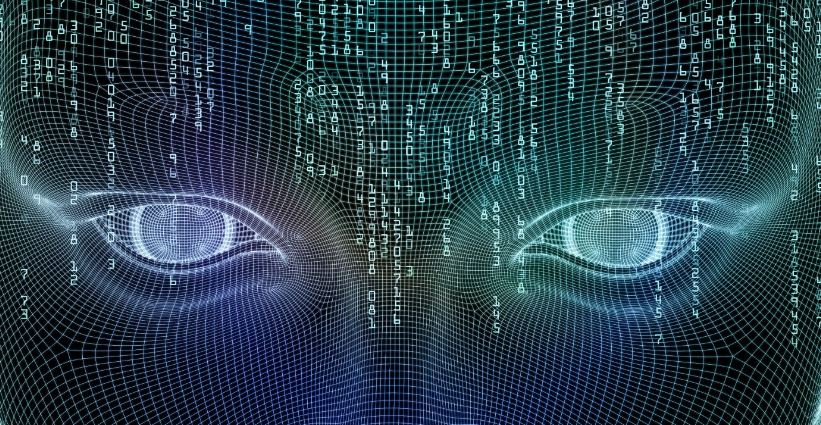 The healthcare industry is also using them as a way to help with scheduling appointments and send reminders and even first aid treatments. The finance industry uses AI to save valuable time with managing day to day repetitive tasks like investments, collection and storage of financial data and for analytical purposes
IoT Devices
In recent years, the Internet of Things or IoT is becoming more of the norm in many homes across the states. Smart homes now have ways to secure the premise without the need for a traditional lock and monitoring it is something you can do from just about anywhere. IoT also helps with small scale solutions as well such as a toothbrush that connects to the internet and guides children on the proper way to brush or a smart feeder for your pet that acts as a virtual assistant by identifying the best food type, amount your pet requires and can set up automatic home food deliveries too so you never run out. Businesses also benefit from IoT installed software and connected devices.
They help improve the management and tracking of inventory and with the exchange and collection of consumer information ultimately helping to identify patterns to gain growth. And, all venues of the healthcare industry can save valuable time with access to patient data, help patients from remote locations, as well as with routine testing. However, with more connectivity to the internet, the risk of cybercrimes will become greater.  Thankfully, there are companies such as RSI with HITRUST compliance, to protect emerging technology industries from the growing threat.
Virtual Reality/Augmented Reality
Most people when they think of VR think gaming and recreation. However, in recent years many businesses find this type of technology highly beneficial to their survival or growth. Brick and mortar stores whose sales have declined over the past decade can use it to create a shopping experience from the comfort of your home.
The United States government now uses the technology to simulate environments to enhance training and realtors can use it to show multiple homes to potential buyers without having to drive to physical locations. And, in the healthcare industry, AR proves a valuable source for imaging and educational purposes.
Technology is changing the ways many businesses and institutions operate. With no foreseeable slowdown in the near future, advancements in technology will continue to help emerging industries provide exceptional services, deliver products, secure sensitive information and monitor and assist with everyday tasks.