Smartphones, by their very nature, are a type of technology that must continually evolve. Their entire allure turns on the principle of being innovative, with consumers having no reason to upgrade their devices unless the next generation of smartphones can offer something their current model doesn't.
As a result, new features are released all of the time, from better cameras to faster network speeds. This evolution is constant, and it shows no signs of abating any time soon. So, what exciting new developments can we expect to see next?
5G access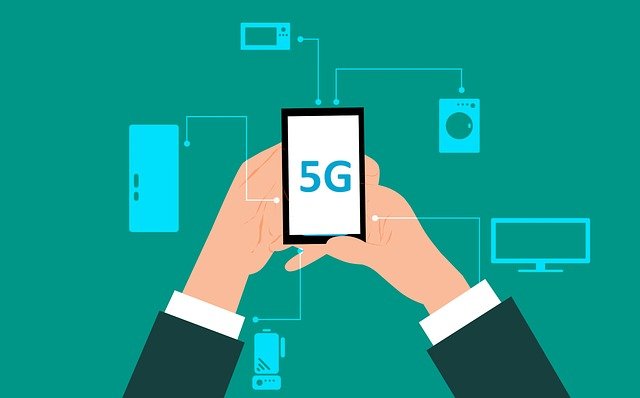 5G has been in existence since 2019, but there are very few smartphones to date that are compatible. Its primary attraction is easy to understand, with the fifth generation of tech for broadband cellular networks promising increased bandwidth, greater transmission speed, lower latency, and much more.
Given that this is the case, it's surprising that more smartphone developers haven't integrated 5G compatibility into their existing devices, but alas, this is not something we've seen so far. Now, however, this looks set to change, with both the Nokia 7.3 5G and iPhone 12 slated to complement it.
The Nokia should prove particularly exciting in this respect, given that its sole purpose will be to act as an affordable 5G addition to Nokia's current range. This means that it won't break the bank for anyone who's interested in gaining access to this technology.
Higher Hz displays
In addition, a number of new releases from smartphone manufacturers will have much-improved display mechanisms. According to sources, these will include the iPhone 12 and 12 Pro, which as well as being 5G compatible will also come complete with 120Hz display.
This much-enhanced refresh rate will make such devices ideal for gaming and entertainment purposes, an upgrade that will be especially welcomed by those who indulge in mobile online gaming, for example. Relying on the refresh rate to provide a premium player experience, internet gambling sites provide dozens of slot and card games and live casino options that will hugely benefit from the combination of these two innovative technologies.
Periscope lenses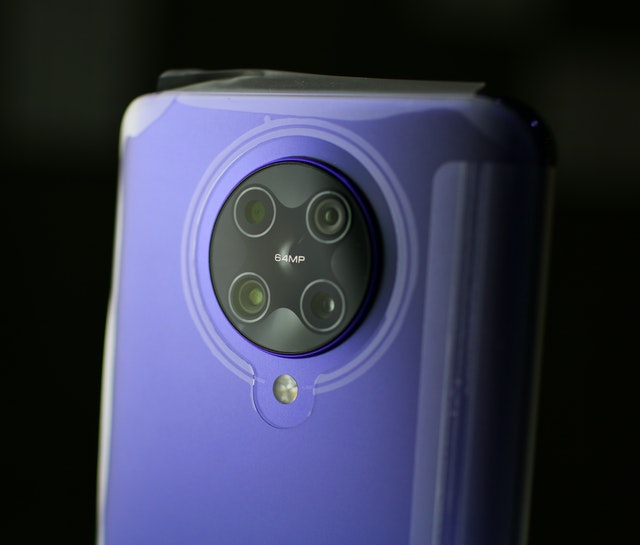 There's also cause for excitement among amateur photographers, with some incredible camera upgrades in the offing. One of the most exciting is the periscope lens, that's said to feature on the Huawei Mate 40 Pro.
The model, which is set for release on October 22nd, features a large camera roundel on its rear, as well as dual front cameras that sit in a punch hole housed in the curved display. The overall effect of the design nonetheless remains sleek and stylish, with no bulk to belie the many incredible features housed within its casing.
The Samsung Galaxy S21 Ultra, which is set for release in February 2021, also promises to be popular among those who prize their photographic efforts. While few details have been leaked, reliable sources state that both the current Ultra's exceptional battery and its big megapixel camera will remain.
Tell us, which of this latest slew of upgrades are you most excited to see? She is a content writer & editor for more than 12 years. She usually writes about technology news, country news, arts & science, travel & automobiles. She used to test the product and write reviews for popular magazines.