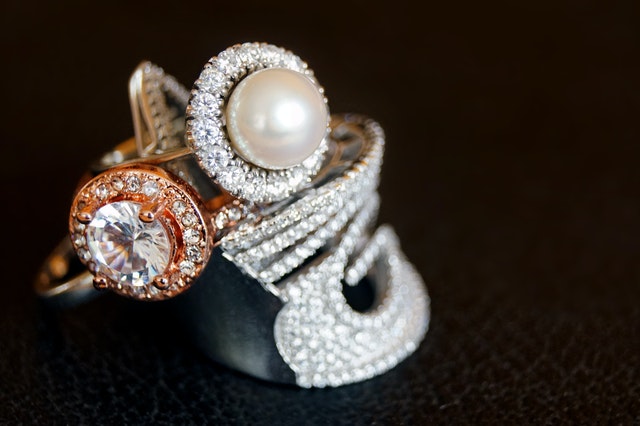 As the climate gets colder, fashion choices will start shifting to sweaters, boots, and long coats. But wouldn't fall and winter clothing look best with some accessories? So, as you begin rearranging your closet to prepare for the new season, why not consider making some changes to your jewelry wardrobe to incorporate some latest trends? Let's take a look at some of the fashion runways trends that will help you amp up your accessories selection this season.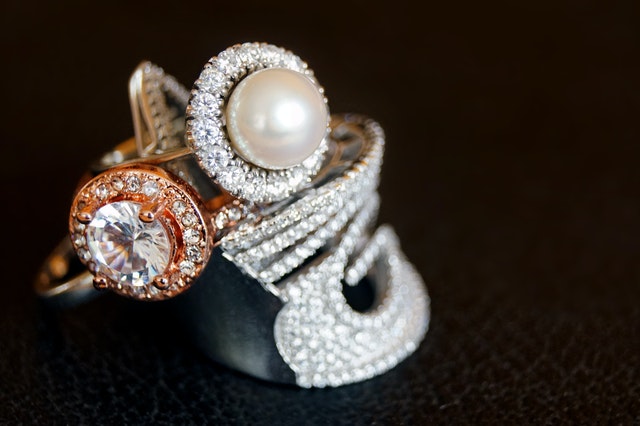 Mixing and matching earrings
This trend has been around for some time, but wearing mismatched earrings will still be big this season. If you want a simpler style that goes well with winter clothes, you can match a pair of name earrings with long threaders. Wearing multiple earrings in one ear is an excellent way to express your personality.
Heavy chains
Wearing heavy and chunky chains was a big trend back in the 80s but has been gaining a resurgence in the past several years. Chain bracelets and necklaces are perfect if you want to layer them with dainty pieces. Afraid that the trend may be too bold? You can start small by wearing a chain link dangling earrings with delicate pearls attached at the ends.
Extra-long necklaces
If you're wearing a turtleneck sweater or a shift dress, you can't go wrong with a long necklace as your only accessory. This trend may have been big a decade ago, but is back in style again. The good think about having several long necklaces in your jewelry box is that you can easily layer these pieces with shorter necklaces and chokers for an edgier look. Try collecting pieces in different finishes and tones so that you can mix and match according to your outfit.
Sculpted floral pieces
Costume jewelry may not be for everyone, but there are days when you need a bit of flair with your outfit. If you're planning to go to several parties this coming winter season, why not wear a pair of silver flower earrings instead of your standard gold hoops? Sculpted floral jewelry is a big trend this season, and these pieces can make even the simplest outfit stand out.
Ear cuffs
Wearing an ear cuff may sound a bit out there for some, but if you aren't afraid of looking edgy and hip, then now is the time to start sporting this accessory. You don't need to worry about having your cartilage pieced. Some pieces have clip-on cuffs that look like the real deal.
Layered bracelets and necklaces
If there's one jewelry trend that's not going out of style anytime soon – it's layering. Layered bracelets and necklaces are a fashionable addition to any outfit, regardless of the season. If you want to layer bracelets, make sure to choose one color palette. These days, necklaces come as a set if you want an effortless layered look for your outfit. But, if you're going to customize the trend, there are plenty of options available. There's no right or wrong way to accessorize as long as you feel good in what you're wearing.