Diseases that leave a patient's body semi-permanently or permanently damaged, compelling to become physically, financially, and emotionally dependent, fall under critical illnesses. The financial plan covers life-threatening diseases like paralysis, cancer, heart attacks, etc.
While critical illness insurance can generate financial benefits, beneficiaries often get confused. The confusions lead to misconceptions, as they overlook the importance of reading the fine print of the plan. Given that assumptions and myths can result in the claim's denial, here's debunking the major misconceptions.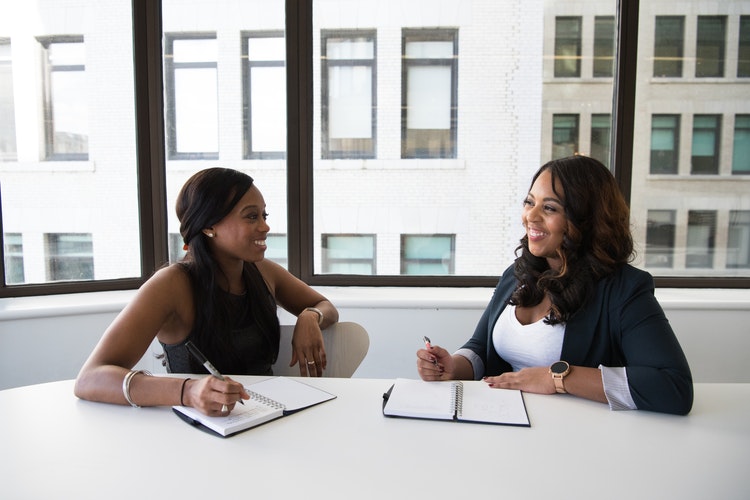 Myths and Facts About Critical Term Plans
The following are the myths and facts related to critical term plans:
These Plans Offer Disability Coverage
The prime purpose behind the disability plan is to offer compensation for loss of wages due to disability. Critical illness plans offer the lump sum amount for the insured diagnosed with a critical illness. The insured gets complete liberty to decide how he/she will use it. The policyholder can pay for treatments and use the portion of funds to take care of the family.
Once Bought, Beneficiaries Will Get Critical Illness Coverage
The fine print of the plan comprises the illnesses that the plan covers. Thus, the insured must read it carefully to avoid believing in misconceptions.
Policyholders Get Their Claim Amount After Getting Diagnosed With Critical Illness
Every acute disease has its own precise definition. If a condition does not fit into the disease described in the form, the claim might receive a denial. It's crucial to consider understanding these details.
After Purchasing The Plan, People Require Life Insurance Due To Low Survival Chances
When a beneficiary gets diagnosed with cancer, life expectancy becomes less than five years. For heart attacks, over 90 percent of patients can survive and even recover. Thus, buying an adequate insurance plan does not require any life insurance.
Check also: All About Family Health Insurance Plan
If Critical Illness Policy Covers Cancer, The Plan Covers All Cancer Types
It's imperative to be clear about coverage given by the critical plan. Each cancer type is unique and different from another. So, they require different coverage. For this reason, the insurance premium can vary from one plan to another.
When Diagnosed, Beneficiaries Will Receive The Amount Immediately
After you file the claim, the settlement speed depends on your insurance provider. Before you purchase it, you must take into account the insurer's claim settlement ratio.
Critical Illness Insurance Is Not For People With Pre-Existing Medical Conditions
Critical insurance policies are available in a varying range of sizes. For a few plans, the insured needs to undergo medical screenings. For the others, the insured does not require any medical screening. Policyholders with pre-existing conditions should pay higher premiums.
All Critical Illness Plans Have Higher Premiums
Not all critical insurance plans are available with higher premiums. Thus, you need to compare different health insurance policies to choose the right insurance. Policies that cover the later critical illness stages have higher premiums for additional coverage.
The Last Call
Before buying the critical insurance policy, it's crucial to clarify assumptions and misconceptions regarding the coverage. As per recommendations, always opt for critical illness insurance if your severe disease is hereditary. She is a content writer & editor for more than 12 years. She usually writes about technology news, country news, arts & science, travel & automobiles. She used to test the product and write reviews for popular magazines.