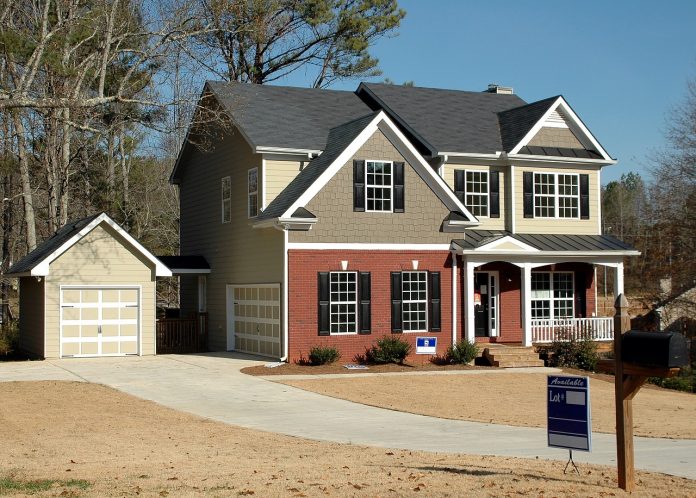 Preparing your house for a viewing can be nerve-wracking because you are presenting your house to potential buyers or tenants who are strangers to you. To ensure you sell your house you need to gain the interest of potential buyers and this is no easy task for a house owner who is not well prepared. At We Buy Any Home we offer a wide range of services from doing a thorough valuation of your property, buying homes at the best price and sell house fast. Here are some easy and quick tips to prepare your home so it is looking absolute best on the viewing day.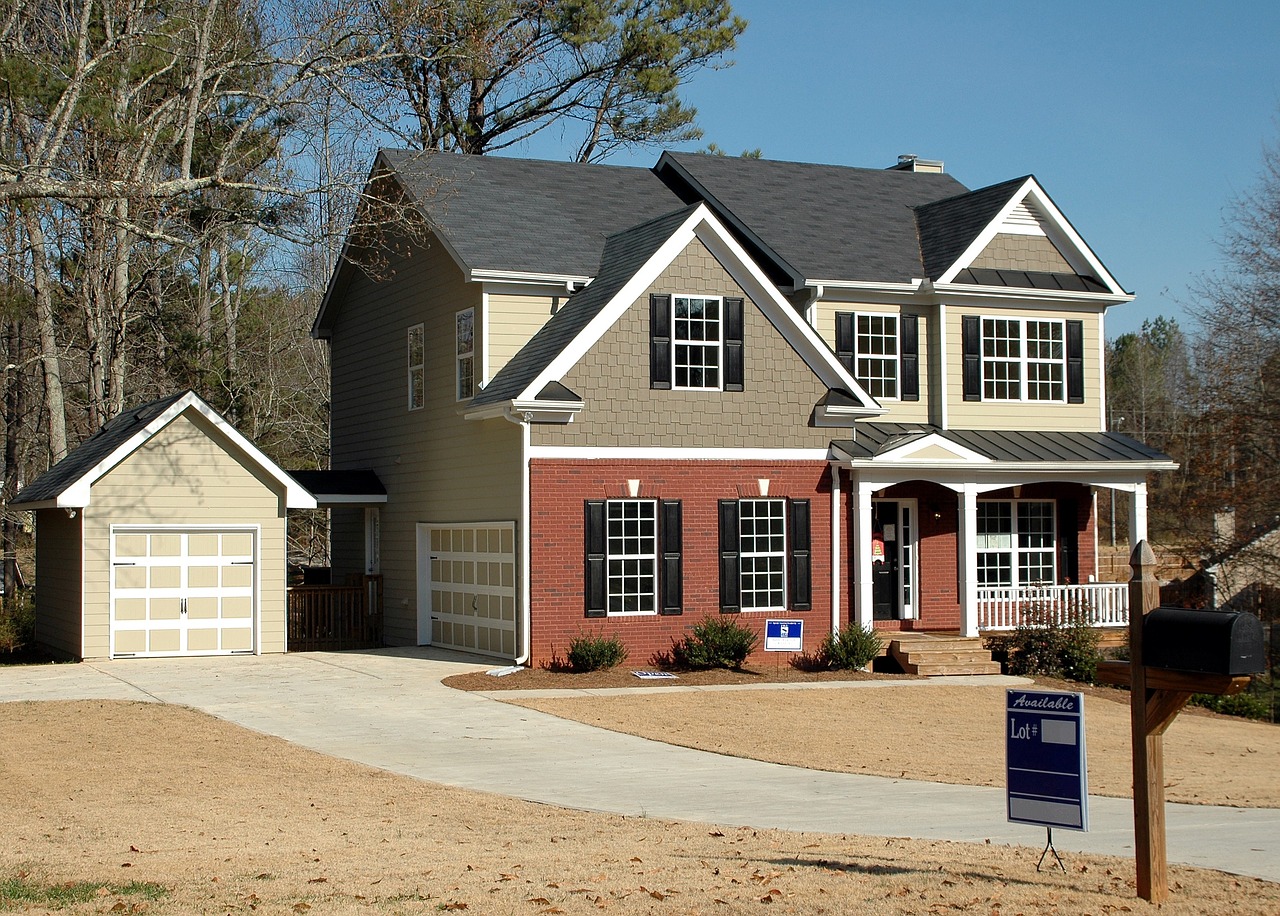 Tips to consider when you are preparing your house for a viewing
Adequate lighting
Lack of lighting in a house creates a dull and unsettling environment which is unacceptable to viewers. Making the most out of natural lighting is a good way to make viewers fall in love with your house. This can be through opening the curtains, blinds and window dressings. To combat dark lighting in rooms you can use lamps and LED bulbs to highlight the main features of each room. Using mirrors is a great way to create light and more depth in your house. Letting natural light into your house is one of the easiest ways to make your house appealing.
Make the outdoors appealing
First impressions count! If your property has a garden this is the perfect time to ensure that the length of the grass is short. Thoroughly remove weeds and dirt stuck on your paving and wash the garden utensils until they are spotless. Adding some welcoming flowers near the entryway will give your property a safe and hospitable feel which is what most viewers want especially if they have children.
Declutter
On the viewing day, your house should be clean, neat and tidy. For the biggest impact, a deep declutter is recommended which involves removing trash, unused items and gadgets. Providing a picture of a true home is essential to viewers and therefore having some ornament, decorations and pictures is an appealing display. Neatly filled bookshelves and a family picture insight also give your house a warm home touch that most viewers are wishing for. The less clutter the bigger the space will look hence do not spare any item that will make your house look small.
Make the welcome memorable
Not only is it important to think of how your house looks but also how it makes potential buyers and renters feel. Use flowers to make a neutral room look inviting and friendly, leave a clean set of towels in the bathroom and kitchen and use air freshener for a fresh and welcoming scent. Furthermore, make sure the beds are nicely done and have snacks/refreshments if they wish to help themselves out. All these things may seem unnecessary but following them is proof to the viewer that the house has been in caring hands.
Focus on the small details
Remember the smallest details can have the biggest impact on your viewers. This is the perfect time to re-paint dented walls, replace broken locks, varnish your skirting boards and grease squeaky doors. Check the plumbing to make sure that the toilets flush and leaky taps are fixed as most potential buyers often check on these spots. Also, if you have a pet this is not the time for the pet to come and make its' presence. Some viewers are allergic to pets and this may be a disadvantage, have your neighbour look after your pet. Attending to repairs is a must for your house to sell.
Clear out closets
Closet space is very important for anyone who wants space. So if you are cleaning for viewing make sure that you do not stack up closets, storage cupboards and wardrobes as house viewers tend to inspect these spaces. Restore order to these closed spaces to entice your house viewers. Secondly, clean up your fridge and tweak its appearance with fresh foods and fruits.
Little things
A viewing is supposed to bring that homey feel to potential buyers and viewers. Having the house at a comfortable temperature and showing the viewers the easiest way to control temperatures is key. Knowing your house security and being able to show it off is a nice way to appeal to potential buyers and viewers. The kitchen is a major determiner of the house, having the latest appliances and designs is a great idea to attract buyers. Maximising on space is an essential tip and place your furniture away from the walls to make the rooms spacious.
Depending on your home design you can easily incorporate these tips to make the best out of the viewing. You should consider everything is open for view and therefore you should make sure the viewers are comfortable as possible while inspecting the house.