We do everything to protect our family and ensure they lead a healthy and comfortable life. However the risk of experiencing health issues is growing increasingly every day. And you will end up spending a substantial amount of money in medical treatment. This is the reason you need family health insurance cover. This plan will cover your family's medical needs without impacting your financial stability.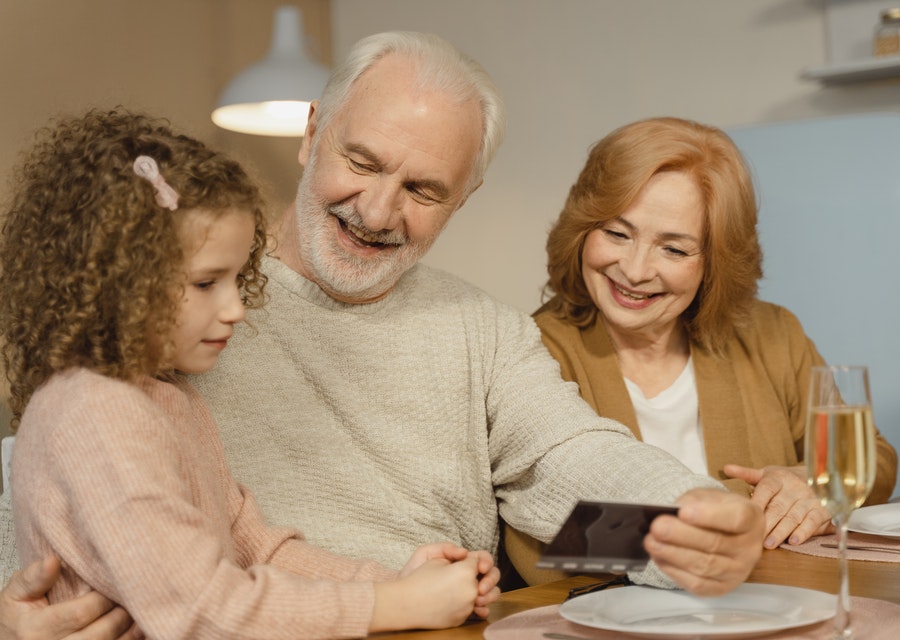 What Is A Family Health Insurance Policy?
Family health insurance plans are sometime referred to as Mediclaim policy for the entire family. In this all the members of your family are covered under a single plan. Moreover, you will pay a single premium for a defined insured sum and the members can use the sum jointly as well as individually.
In this health insurance plan for family, your spouse, and dependent children, biological and adopted, can enjoy the benefits. Additionally, some plans also cover parents under the plan. In some special plans, relatives who are dependent on you can also get the coverage.
How Does The Family Health Insurance Plan Work?
In this a single policy is offered where the insured sum is applicable on the basis of floater. This implies that if the family member is diagnosed with an ailment, the assured sum can be used by that member.  But in case there are more than one claim, you will not be allowed to get the sum which has been already used. For instance, if one of the members covered under the plan falls ill and claims the sum of INR 3 lakh out of the INR 5 lakhs claim. Then other members will be able to claim coverage for INR 2 lakhs in that policy year. The sum reverts to base sum insured (which in this case is INR 5 lakhs from the next policy year. To avoid this situation, look for a policy which offers refill benefit.
What Is Covered And What Is Excluded Under The Insurance Plan?
The coverage under family health insurance plans depends on the type of plan you have selected. Different types of plans provide various coverage benefits. Some of the common coverage benefits include:
In-patient hospitalization
Emergency Ambulance cover
Pre and post hospitalization
Day care treatments
Every health insurance plan for family has certain exclusions. Some of the common exclusions include –
Taking part in hazardous activities
Self-inflicted injuries
Cosmetic treatments
What Are The Reasons for Taking Family Health Insurance?
When your medical expenses are covered, you can get the best treatment without worrying about the costs. Some insurance plans are flexible and allow you to add family members in between the plan. Additionally, the premiums associated with these plans are more affordable in comparison to what you pay in individual medical plans. Lastly there are also certain tax benefits associated with these types of plans. The policy is tax deductible up to Rs. 25,000 and for senior citizens this deduction is up to Rs. 50,000.
Final Thoughts 
When it comes to choosing the right family insurance plans, you have to filter out multiple options. Make sure that you read through the documents clearly and compare each policy before making the final decision. She is a content writer & editor for more than 12 years. She usually writes about technology news, country news, arts & science, travel & automobiles. She used to test the product and write reviews for popular magazines.