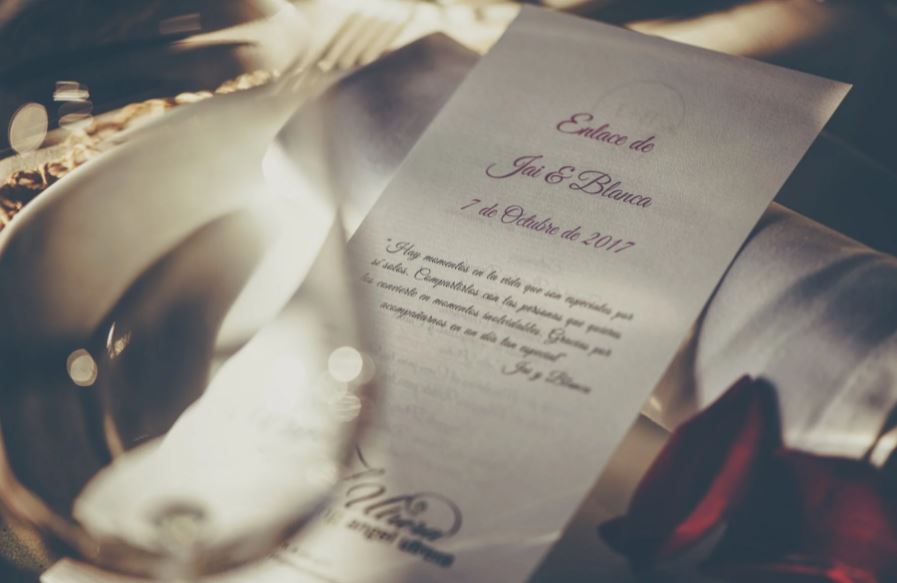 Couples typically send save the dates a few weeks after the engagement or when they have decided the date, time., and location of the wedding. Save the date cards are not a wedding essential like wedding invitations, but they are surely becoming a norm.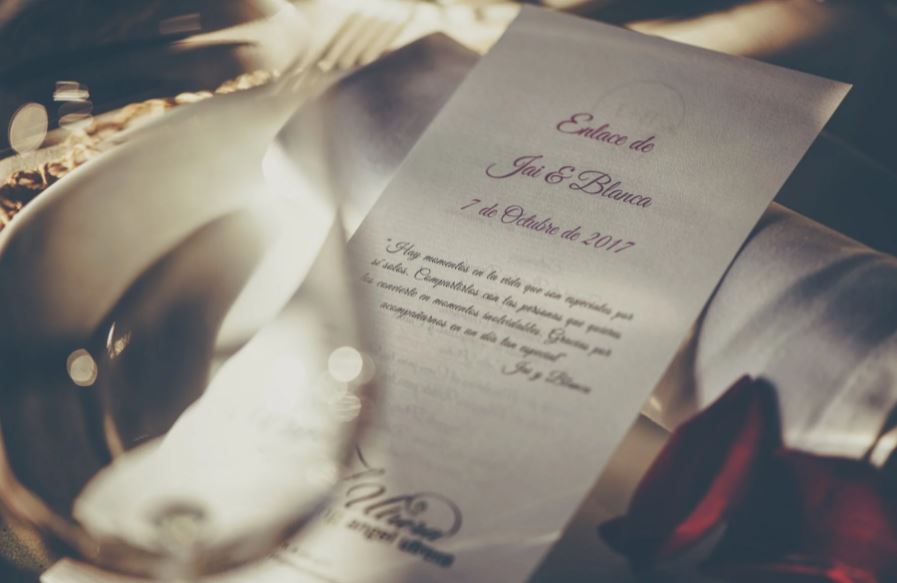 Now, save the date cards are relatively inexpensive compared to other wedding expenditures. But costs add up. Therefore, couples try to spend as little as possible so that the funds can be directed to more important matters. This article will explain several ways in which you can send affordable save the dates without them looking cheap.
Limit Send-Outs
It is perfectly normal to send save the dates to people most likely to attend your wedding. Since not everyone is bound to attend it, and don't need a month's advance notice. Therefore, sending save the dates to your closest fellows is more than enough.
However, if you want to send them to everyone, count addresses and not the total number of guests. For example, if you invite a family of five, not all the members will need a separate invitation, so only one for each guest unit will do.
Similarly, you can also try splitting designs. For instance, you can send magnets or clear save the dates to your close friends and family, while postcards or digital save the dates will be adequate for distant guests. This way, everyone will know about your wedding, and you won't be breaking any hearts or splurging unnecessarily.
Make Sure To Choose The Right Format
Save the date cards can be sent in a handful of forms, such as:
Digital save the dates
Postcards
Traditional cards
Magnet save the dates
Minibook save the dates
Digital save the date cards are the cheapest of the lot, whereas magnets and mini-book save the dates require a lot in printing and postage fees. Therefore, if you are thinking of conserving money and the planet, send digital cards.
Digital save the dates are sent in email form and customized to look modern. Moreover, since save the dates are a relatively new wedding tradition, it will couple nicely with the use of modern tech like social invites.
Your next cheapest option is save the date postcards. They are smaller, weigh less, and do not require an envelope. If you send postcards save the dates, you can reduce the total expenditure by 35% compared to the costs of traditional cards.
However, make sure the postcard you select is 4 by 6 at maximum. Or else it will be considered as a regular card.
Magnets are not considered cheap in the traditional sense. But if you buy from the right size and type from the right vendor, even these can be cost-efficient. But not many people put effort into looking for the cheapest magnets.
The most expensive of the lot is the mini-book save the dates. They have a lot of production and customization fees. Moreover, their mailing costs are equally high too. Not only this, foil-stamped mini-book save the dates are approximately four to five times more pricey than traditional cards.
Be Cheap And Not A Cheapsteak
Remember that going for cheap save the date cards is not synonymous with sending low-quality products. Remember that sending save the date cards is perhaps the first glimpse of your wedding the guests will get. Therefore, you have to make it worth it.
Save the date cards should ensure that your guests want to visit your wedding and not consider it an event to skip. Thus you can be elegant even while being frugal as all it requires is a little creativity, cleverness, and compromise.
Conclusion
Save the dates are an excellent and inexpensive way to spread the news about marriage. Less formal than wedding invitations, but equally effective, these cards give the people closest to you a chance to prepare.
There are several instances when your family or friends are living abroad, have some long-term commitments, or are just too tight in their routine to make appropriate arrangements in a few weeks. Save the dates are perfect for such situations as they give their receivers a little while to make non-rushed arrangements.