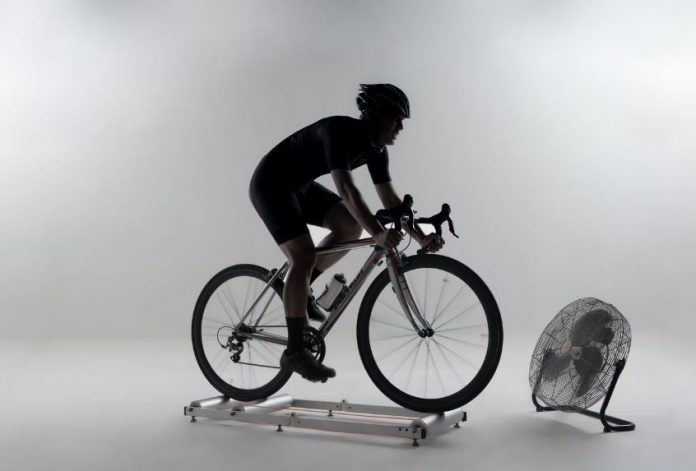 Riding a stationary bike can be extremely beneficial to maintain positive mental health. Along with promoting 'full bodily well-being', online cycling is highly helpful for psychological well-being. Regular cycling can help you to fight against depression, anxiety, stress, and pressure. There are significant benefits of cycling at home and indoor cycles are considered to be one of the best home gym equipment that everyone should have. It can help you to improve your overall strength while having fun during the workout. If you still wonder about what are the mental and emotional benefits of indoor cycling, this post is for you.
Have a look at the amazing mental benefits of cycling that can provide a mental boost to your day:
There are only a few people who know that exercising the body is also like exercising the brain. When you work out, there is an increased blood flow in every part of your body which promotes capillary beds that makes the new blood vessels. New blood vessels mean more oxygen which keeps the brain cells active. This ultimately leads to more neurons, neurotransmitters, proteins, etc. Cycling can help you to make your brain stronger, just like your muscles. A stronger brain can work better and faster.
Regular cycling can lead to the production of brain chemicals like dopamine and serotonin that helps to prevent depression. A regular 30 minutes indoor cycling session can result in increased endorphins and cannabinoids in the brain that help to cope up with stress and anxiety. These chemicals are stress relievers that can help a person to stay happy and relaxed.
You can combine a regular indoor cycling session with music to enjoy the meditator workout experience. When you get on your stationary bike, you get a chance to connect with your body and enter into a peaceful state. Cycling can be a great option to escape everything going around the world and enjoy the ' Me' time that boosts your mental health positively.
The indoor cycling session can do wonders for your mood. You can hop onto your stationary bike with hyped music, aur motivational Pep talk to enjoy the session. Cycling can help you to improve your mental strength.
More social interaction with a fitness application
You can download the indoor cycling app on your device and interact with people socially while doing the indoor cycling session. The fitness application provides a welcoming environment in which you can communicate and join your peers globally during your workout. Adequate socialization is an important part of healthy living. We, humans, are the Social creators, and from time to time need social gatherings to share the experiences; the fitness application can provide a bit of that. During the 30 minutes workout session, you can join your friends to participate and cycle, and boost up the feeling of happiness.
So get the application installed on your device today, and sign up for your first fitness class to boost your mental and overall health.