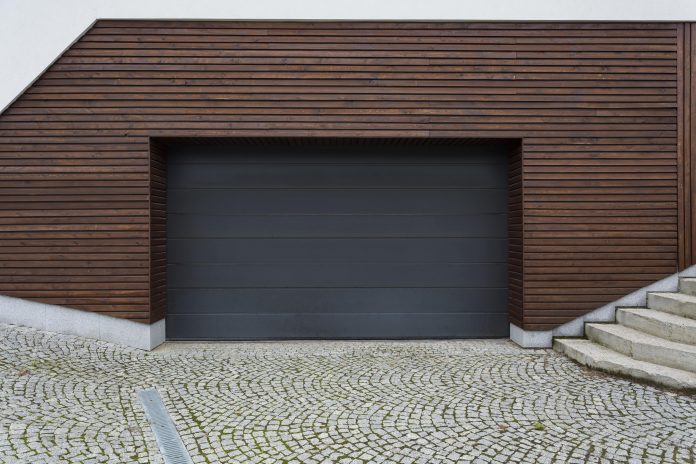 Is your home in need of new garage roller doors? After purchasing your new garage door, you will have to see it safely installed. Some people call in professionals to get the job done for them, but some prefer to do it themselves.
To avoid installing your garage door incorrectly and having to seek garage door repairs in Adelaide later on, do your best to avoid the following mistakes during the installation process.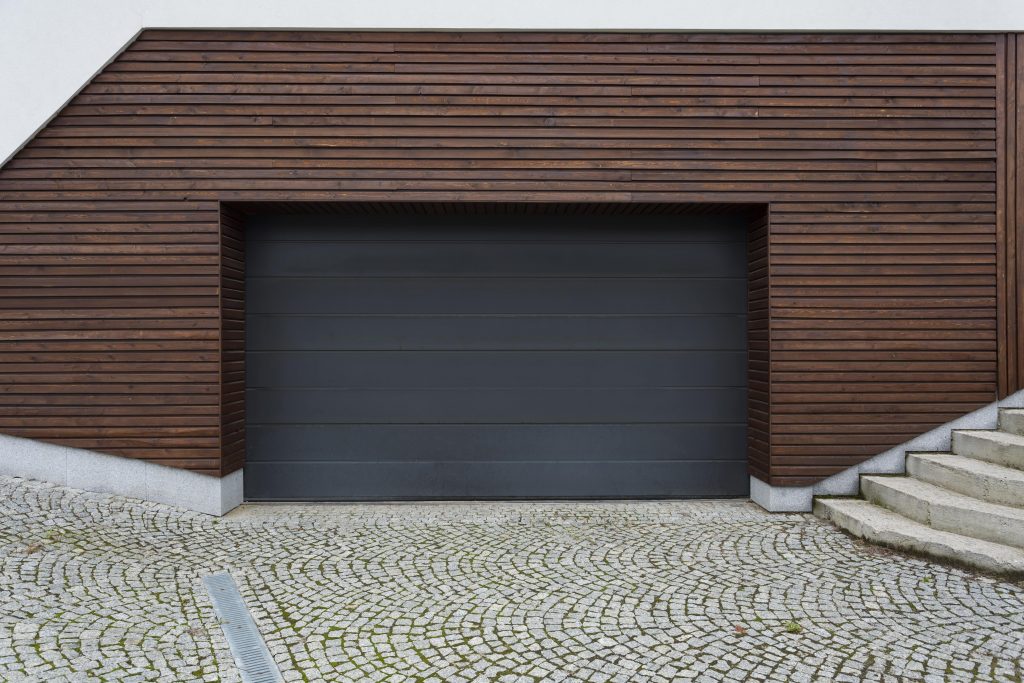 Mistake 1: Choosing an unsuitable garage door
Before you can install your new garage door, you need to buy one. Choosing the right garage door can make all the difference when it comes to installation and also using it afterwards. Do your research and ensure that you are buying the right type of garage door for your property, factoring in considerations like the garage door material, direction of opening, and space concerns.
On top of that, you should be wary of buying garage doors that are far too cheap compared to the market price. Cheap garage doors can save you some money upfront, but this could be at the expense of quality. Poorly made garage doors can be difficult to install and require more repairs in the long run.
Mistake 2: Being under prepared and under equipped
Installing a new garage door is not a task that can be easily completed with little prior experience or knowledge. A garage door has a lot of working parts and you have to prepare yourself for an installation job that could turn out to be quite complex. Study the instruction manual carefully and have some idea of how garage doors work before attempting to install one.
Besides that, you should also ensure that you have all the required tools and equipment needed to install your garage door. These could include a cordless drill, level, stepladder, and adjustable wrench. It would be inconvenient to realise that you are missing an important tool halfway through your installation.
Mistake 3: Placing the garage door opener incorrectly
The garage door opener is a crucial part of your garage door, which is why it is important to ensure that it is situated properly. If you connect the garage door opener in the wrong place, it will not open your garage door or cause your door to twist each time it opens. This is a common mistake when it comes to DIY installations.
To avoid this from happening, connect the motor of your garage door opener to the centre of the door opening. This will prevent the binding of the door and any bending of door panels. Installing it on one side will cause your garage door to be imbalanced. However, some garage door openers do allow for off-centre positioning, so check the manual for further details.
Mistake 4: Faulty track system installation
The tracks on your garage door are there to guide its movement and provide support. If you make mistakes when installing the track assembly of your garage door, this could lead to a misaligned door, which in turn would bring about the problems below.
Misaligned track systems could cause your garage door to jam or prevent it from being able to close or lock, both of which can be very inconvenient. However, the worst case scenario is that your garage door falls off the track and causes injury, which is why you should avoid this mistake at all costs. Make sure to use your vertical level and screwdriver to keep checking that your tracks are level and screwed on correctly.
Mistake 5: Neglecting safety
As you can see, the consequences of a poorly installed garage door can be quite dangerous – which is why you should always double check your work and be meticulous during the installation process. On top of being a potential safety threat, improper installation can also cost you money in repairs and replacements down the road.
Furthermore, be careful when installing your garage door and take precautions to ensure that you do not hurt or injure yourself. Do not carry more than you can manage and wear safety goggles if necessary.
Consider hiring a professional
If you are not certain that you can avoid all of the mistakes above, then you should consider hiring a professional to do the installation work for you. Skilled professionals will be able to install a garage door in a shorter time and with better quality of work compared to doing it yourself!