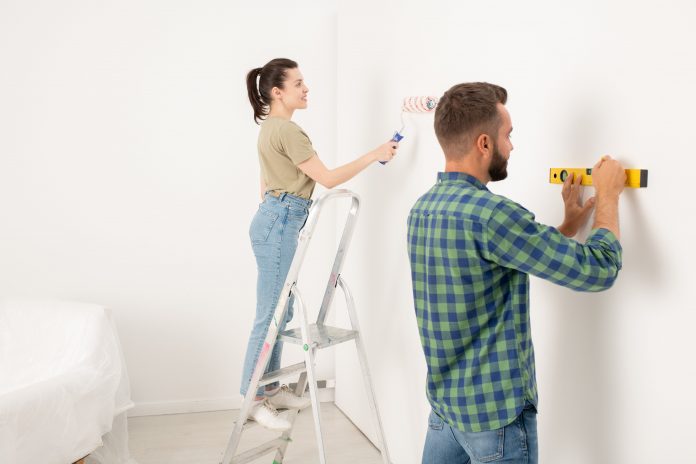 Home renovations are a huge undertaking, whether you are doing it yourself or with the help of custom home builders in Adelaide. Even if you are only renovating part of your home, home remodelling works are permanent and it is absolutely important to get them done right from the get-go.
In this article, we will go through six commonly made home renovation mistakes that you should try your best to avoid. That way, you can make your home remodelling project easier on both yourself and your chosen home builders in Adelaide!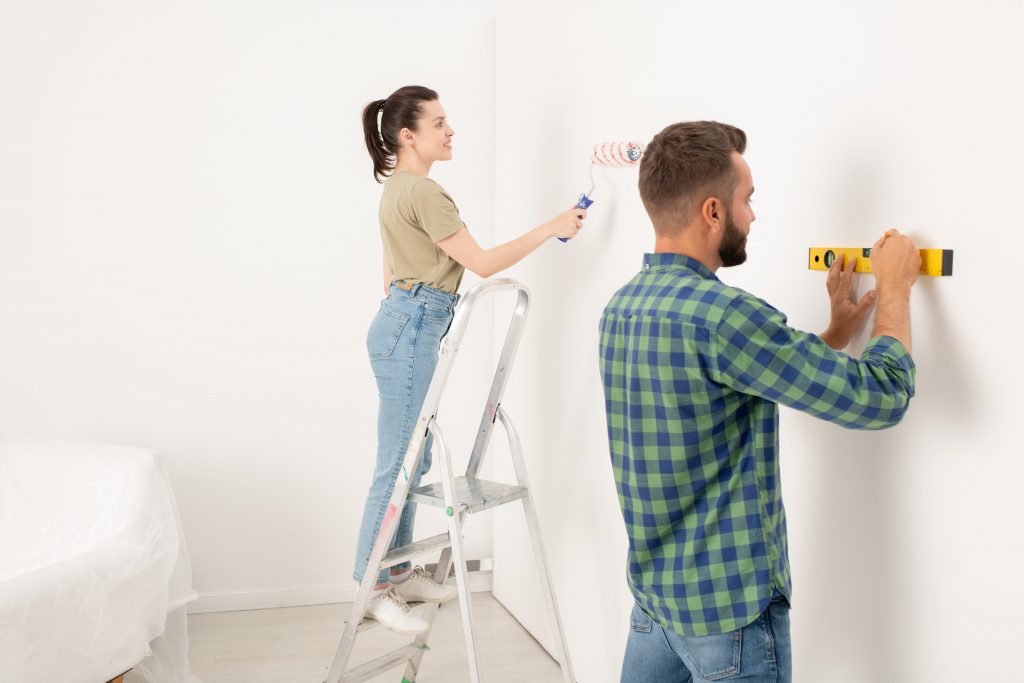 Trying to do it all yourself
A home renovation project may seem like a great do-it-yourself or DIY project to take on. And yes, in some cases it is possible to carry out some minor remodelling works on your own here and there.
However, when it comes to bigger-scale renovations, you need to ascertain whether you have the skills and qualifications necessary to carry out the renovations. It would be easier to hire a licensed professional from the start rather than attempting a DIY project halfway – and then having to get someone in when you feel out of your depth!
Not having a plan
Proper planning is crucial when it comes to home renovations. To start off, you need to have detailed project specs for every aspect of your renovations. This would include a summary, design and architecture plans, renovation plans, and time schedules. Being as detailed as possible will help avoid any hiccups later on!
After this, you will need to draw up contracts for every contractor and tradesperson involved in the renovation works. You should make sure that these contracts are up to date and cover all the necessary agreements in writing.
Underestimating the budget
The best way to ensure your renovations go smoothly without any hitches is to ensure that you have a suitable budget. There is nothing worse than running out of budget halfway through your renovation process.
To avoid this from happening, plan your budget meticulously in advance. Remember to allocate some part of your budget to unexpected expenses, such as discovering hidden damages or replacing old parts of your home. In the case of hidden damages, contractors are not always able to firmly estimate the extent of the work required before they begin construction on your home.
Forgetting about regulations
As you should be aware, your home renovations will need to adhere to the regulations and requirements of your local council. Some bigger works and extensions may even require you to apply for a permit before you can get them done.
If you decide to work around the required building regulations, you could be slapped with a big fine and find it difficult to sell your home later on. Therefore, consult with your contractor to ensure that your renovation plans are by the book and that any necessary approvals are sought after.
Impractical designs
The best part about renovating your home is that you can update the look and feel to match your exact wants and needs. All the same, it is important that you do not get carried away when it comes to customising the design of your home.
For example, do not sacrifice function for form when deciding on your home's design. While you may really want your home to look a certain way, you have to ensure that your renovations remain practical and suitable. Moreover, try not to get caught up with following the latest design trends as they could be short-lived. If that particular trend dies out in a couple of years, you may regret your decision in the long run.
Hiring the wrong contractor
We've established that for most renovation jobs, especially those that require plumbing or electrical work, you will need to hire a qualified contractor. Therefore, it is important to hire the right party to get the job done properly. Take your time when choosing a contractor and make sure to research their background and capabilities thoroughly. Schedule an interview with a prospective candidate to find out more about their work ethic and communication methods. Your contractor must also be properly licensed and insured.
Hopefully, these tips will help you steer clear of major home renovation mistakes. All in all, being detailed in your planning and finding the right contractor to help you along the process will make the whole renovation process a lot easier!