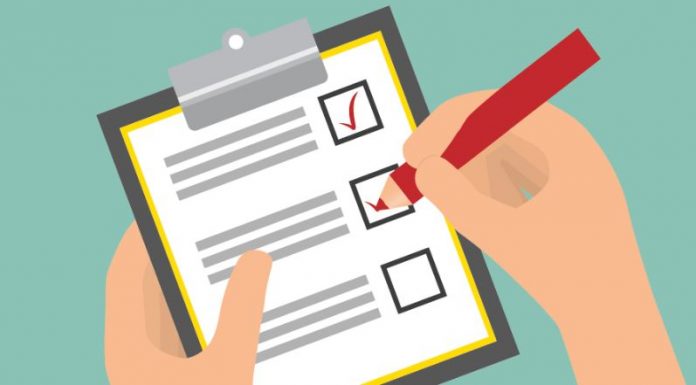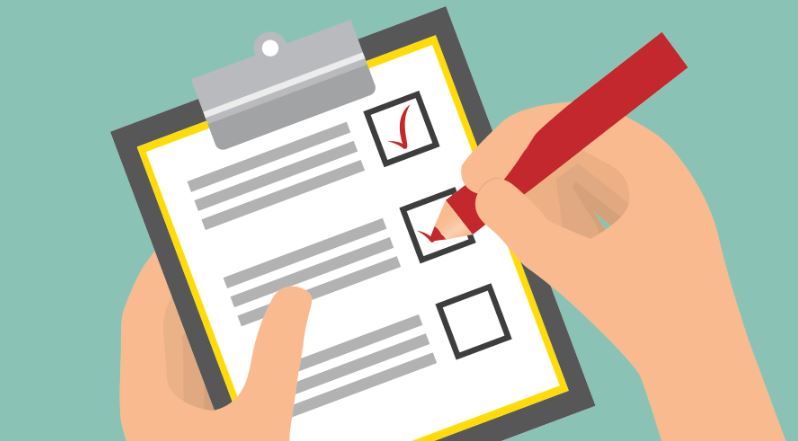 Securing reliable tenants is the primary task of any landowner or property manager, given that this is the ultimate way of ensuring profit. Such occupants pay on time, honor lease agreements, respect the establishment and rarely cause problems.
While the need for finding the right tenants and avoiding the wrong people is fundamental to maximizing any real estate investment, it is surprising how many landlords and property managers still fail to properly screen potential tenants.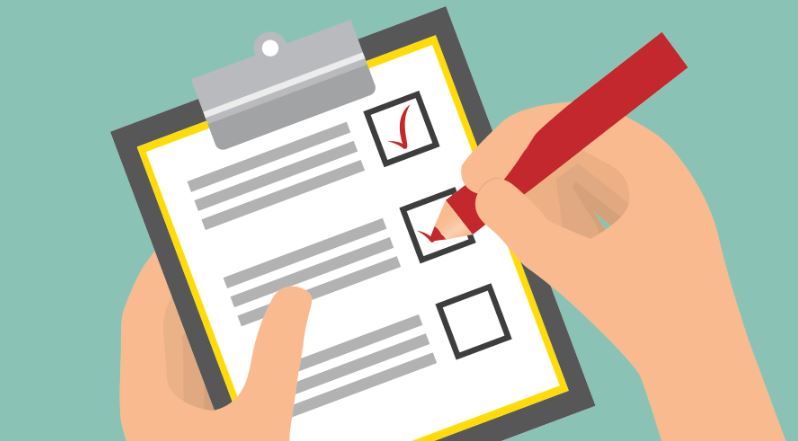 If you are a property owner or manager, you should look for a dependable tenant screening solution that will allow you to isolate the good renters from problematic ones.
What is a Tenant Screening Solution?
As the term suggests, this solution will allow you to effectively screen prospective tenants by providing critical information that will help you assess their capacity to meet their rental obligations, among others. Subscribing to a reliable tenant screening solution will give you access to a comprehensive report containing the following:
Tenant screening reports include information on the prospective tenant's credit score, credit history, and outstanding financial obligations. This report is essential to help you ascertain whether the individual can pay the rent or not.
As you go through the person's credit report, you can see how much he or she owes every month. By calculating the potential tenant's monthly financial obligations plus your asking rental price, his or her monthly income, you can already know if the tenant can make payments. Obviously, a tenant who owes more than what he is making spells disaster.
The credit history report will also tell you the likelihood of the person paying late or on time. If the tenant consistently misses payment deadlines, then there is a good chance that you will encounter the same problem.
Apart from tenants who do not pay on time, the last thing that you need is someone who has a record of destroying properties or harming other people. Tenant screening reports include criminal background so you can check whether any of your prospective tenants have a criminal history. Note that while the law on Fair Housing prevents you from denying rent to everyone with a tainted past, you can legally refuse those who were involved in crimes against persons and property.
Tenant screening reports also include their eviction records. It is best to avoid individuals who were evicted several times because you may have to go through the same process eventually. Note that eviction is not only a complicated process but will require your time, effort, and other resources as well. Going through this process can significantly halt your earning flow.
What Should You Look for in a Tenant Screening Solution?
There are many providers offering services and solutions that will help assess prospective tenants. Consider the following factors when looking for a reliable solution:
Accuracy and Quality of Information
Find out what types of information will be included in the reports provided to you and the sources of these data. Subscribe to a screening solution that sources their details from reputable organizations.
Time is equivalent to money in real estate. Apart from ensuring the quality of data, make sure that the screening solution provides background results in as short as 60 seconds.
Look for a provider who provides a full money-back guarantee if you find inaccuracy or error in the reports you receive since such assurance signifies a high level of confidence.
To increase the earning potential of your rental property investment, you must screen prospective tenants properly. Subscribe to a reliable screening solution to obtain vital information that will make tenant vetting a more convenient and accurate process.