Being a good host starts with well-considered decisions on the venue. A great location has to be appropriate for the intended meeting, comfortable, fitted with the appropriate amenities, and strategically placed for the success of your event.
Before booking the venue, check whether certain facilities are available during the event. Make sure to compare facilities with one another before choosing one.
Before booking a venue, make a mental (or physical) list of questions you have to have answered to make the right choice: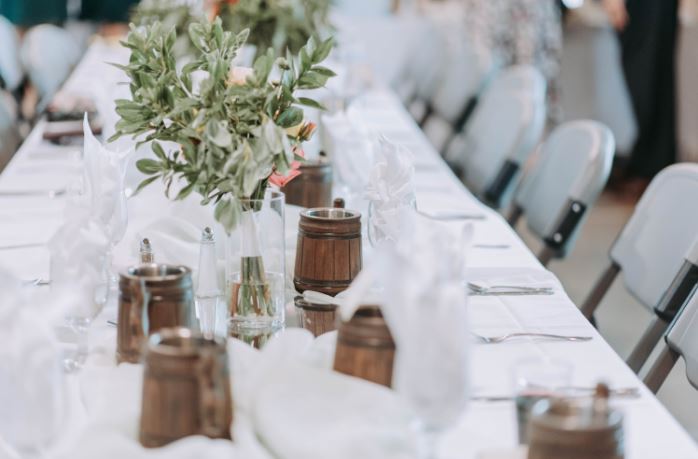 10 Important Questions To Ask Before Booking A Venue
1. Which dates are available at the venue?
Before you settle on a particular location, you need to confirm if your preferred date is still unbooked. If the date is already paid for, are there alternative dates to consider? People often get their hearts set on a particular date and event venue without confirming that those slots are open for booking, and this could cause scheduling problems in the long run.
2. What is the total cost?
Some venues have additional costs like corkage before you bring your drinks and food in, or in house vendors of their own. You need to know all of these hidden costs before making that decision, especially if you have other plans for your caterers and vendors.
3. Is there any private space for us to get ready?
The event like a marriage function needs a private space to get them ready for the moment. Ask them whether they arrange any private space or not. Otherwise, at the time you have to search for hotels or any private room for grooming purposes.
4. What is the ventilation like?
Apart from windows, doors, entrances, and exits, you need to verify that the event venue has great ventilation too. Compare the number of heating or cooling units with the guests, just in case you'll need to bring in extra for their comfort.
As a side note, verify that the venue is up to health and safety codes in case of an emergency.
Check Also: How to Choose the Perfect Meeting Venue in Pasadena
5. How many guests can sit comfortably in the venue?
Even if there are no seats yet in the venue, looking through previous event pictures on Venue-finder will give you a good idea of how much room the venue has with seats and other fixtures in place.
6. Is there a time restriction?
It might not be prudent to go ahead with a venue that has strict rules for closing time, especially with events involving lots of people from different places arriving and leaving at unpredictable times – like a wedding, or a conference. You don't want your guests to rush their meetings or face embarrassment because they're being forced out of the event venue due to a curfew.
7. What's the car parking capacity?
Ask how many cars the car parking can take and compare it with your guest list. The parking should be able to hold all your guests' cars without any hassle. You should also find out if there are parking fees you need to tell guests about in advance.
Check Also: Progressive Technology for Hotels and Their Guests
8. Will there be other events in the same space?
Some venues can accommodate multiple events, so it's wise to have this information on time to prevent unpleasant surprises like parking space insufficiencies or distracting noise levels.
9. Who will be the responsible person to resolve any issues at the time?
If you are facing any issues at the time of the event in the venue, there will be a point person to resolve your issues. Ask for them, who is responsible for asking any clarifications about the unexpected issues you are facing at the moment.
10. Ask for the Refund Policy
If there occur any situation to postpone the function in the sense, that we expected for refund option. Make sure to ask for a refund policy whether they made full payment or not. Nowadays, most of the venues do not provide any refunds. And some venues will refund half of the deposited amount. Hence, be aware of this refund policy.
Final Words
Some venues will sponsor everything for a certain amount of cost. Make sure that they are under your budget and worth for that price range. Do not compromise with the quality of food, water, and beverage items that you had given for that special day for your guest. Taking care of everyone is responsible for us to make that day most memorable throughout your life journey.
Hope this article will give some ideas about booking a venue to celebrate your special days without any hassle. Stay with us for more informative articles.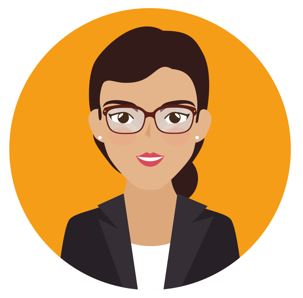 She graduated with a Bachelor of Arts (B.A.) and A.B.J. in Journalism from the University of Georgia. She has 13 years of experience in content writing. She writes about money, finance & science-related articles. Her articles have been featured in popular magazines like CNN, Vogue & ELLE.