You might already know the logic behind such a proposal. With the global pandemic affecting the vast majority of households, the financial strain from the pandemic could make the prospect of minimizing your expenses very tempting, especially when it's an expense related to something that you aren't going to be using often during quarantine.
You won't be using your car during a community quarantine. This makes cancelling your car insurance a tempting proposition, especially since car insurance isn't cheap and you need to save money where you can.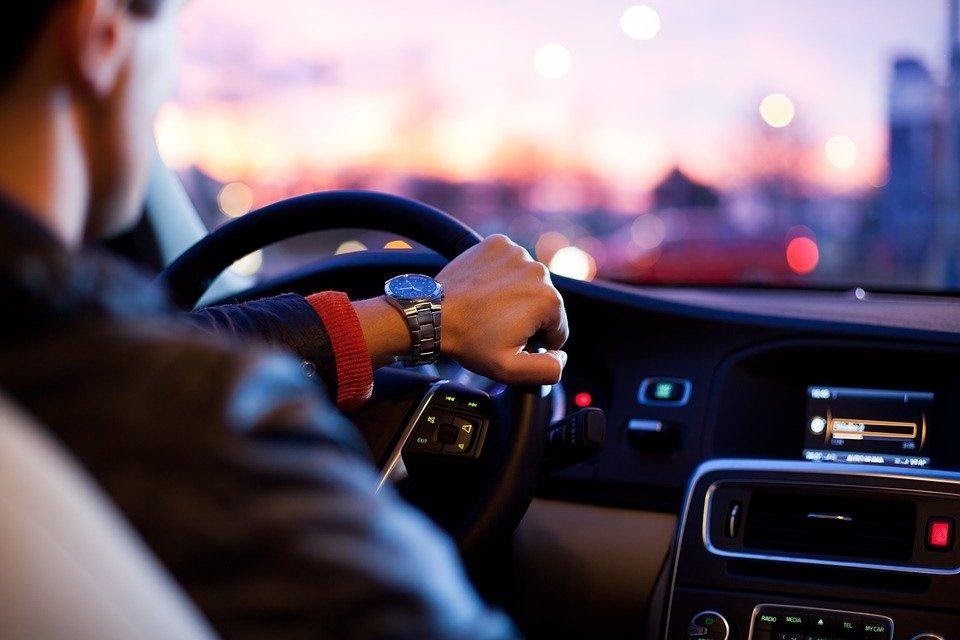 This Is A Bad Idea.
Yes, you read that right. Canceling your car insurance plan during the pandemic is a bad idea for several reasons. First, it's likely illegal to not have car insurance but it's also likely that your insurance will cost more later if you cancel now. But those aren't the only problems you might encounter should you decide to cancel your car insurance plan during the pandemic.
Your Car's Value Is Depreciating.
Not only will re-activating your car insurance plan be more expensive, but you also have to consider the fact that cars depreciate in value quickly, so much so that by the time you reactivate your car insurance plan, you'd be paying a significantly higher amount for a car with a significantly depreciated value versus if you had simply continued the car insurance plan.
You'd Lose Your Protection
This shouldn't come as a surprise but by cancelling your car insurance plan, you'd be losing the many benefits that come with it. And as any responsible car owner knows, going without a car insurance policy is just asking for trouble because should anything happen to your car, you won't have help with repairing or replacing it, which would also prove to be a significant loss of an investment, especially if you own a race build.
And while an argument can be that there isn't a compelling reason to keep your car's insurance policy since you're going to be spending the majority of your time at home, we should remember that car insurance policies, especially ones that are comprehensive, also cover theft and unforeseen events that happen at home, like a flash flood or a tornado.
The False Dichotomy
The problem here lies in the false dichotomy that we can only either retain an existing car insurance policy or we can cancel it. While in the normal course of things, it's better to simply retain the car insurance policy, you may feel an urgent need to minimize expenses given the fact that nobody knows how much longer we're going to have to endure this pandemic.
A much better solution to this problem is to cancel only parts of your coverage instead of cancelling the entire policy. The parts of your coverage that you're going to want to cancel are benefits that you don't need right now. Add-ons like travel coverage and roadside assistance are things you can definitely do without during this pandemic.
Many insurers are also giving out refunds to customers because they enjoy the benefit of a lower number of claims, which also translates to higher profits. And even when you're still unable to afford your payments in spite of these considerations, you may also negotiate other payment options with your insurer. She is a content writer & editor for more than 12 years. She usually writes about technology news, country news, arts & science, travel & automobiles. She used to test the product and write reviews for popular magazines.