Buying a car is a major investment given the amount of money that is invested in it. You spend lakhs of money in buying a car, which may be a result of years of savings or may end up in a car loan. But once you purchase the car of your choice, your work is still not done. This is because you would also need to get your car insured before taking it out on the road. Perplexed, are you? Don't worry! We have got you covered.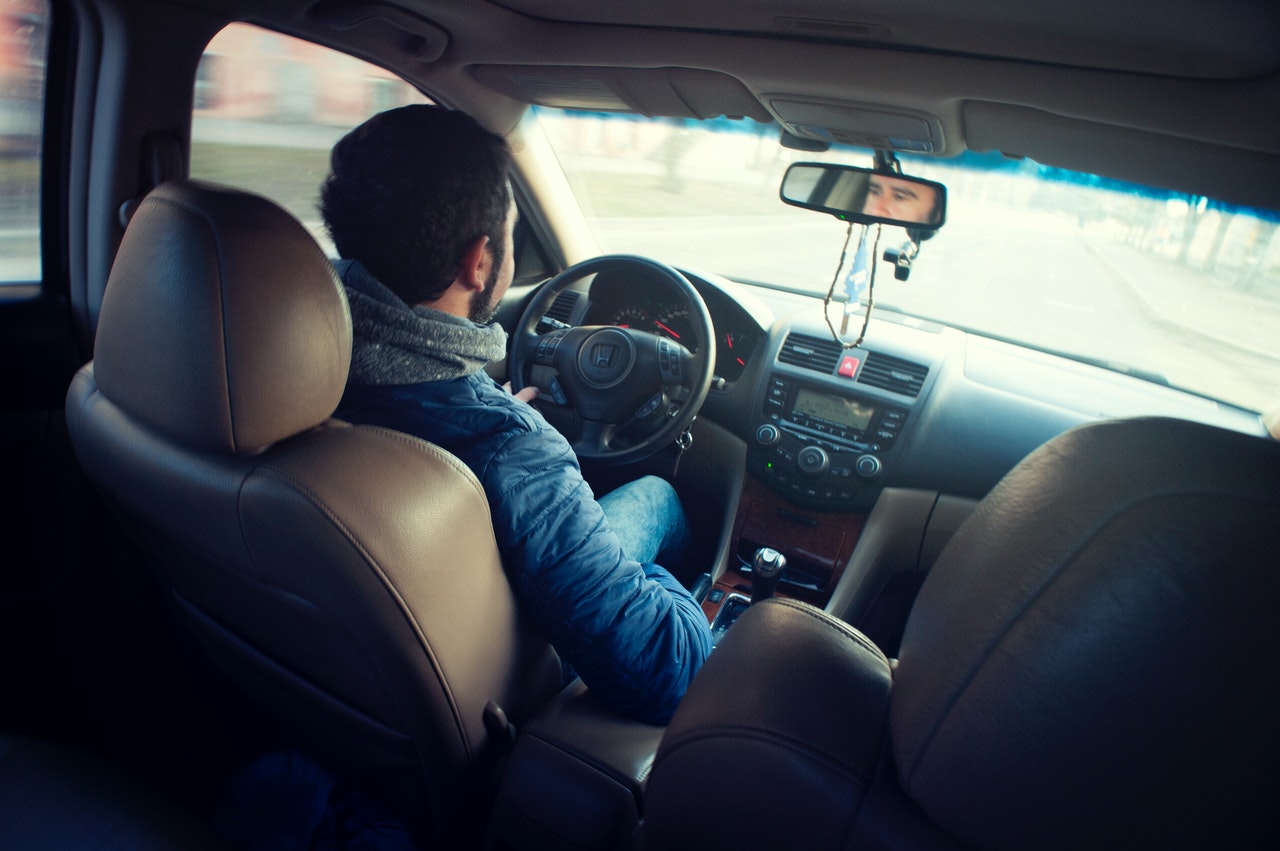 Car Insurance is Mandatory in India
That's right! As per the Motor Vehicles Act of 1988, it is compulsory for all vehicle owners in India, including car owners, to have a valid car insurance policy with a minimum of third party liability cover. This means only people who have a third party liability car insurance can legally take their cars out on the public roads.
Third party liability car insurance refers to the motor insurance policy that covers only third party accidental liabilities of a car owner. It includes any claims arising out of causing property damages or death/ bodily injuries to a third party person. By making this type of car insurance mandatory, the government ensures that all third party victims are compensated for their losses and no car owner goes bankrupt while doing so.
People who violate this law are punishable under the law. The first time you are caught driving your car without a relevant car insurance policy, you will have to pay a fine of Rs 2000 or/ along with 3-months of jail. On your second offence, you will be required to shell out Rs 4000 as fine or/ along with a jail term of three months.
Thus, you have no alternative to buying a car insurance policy with third party cover if you buy a car. However, the motor laws of our country only mandate third party cover for all car owners and not comprehensive cover. A comprehensive car insurance policy refers to the motor insurance which provides coverage for both third party liabilities as well as any damages caused to your own vehicle in an accident, natural calamity, fire, theft, etc.
And most importantly, what matters a lot is whether you buy the right policy. Now, question is how will you zero down on the right type of cover?
Well, answer is online comparison. There are a host of insurance aggregator websites like Policybazaar.com, which help the insurance seekers in the buying process. All you need to do is to provide some information on your requirement online by visiting the website, compare car insurance policies and buy the 4 wheeler insurance from Policybazaar that suits you the best.
How to Stick to Your Budget While Buying a Car or Car Insurance?
As you already know that car insurance is mandatory, so the next thing to consider is how to buy a car as well as your car insurance policy within the same budget. Just for your knowledge, dealers are also offering insurance while initiating the selling process. If not there are comparison websites always at your service.
Well! to buy your car and its insurance within the same budget, you need to do some careful planning and work smartly. Here are a few tips that can help you to accommodate buying your car and a car insurance policy without breaking the bank.
1. Make a Budget
First and foremost, you need to prepare a budget. You must know how much money you can shell out to own a car. As a rule of thumb, the price of the car you buy should not be more than 60 per cent of your annual gross income. Going by this rule, if your annual income is Rs 5 lakh, the cost of your car should not be more than Rs 3 lakh.
While making a budget for your car, you also need to consider other costs, such as EMIs, registration cost, car insurance price, the estimated price of maintenance, fuel, etc. This will help you figure out the approximate amount that you'll have to spend while buying a car and the four wheeler insurance.If you are planning to take a car loan, you should try to pay at least 20 per cent of the total cost as a 'down payment' to lower your EMI or equated monthly installments. Moreover, your EMIs should not be more than 15 per cent of your monthly salary after tax deductions.
2. Decide on New or Second Hand Car
Now that you have a budget ready to buy a car and a car insurance policy, you need to look for the car options that fit within your budget. You can shortlist the cars that fall in your budget and choose the best amongst them. But if you have fallen in love with a car model that's beyond your budget, then you can buy the same model as second hand owner. Used or second hand cars are more affordable than new cars due to their depreciated value in the market.
Moreover, car insurance price for new cars are higher than second hand cars as new cars are more prone to theft, pose a greater risk and are more expensive to repair or replace. However, you can easily insure your newly purchased second hand vehicle against any adversities by buying a four-wheeler insurance policy.
3. Choose the Right Kind of Insurance Coverage
While purchasing car insurance, you will be faced with the dilemma of opting for comprehensive or third party car insurance. You must always choose the insurance cover for your car depending on your needs and budget. Buying comprehensive car insurance will naturally be more expensive than the third party car insurance owing to its wider coverage scope. Therefore, if your budget is tight and you can't afford to spend a lot on car insurance than you must opt for only compulsory third party 4 wheeler insurance. Moreover, if you are willing to buy a second hand car, then third party car insurance is an ideal choice to save on premiums.
4. Follow a Long-Term Benefits Strategy
Always look for long-term policy benefits than short-term gains while choosing car insurance. Short-term benefits can help you save on premiums at the moment but may turn out to be expensive in the long run. However, long-term benefits can help you save huge in the long-run even if seem costly at the moment. For instance, you can drive safely and skip making a minor claim to protect your No Claim Bonus and pay 50 per cent less premium after five claim-free years. Similarly, you can install safety devices or take membership of an automobile association to earn a considerable savings on premium during renewals.
5. Reach Out in Case of Queries
If you come up with a query while buying a car, you must immediately reach out to the concerned dealer and ask away your doubts. You must clear all your queries before making the final decision and buying the car. Similarly, if you have any trouble in understanding the terms of a car insurance plan or let's say buying 4 wheeler insurance from Policybazaar, you can reach out to the customer representative or an insurance agent. The dealers and insurance agents/ customer representative will help you out in every way possible and clear your queries. Besides, they can always suggest you the ways to reduce your overall costs.
To Sum Up!
Whether you are buying a car or a car insurance policy, take your own sweet time to make the right decision. Being impulsive can cost you dearly and thus, you must smartly assess all aspects of the purchase, analyze your budget and then arrive at a decision. The aforementioned tips are sure to help you stick to your budget while buying a car and 4 wheeler insurance online. She is a content writer & editor for more than 12 years. She usually writes about technology news, country news, arts & science, travel & automobiles. She used to test the product and write reviews for popular magazines.