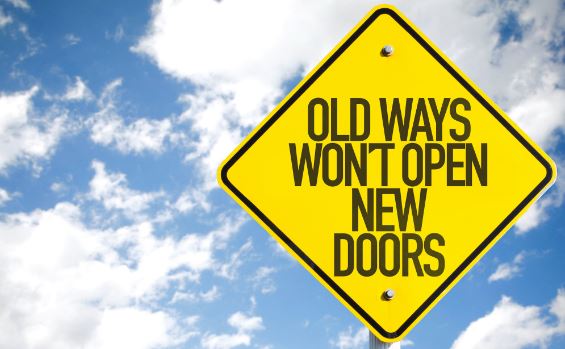 Do you ever just need a change of scenery? Feel like the monotony of everyday life is dull and boring? Maybe it's time to change things up a bit. Breathing new life into the familiarity that surrounds us day in and day out can be just the change you're looking for. You're probably thinking, "I'm in no position to sink a bunch of money into revamping my home."  Whereas the prospect of spending a lot of money on home improvements can seem daunting, if you start with small projects and do the work yourself, the change you need may be within arm's reach.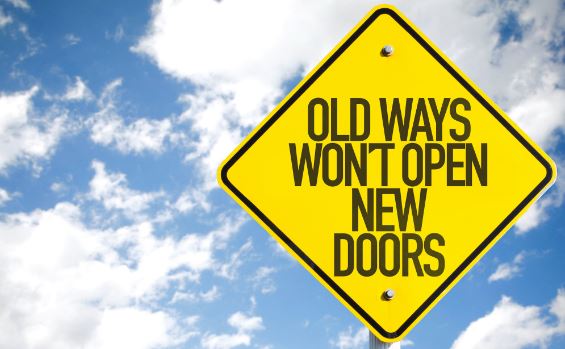 For example, instead of paying a professional for their time and expertise, tackle a small project yourself and build the confidence you need to take on increasingly larger home improvements. You'd be surprised how the smallest of changes can not only increase the aesthetic value of your home but may also offer you the mental solace that you need.
Do Your Homework
The key to being successful with any endeavor, regardless of how small, is to make sure you have a plan of action. Decide what project you're going to take on, then get to the infinite resources the internet has to offer. Organization, research and envisioning your end result will help to make any project go much more smoothly than winging it ever will.
When making sure you have all your ducks in a row, don't forget to also consider the importance of a clean and safe work space. Whether it's a formal workshop or a workspace set aside in your garage or whatever space you allocate to get the job done, safety should always be a high priority.
Workshop Safety
Keeping a clean and safe workplace doesn't have to be an overwhelming task. For the most part, it's straightforward and common sense. Not only do you need to make sure you have the right tools to get the job done safely and effectively, but you should also be sure to have the appropriate safety equipment. Keeping yourself safe when using certain chemicals, should you choose to refinish certain surfaces, or donning the right protective gear, are just as important elements to consider.
Another huge component of workshop safety is to know your equipment. Make sure you know how to safely use whatever tools required for the job at hand. It's imperative to have the basics covered such as safe, proper and effective utilization of any necessary tools, especially power tools. Along with the correct usage of the tools for the trade, make sure you also have the correct protective gear; be it masks, ear protection or eyewear.
A more obscure detail that may be overlooked, be sure you are in the right frame of mind to work on your project. You need to have a clear head, especially considering the potential dangers of certain implements you will be using. A clear mind includes a sober one. Refrain from mixing drugs or alcohol with your home improvement endeavors. If you find that sobriety may be a concern or struggle, know there are resources, such as HotelCaliforniaBellevue.com available to you should you need to seek help.
Revel in Your Accomplishments
As with any new adventure, be proud of what you've done! Take the time to sit back and appreciate your accomplishment. Revel in the fact the project you've invested your time and efforts in has been completed.
Take pride in the fact that you had an idea and you single-handedly turned it from an intangible thought to something that has made an improvement and impact on your immediate environment. Let the pride from the fruits of your efforts and dedication give you the confidence to continue to take on the projects you've always wanted to complete but didn't know where to start.