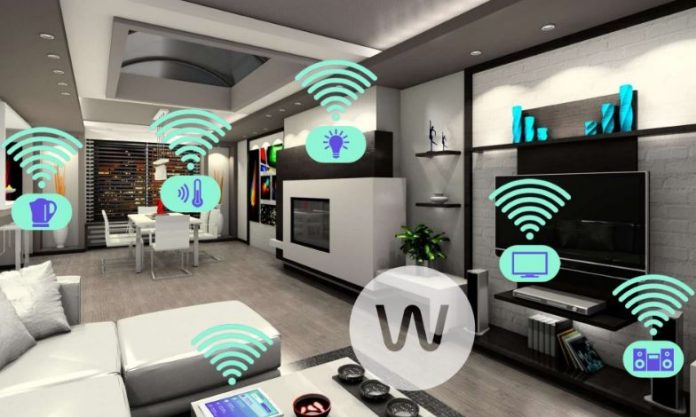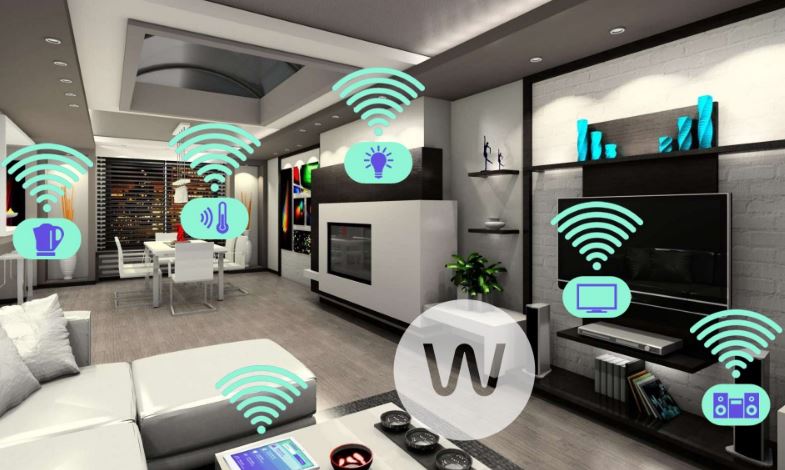 We have all seen them on TV or movies. Smart homes used to be a thing of the future, but not so much anymore. With the new technology available, you can essentially make your very own smart homes, How Smart Homes Work.
From security features controlled by your phone, voice-controlled TVs, appliances, and automated landscaping tools, the future is here. If you have the means to combine all of these gadgets together, then you'll have yourself a smart home.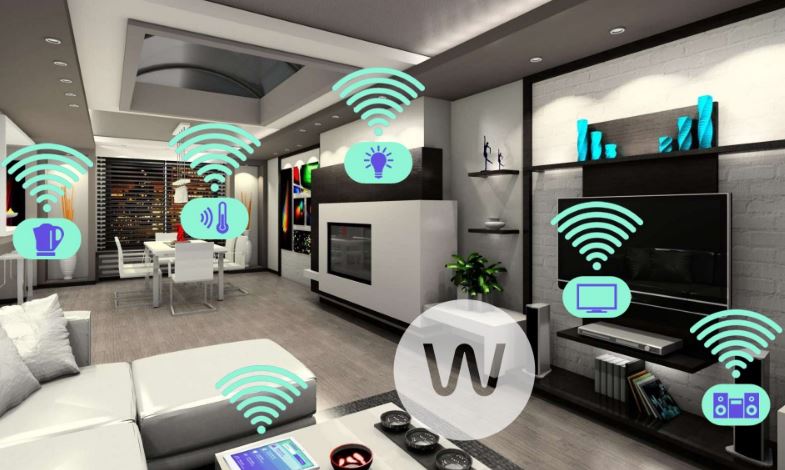 How does it all work though? Can you control all of them at once? If they are all made from different companies, can they work together? Questions like these have answers and we are here to provide as many answers as possible!
What Makes Up a Smart Home
Smart Homes are houses with life-assisting technology intertwined throughout. Any product that helps you get through the day, or takes care of tasks you don't necessarily want to do would be considered a smart product.
Companies now are building smart homes to have the entire house be operated on one system. Anything electronic in the house can be connected and controlled by a panel. Instead of needing to purchase a bunch of different smart products, you only need to purchase the equipment needed for the house. Yes, it can be more expensive than just buying individual smart products like Ring doorbells and Amazon Echo's, but by having it all installed on the house and controlled by one base, it's easier to manage and maintain.
How to "Smart Home" your House
If you don't want to purchase a smart home preassembled, or the equipment needed to make your home a truly smart home, then you can buy individual products. As mentioned earlier, products like Ring and Amazon Echo's make for great smart home tools. They enhance security, offer voice command information, and even control different aspects of your home through your voice.
Buying all of these products can be expensive and difficult to manage, though. Sometimes they don't work well together since they are made from different companies. You may need multiple different platforms just to control them. It's like having a television that needs one remote to turn on, one to change the volume, and one to change the channel. Eventually, it stops feeling like a smart home due to the amount of trouble needed to work multiple things.
Smart Plugs
The best and cheapest way to make your home a smart home is to buy purchasing smart plugs. They plug into wall outlets and let you connect any standard electrical device to them. By connecting to WiFi and to one singular smart device platform like Apple Home or Amazon Alexa, you can control anything that is plugged into these smart plugs.
Tired of getting up to turn off your favorite lamp? Plug it into the smart plug and control it via your phone or voice. Want to have your TV controlled by your voice? Plug it into a smart plug.
Now there are many different smart plug products on the market each offering a variety of different features. Some use Bluetooth and WiFi, some only connect to specific smart device platforms, and some might not be voice-controlled. They definitely are the cheapest and easiest way to turn your standard home into a smart home.
Benefits of a Smart Home
With so many different options and ways to turn your house into a smart home, it can be overwhelming. It can also be expensive. The main question is if it's worth it and what the benefits of it are. No, it's not so you can be lazy, but more to make your life easier.
Smart homes give you a stronger sense of security in your own home. You can control the locks on your door, set alarms, get notifications of people at your door, all controlled by your smartphone. Running late for work? Have the coffee machine brew you a fresh cup while you jump in the shower. Watching a game and don't want to miss time to cut the lawn? Use a smart lawnmower to do it for you.
It gives you more time to do the things you want and spends less time doing the menial tasks that you hate. You can enjoy life more knowing you don't have to worry about getting chores done. The benefits are essentially endless.
Final Thoughts on How Smart Homes Work
Smart homes are the future. In a short time, nearly every home will be decked out in either smart home products, or the technology will be built into the home itself. Be one of the first in your neighborhood to get on this train early! Whether it's by stocking up on smart plugs, or all the smart devices you can find, you'll be the talk of your block with everyone wanting to come by and see the house!