Online communication has revolutionized the information space like cars that replaced horse-drawn vehicles at the beginning of the last century. The milestone for the development of electronic social networks was 2004 when the Flickr image-sharing community and the social network Facebook have emerged. Being developed by Harvard University student Mark Zuckerberg, this website is visited by over two billion users every month. Is it a revolution of communication? Definitely yes.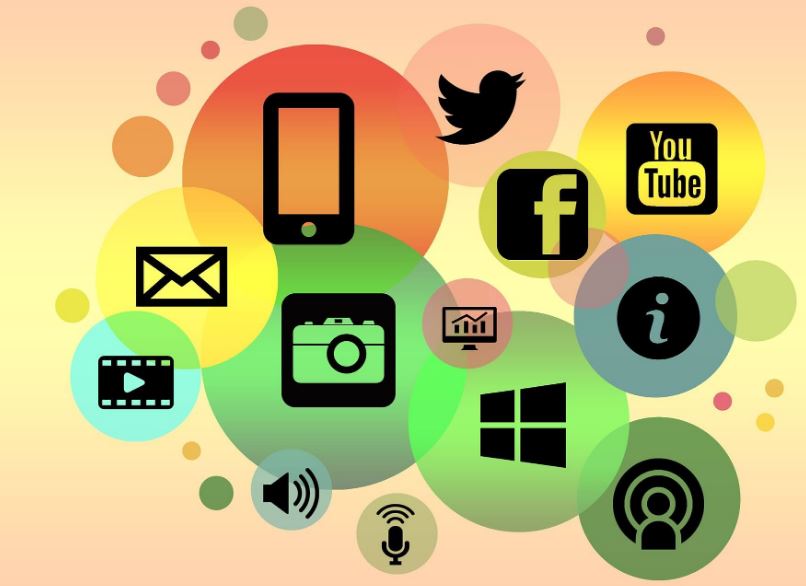 Real Communication — Virtual World
Without online communication, reality itself is unthinkable today: from Internet services themselves, it has become an indispensable tool for social interaction and began to shape a way of being. Here are at least some examples of how it impacted our everyday life:
Online dating websites changed the attitude of meeting soulmates: Ukrainian brides now have an opportunity to meet a decent man from any place of the world;
"Smart Home" will determine when you need to buy products, and it will make an order in the online store;
The fitness bracelet will track the heart rate change and in case of trouble will assign the owner to the doctor.
Statistics
The number of users of social networks has exceeded three billion users around the world. The audience of social networks is growing at a speed of one million users per day. 3.819 billion people have Net access, accounting for more than 51 percent of the world's population. The most popular social platform in the world is Facebook. It is followed by YouTube, WhatsApp, Facebook Messenger, and Chinese WeChat.
Road to the Future
Over the decades of the existence of the Net, social networks have undergone a rapid and impressive evolution. At first, they developed as chats, then acquired as forums, blogs, and finally appeared in the form in which we know them today. A new turn in the development of online communication was provided by the era of smartphones and the emergence of Net messengers.
Now WhatsApp, Telegram, Viber are installed on each phone at the same time. We already call Instagram a social network and Telegram is actively introducing elements of social networks into its capabilities. As a result, everything turns into one single environment, which links our whole life.
From Emails to Messengers
Nowadays, messengers took a leading position among the channels of communication. According to Twilio's research, these platforms are the primary communications tool for people between 18 and 44 years old.
Representatives of most companies are increasingly using messengers for business purposes: they set the date and time for interviews or meetings with partners, write to contractors, and approve layouts for designers. Email continues to be the official channel of communication, but instant messengers help optimize work processes, make them faster and more efficient. By the way, our communication took an asynchronous nature: it is no longer necessary that all the interlocutors were available at one time.
Which means of online communication do you use every day? Share with us. She is a content writer & editor for more than 12 years. She usually writes about technology news, country news, arts & science, travel & automobiles. She used to test the product and write reviews for popular magazines.