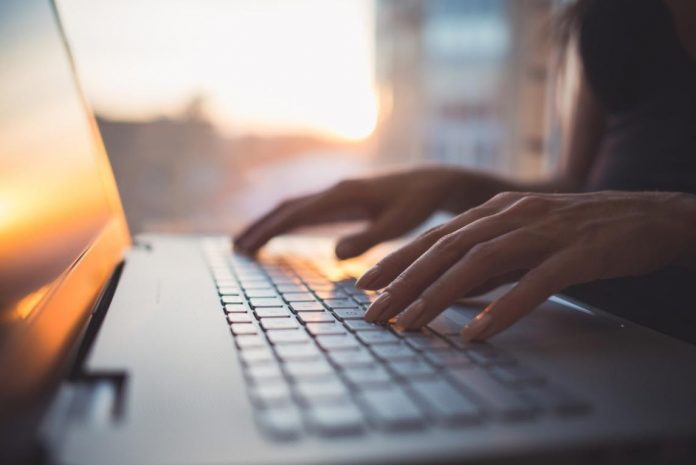 As a business owner or manager, you need to know all of the best sales and marketing tips and tricks to keep your presence in your industry known. You should be aware of the importance of digital marketing since many of your clients or customers use the internet to find services.
You shouldn't solely rely on digital marketing, however. There should be a good balance between traditional ways of marketing and digital ways of marketing to create the presence you need for your business to succeed.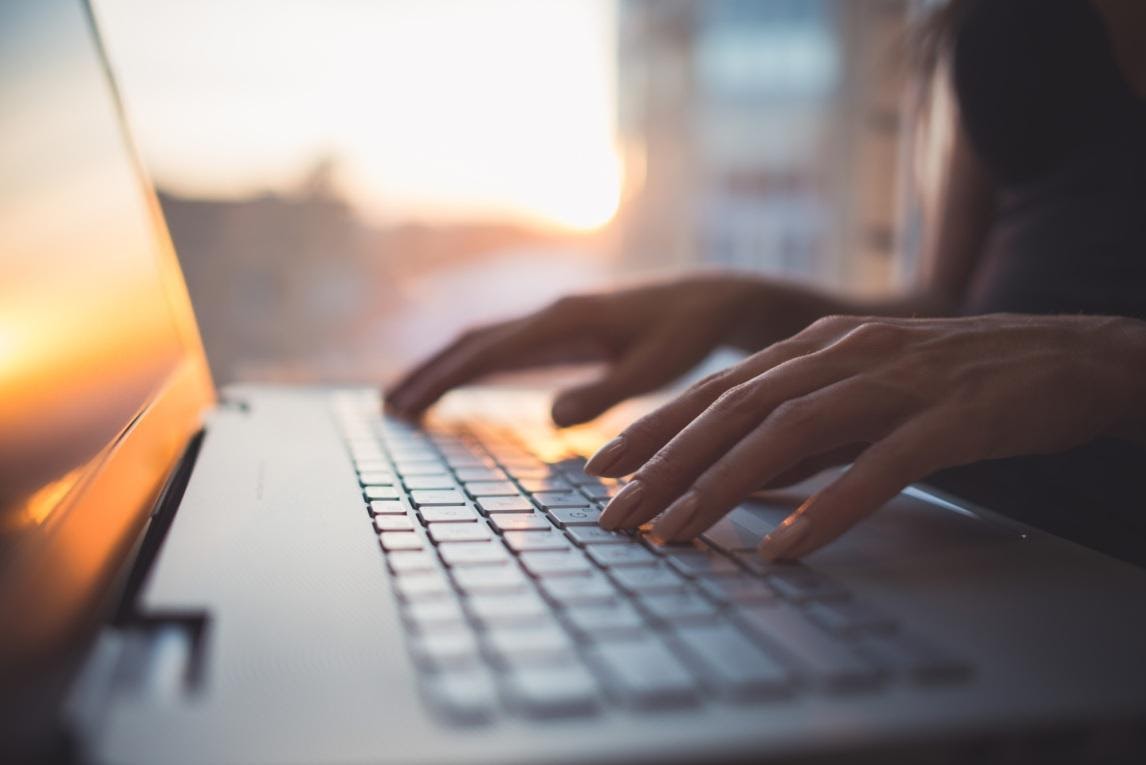 Creating a brilliant marketing campaign incorporates both types of marketing and is always changing. What works for you one week might not work for you the next, so it's important to note that you'll need to stay on top of it at all times. 
To start creating your own marketing and sales campaign, continue reading below. Here's our list of some of the best tips and tricks to keep in mind when it comes time to build your sales and marketing strategy!
Sure, you need to post new content when it's necessary. When a new topic is up for discussion or when your clients or customers all have a similar question about your business, then you'll want to create new content addressing these issues. 
We understand that creating new content can be time-consuming and cost money. You don't always need to create new content, though. Revisit and update old posts to save time and money. 
Take a look at some of your older content that hasn't been viewed in years. Then, decide if it needs to be trashed or if it can be brought back to life. For some posts, all they need is a new title, better images, and updated content.
You need to create a mobile-friendly platform for your clients or customers. Most of the people looking for your services will search for your business online using their mobile devices. If your website isn't mobile-friendly, then you could be losing out on potential customers.
You should also consider creating a mobile-friendly SMS chat feature that's available both online and offline. Ask visitors on your website for their phone numbers and then send texts to them to continue the chat if they can't stay online. 
When you build partnerships through link building and with influencers, you place your business on the front page. When you search for specific keywords, use these keywords to find potential valuable link partners. You'll then place links in your own blogs for these partners and vice versa. 
Doing so will lead to a higher ranking on search engines and more leads. Be sure that these sites aren't competitors before asking them to link to you. Influencers in your industry are other great partners to build relationships with. 
They have the followers you need to get the kind of exposure you want. 
When creating blog posts, podcasts, webinars, and more, you need to provide your potential customers and clients with valuable content. Find what keywords related to your business are searched for the most. You then need to use these words in your content.
Discover what questions people have about your business. Think about the type of services you offer and what some common questions are about those services. These are all the questions that you should answer in your content. 
This type of content will be valuable to your customers or clients. They'll come to your website to find the answers to their important questions and then potentially turn to you for your services as well. 
Create a feature on your website or social media page that allows interaction between customers and one another and customers and your business. Customers want to interact with other customers and with you as well. 
There might be questions that they have that another customer can answer. Happy customers can also create leads for you by referring others to your business. They'll also want a way to easily contact you with any questions or concerns they might have.
Be sure to allow this type of interaction and respond to them in a quick manner.
Take Advantage of Big Data
Big data is essential for creating leads. If you can target potential customers who are in need of your services, then you have a better chance of gaining new clients. For example, if your business is a hotel or resort, then you can keep track of data that informs you when flights in your area have been canceled. 
If someone in your area has had a flight canceled, then they most likely need somewhere to stay for the night. Use this data to send information to those left stranded in your town.
Don't feel obligated to stick to the usual. You want to stand out from your competition anyway, so don't hesitate to keep things interesting. Try to think outside of the box and find fun ways to bring attention to your business.
These should be ideas incorporated in your digital and traditional marketing strategy.
Use These Sales and Marketing Tips and Tricks in Your Campaign!
You put in a lot of work to build your business, and it deserves the best marketing campaign possible. Keep these sales and marketing tips and tricks in mind when building yours!
For more informative posts similar to this one, be sure to visit us regularly!