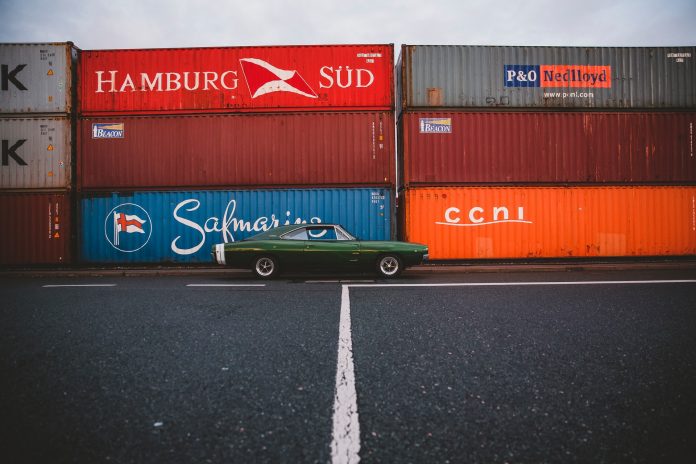 There are many reasons you might choose to ship your car. You might need to get it to a specialist garage so they can repair it. It could be a vehicle you've bought online that you need to get delivered to your home. If you're moving, finding a car shipping company to transport your car is an important part of the process. Whatever the reason, finding a reputable, reliable, and affordable car shipping service is essential.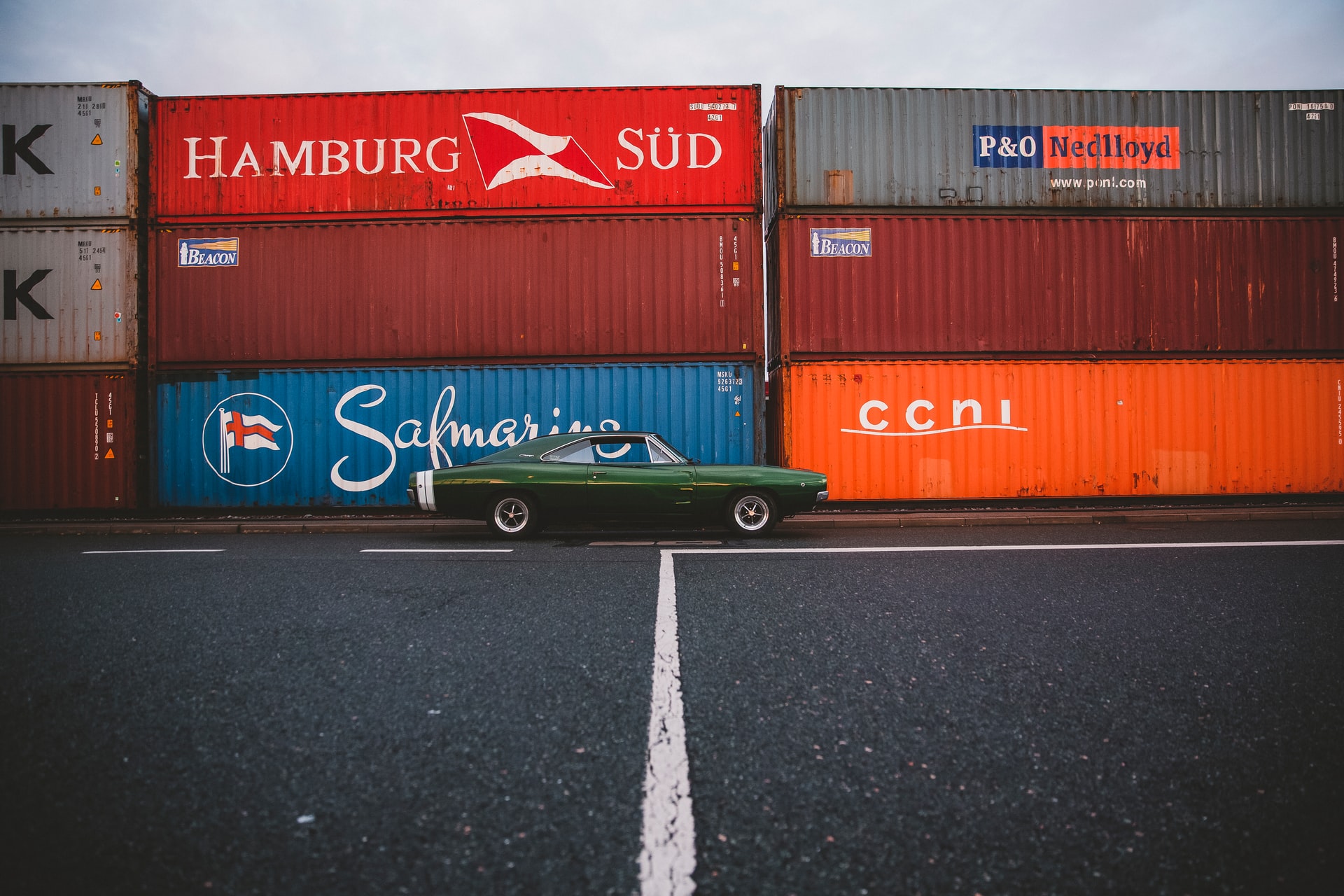 The following tips will help you save money and ensure your car is shipped safely and securely.
1. Investigate the car shipping company
There are hundreds of companies offering auto transport services, however, not all of them are trustworthy and reliable. You're more likely to find the best one by doing your research. One of the first things to check is that an auto transport company is licensed by the FMCSA. You can check a company's authorization by asking for their DOT (MC number). Visit the FMCSA website, enter the company's number and you'll be able to see whether or not the company is registered. You can also check the military car shipping website for shipping vehicles safely.
It's also important to check out a company's reputation and there are a few ways to do it. You might be lucky enough to know a friend or relative who has used a car shipping company. A personal recommendation is worth its weight in gold. If you don't know anyone with personal car shipping experience, make use of the internet and look for customer reviews. There are several review sites you can visit:
Transportreviews.com
Trustpilot
Better Business Bureau
Facebook is also a very useful tool if you want to find out as much as you can about a company's reputation. And let's not forget the power of a Google search.
Other factors to take into consideration are a company's years of experience, the shipping options available, and whether the company has valid insurance coverage. The best way to check for insurance is to ask for a copy of their cargo insurance policy. When you request a quote, make sure they include the cost of the insurance. You don't want to find you've got to pay extra when it's time to ship your car.
You can also get a good idea of a company by looking at its website. An auto transport company website should specialize in information relating to car shipping. It should also look well-designed and professional. Check for a phone number and contact information. HTTPS in the URL of the website address is an indication that everything is being done to protect visitors and is a sign that the owner of the website cares about the safety of any visitors.
2. Get an accurate quote
Moving is an expensive undertaking so it makes sense for you to watch your budget when it comes to shipping your car. The temptation is to look for a bargain when you choose a shipping company, but it's not always the best course of action.
Try to get at least three quotes from different companies and carefully compare prices. Make sure the terms of each quote cover the same services. Check there will be no additional fees or charges to pay and that they've included everything in the price. Look for a company that guarantees no hidden charges.
3. Prepare your car for shipping
There are several things you should do to prepare your vehicle for shipping.
Check fluid levels and make sure there are no leaks: If there are any fluids leaking out of your vehicle, get the leak fixed before your car is shipped. Check oil, brake, engine, coolant, and battery fluid, and top up if needed. However, don't fill to the maximum levels as you want to allow for expansion with rising temperatures and pressure that may affect your vehicle during shipping. Run your gas tank down to only a quarter full for safety reasons.
Check the battery is charged: When the carrier loads and unloads your vehicle, they need to roll it on and off the truck. You may have to pay extra if your car isn't running.
Disable anti-theft devices and alarms: This is for the convenience of the driver transporting your car. They need to have unrestricted access to your vehicle in case there are any issues during transportation.
Remove personal belongings: Items left in your vehicle during shipping are not the responsibility of the auto transport company. Therefore, remove all valuable items such as electronic devices, documents, and expensive ornaments.
Remove or secure loose parts of the vehicle: Remove detachable parts such as the antenna. Secure and protect undetachable items, such as spoilers, fog lights, and side mirrors, with a protective covering.
Wash and clean your car: This is important because you need to check your vehicle for damage before it's shipped.
4. Take photos of your vehicle before handing over the keys
Before you ship your vehicle, it's a good idea to take lots of photographs of the inside and outside of your car. Take photos of every part of the outside of the vehicle and as much of the inside as you can. You can use your smartphone or a digital camera, but the important thing is to make sure the images are clear. Store the photos securely on a flash drive or transfer them to your computer.
Shipping a car is a very safe and secure option but should damage occur while your car is being transported, the photos you've taken will help you prove the damage wasn't your fault.
5. Get everything in writing
Never take things on face value and always ask for things in writing, especially with regards to your car shipping quote. Double check the quote to ensure there are no hidden charges and that it includes important information such as the correct pick-up and delivery location, insurance details, and services rendered.
The Bill of Lading is an important document and plays a crucial role in the car shipping process. It is a condition report issued by the carrier. It acts as an acknowledgement receipt by the provider that they have received your shipment. Details included in this document will be the carrier's name and signature, terms and conditions of the contract, consignee's name, a detailed description of the goods, and any special instructions. The Bill of Lading is a legally binding document and you'll get a copy. Keep it safe as you must produce it if you need to claim any damages.
When you ship a car, follow these tips and it'll be smooth sailing all the way. Shipping your vehicle with a reputable auto transport company is safe and secure. It's also a very affordable option, compared with shipping a vehicle by train, plane or driving it yourself.