Many car owners get worried whenever they want to relocate from one area to another since they may be required to ship their car to their new destination. However, it is good to note that it's necessary to prepare the vehicle to ensure safe and practical arrival before shipment. Enough preparation minimizes the risk of damage and saves money on preventable repairs; it also prevents the theft of valuable personal items and helps the transportation process stay on a schedule.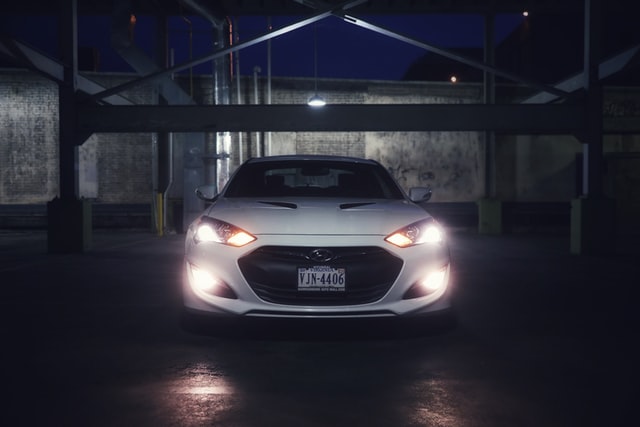 Give Your Car a Careful Inspection
Inspect your car and note down all scratches, scuffs, and other. Where necessary, take photos to back up these notes with visual proof, and make one copy of the snapshots. Make a note of any known mechanical problem and write down the odometer reading. Moving parts or parts of a vehicle can come loose while in transit; hence proper attention is required before shipment. It is good to ensure these parts are secure to minimize damage to the car and keeping other drivers traveling near the transport vehicle safe. Before you move vehicles interstate, they must be counter checked by a knowledgeable mechanic. Hidden issues may be uncovered and be repaired immediately or handled once the car arrives at its new destination.
Clean Up Your Car Before Shipping
Remove all personal items in a car before transportation to minimize problems ranging from damage to theft. It is also good to take time to clear out valuables before handing the vehicle off to the truckers coming to pick it up. Ensure you do a complete wash before transportation. This will ensure that you are transporting a clean car and allow for a more accurate assessment of the car's condition. Anyway, you don't have to do it yourself; you could choose to take your vehicle to a detailing shop. 
Look For Duplicate Keys before Shipment
Shippers often need a set of keys to move cars onto and off of transport vehicles. While some vehicles have spare keys, others only come with a single set. If the latter is your situation, look for duplicate keys before the car is moved. Accidents and car damage can occur at any point in the shipment process; hence the vehicle should be well checked over before the trucker from the transport company leaves the site.
Look for a reputable Car Transport Service
This is, in fact, a must-do thing whenever you intend to relocate with your vehicle. It would be best if you carried out adequate research before shipping a car to find services with reasonable prices and the best reputations. Good transportation services use big trucks to move vehicles interstate; hence, choosing trustworthy is essential. Although a reputable transportation company should do everything possible to protect your vehicles while in transit, accidents are inevitable.  Therefore taking insurance coverage may help offset the cost of repairs. Before shipping your car, you should contact the insurance company where current policies are held to confirm whether the coverage will be active while the vehicle is being moved. She is a content writer & editor for more than 12 years. She usually writes about technology news, country news, arts & science, travel & automobiles. She used to test the product and write reviews for popular magazines.