Poultry farming can be an extremely profitable business when done right. But, unfortunately, if you're just starting with a poultry farm, you don't exactly know what "right" looks like.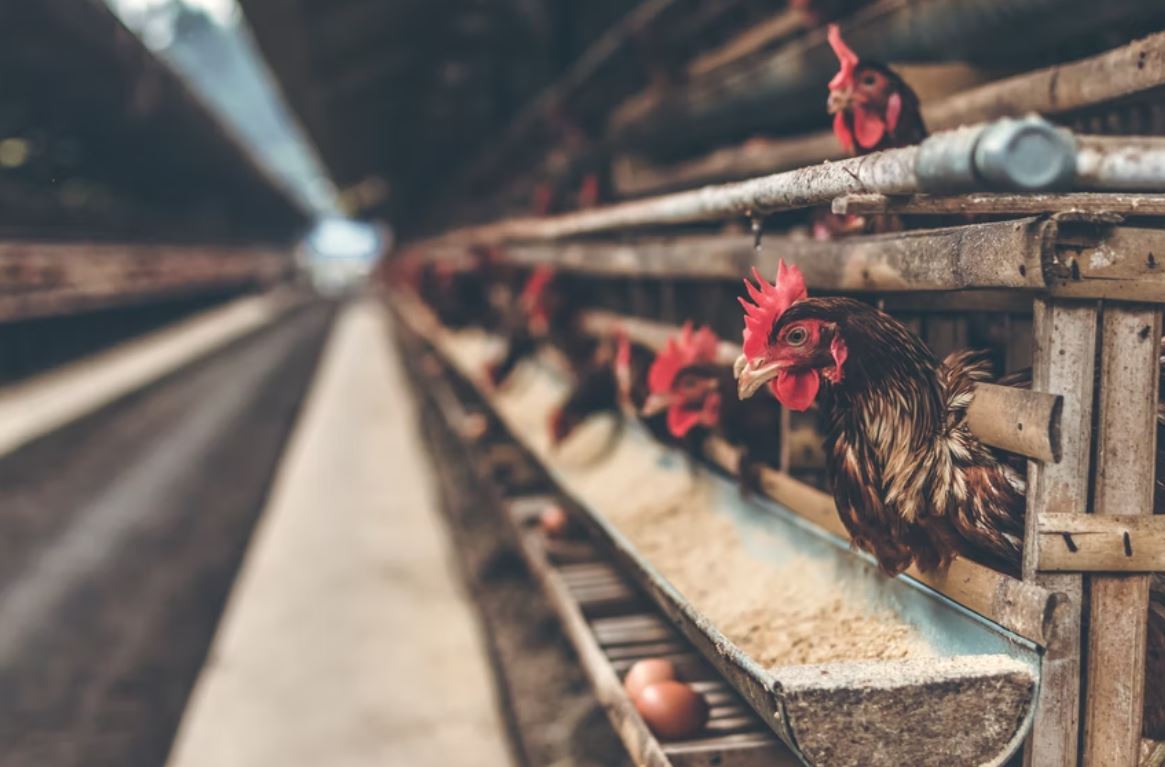 This article should help you solve that problem. We're covering seven poultry farming essentials to help you learn what it takes to run a successful farm. Let's get started.
7 Poultry Farming Essentials
1. Training
First, you need to have some firsthand experience as a poultry farmer before investing anything significant in this industry. Remember, you're dealing with live animals. There are lots of things that can go wrong if you don't know what you're doing.
With that in mind, try to find a training course covering some of the basics of poultry farming. Completing one will ensure that you're starting your business on the right foot and not putting your profits or the animals at risk.
See also: 4 Ways to Prepare Your Condo Pet-Friendly
2. A Business Plan
At the end of the day, poultry farming is a business. And just like any business, you want to make sure you have a clear strategy for being profitable before you put any money into starting a poultry farm.
Your business plan should include:
The total cost of getting all of the gear, chicks, and supplies you need to start your poultry farm from the ground up
The amount of value you can expect to get out of every chicken (based on the eggs they produce and how much you can sell them for in local markets)
How soon you can expect to be profitable, and how you're going to manage your finances to get to that point
Writing down your business plan will also be a prerequisite to getting a loan, which you may need to finance your starting costs. Any bank you visit will want to see that you have a clear strategy for becoming profitable before it'll be willing to give you money.
3. Choose the Farm Location:
Farm location is an essential part of poultry farming. Choose a location outside of the town and make sure all the amenities are available in that location. Choose a location outside of the town to reduce the land cost. make sure it should not be too long from town. If your farm is too long from the town then the transportation charge will be high.
So, choosing the appropriate location is an essential part of poultry farming.
See also: 5 Ways to Improve the Quality of Your Soil
4. Housing for Your Chickens
Once you've come up with a strategy for your business, it'll be time to start investing in the things you need to get it up and running. The first step is often getting housing set up for your chickens.
Your needs will depend on the type of poultry farming you want. For example, if you launch a commercial-scale farm, you'll need to raise a lot of chickens to make the business viable, so you'll need a large amount of chicken housing as well.
But maybe poultry farming is just something you want to do with a portion of your existing property, and you're interested in selling eggs at farmers' markets. In that case, something like a mobile pasture could make sense because you'll be able to move your chickens around your land as needed.
If you're going to go with a mobile pasture, then make sure you invest in egg nests. It's very easy to lose eggs in the dirt or get cracked without a specialized nest to catch them as soon as they're laid.
5. The Right Chicks
Of course, you'll also need chicks if you want to run a chicken farm. That being said, there are several different types of animals to choose from – each of which has its unique pros and cons.
It'll be essential to select chicks that align with your business goals. For example, if you're raising chickens to lay eggs, you'll need a different type of bird than you would want if you were raising chickens for meat production.
Whatever kind of chicks you need, ensure you get them from a reputable supplier. If you purchase budget chicks from a relatively unknown provider, you risk buying birds that aren't capable of growing up to meet your business goals.
6. A Poultry Health Management Plan
The health of your chickens is everything. If the birds aren't healthy enough, they won't lay eggs, and they'll perish before you can get enough value out of them to make your business worth it.
A good poultry health management plan will include:
Clean drinking water
Clean housing
The right light (chickens need light at least 16 hours each day)
A plan for combatting common poultry diseases when they show up
7. Purchase the essential equipment:
Purchase quality equipment is a significant task that gives definite success in the business. Many of the farm owners bought some cheap equipment and lost their money. The basic equipment like nests, cages, ventilation systems, lighting instruments, egg trays, heaters, and water disposal systems should be high in quality.
All of this can be pretty tough to set up if you're a beginner, and you risk missing something that could prove costly. That's why it's typically a good move to consult an expert while you're getting your business up and running.
An expert can analyze your poultry farming plan and make suggestions about chicken safety. It's an investment worth making because having the right poultry health plan could save you a ton of time and money down the line.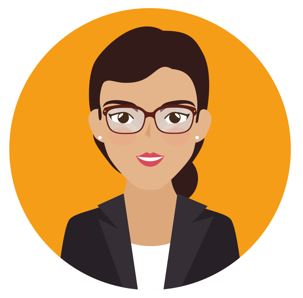 She graduated with a Bachelor of Arts (B.A.) and A.B.J. in Journalism from the University of Georgia. She has 13 years of experience in content writing. She writes about money, finance & science-related articles. Her articles have been featured in popular magazines like CNN, Vogue & ELLE.