If there's one thing that Americans do a lot of, it's move. Not only do many U.S. citizens have the money to move almost anywhere they like (relatively speaking, that is), they enjoy the freedom to explore the state of their choice and even settle down there if they choose to do so. After all, it's a free country. Or so they say.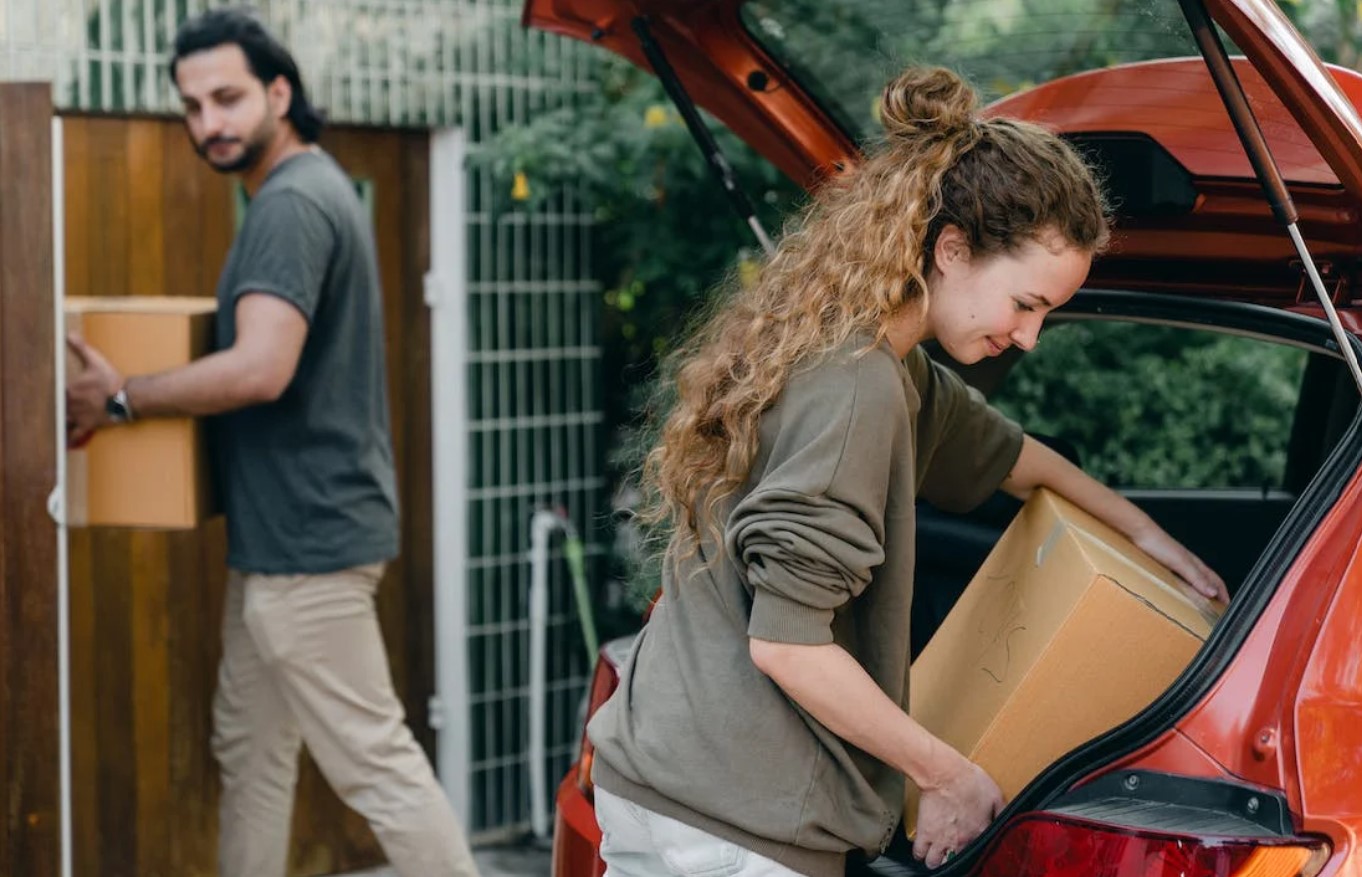 Says Just-In Time Moving & Storage, a whopping 3 million Americans make cross-country moves on an annual basis, while another 82% choose to remain in their home state for one reason or another. Be it a fresh start, a new job, or a new home, you will find people and entire families hiring cross-country moving companies to safely and responsibly transport their belongings across the U.S. every single day.
With this in mind, what states are people moving away from in 2023, and which states are they choosing to resettle in? According to a new report by CBS News, the COVID-19 pandemic and its mandatory lockdowns sparked a real restlessness for Americans. Many who were furloughed or lost their jobs completely moved in with other family members hoping to save on living costs. Others moved in with family members so as not to be isolated during the lockdowns.
But now, in 2023, the moving trend continues with upwards of hundreds of thousands of people and families uprooting their lives and choosing to settle in new U.S. states. Some areas are said to be benefitting from the arrival of new out-of-state residents since the trend helps with expanding the tax base and allowing their economies to grow.
Still, other states are losing residents even at an alarming rate. Approximately 25 U.S. states saw more people moving within their own state borders in 2022, while an estimated 25% of states remained flat or lost residents, or so claims an analysis of census data compiled by the National Association of Realtors or the NAR
Why Some States are Gaining Residents
A senior economist and director of real estate for NAR said the states that are gaining more residents have a few things in common. Firstly, many of these states had a thriving job market even during the height of the pandemic.
Secondly, these are also states where basic housing is said to be more available and affordable than in parts of the country that realized a net loss of residents.
States that Gained the Most New Residents
CBS News reported that the states that attracted the newest residents in 2021 and 2022 were North Carolina, South Carolina, Texas, and Florida. Some states in America's South and West also gained many new residents.
The NAR claims that most people are aware that excellent weather and low or zero state taxes are just two of the factors that make states like Florida so attractive to people who live in high-tax, high-crime, and four-season weather states like New York.
There's also something else that has given these popular states a robust economy even in the wake of the pandemic. Their economies were not only able to recover far faster than in states like New York and California, but they were able to recover all the jobs they lost during COVID-19. On top of that, there are 5% more jobs in Florida, Texas, and South Carolina than there were in 2020 prior to the pandemic. That's an amazing statistic.
Check Also: Top Ways to Make Moving Home a Lot Easier
Moving Looks to be on the Decline
Despite the massive migration from high-tax states to low-tax states, and despite the upheaval from the pandemic, the long-term migration trend, when taken on a historical basis, is said to be slowing, or so claims the Brookings Institute. For example, from 2021 to 2022, around 9% of Americans moved. These moves ranged from local to long-range.
This is said to be far lower than the 20%  of Americans who would move each year in the 1940s to 1960s. But then, these were decades where households were supported by one earner, which made it far easier to pack it all up and relocate to another state than it is in 2023, where most households are supported by two earners.
Long Distance Moves on the Rise
However, Brookings notes that longer-distance migration has definitely increased in recent years. This is said to speak to Americans who were able to find new, more lucrative, less taxed employment opportunities in other parts of the country.
Washington, D.C., which sports one of the highest crime rates in the country, lost a considerable amount of residents in 2022, said NAR. It's estimated that close to 4,000 people moved out of the city last year alone. The migration continues in 2023, and unless crime policies change, it's liable to continue for the foreseeable future.
Generally speaking, the reasons for people packing up and moving to other states are simple. States where the cost of living is too high, the crime rate is spiking, high taxes are taking fifty cents on every dollar you make, and where even homelessness and illicit drug use is rampant are naturally going to lose their luster and appeal.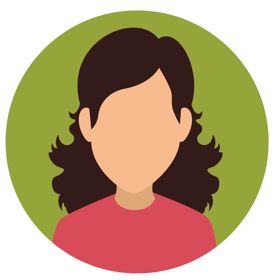 She is a content writer & editor for more than 10 years. She has a vast knowledge of all types of content. She delivers product news & lifestyle news & world news in our magazine. A mum of two teenagers and two adopted dogs, she enjoys riding on her trusty bicycle to discover new sights and sounds in Singapore.