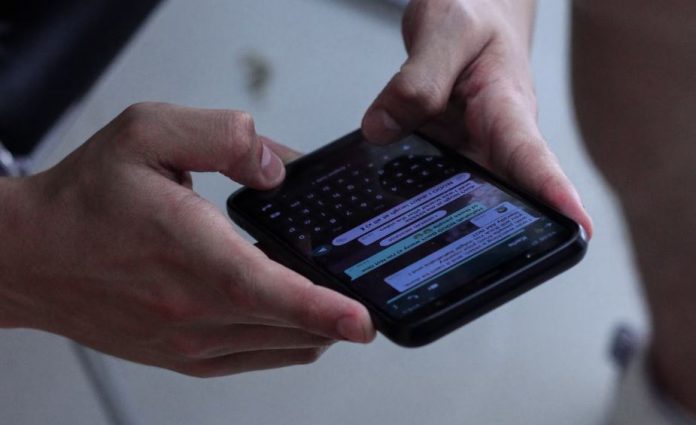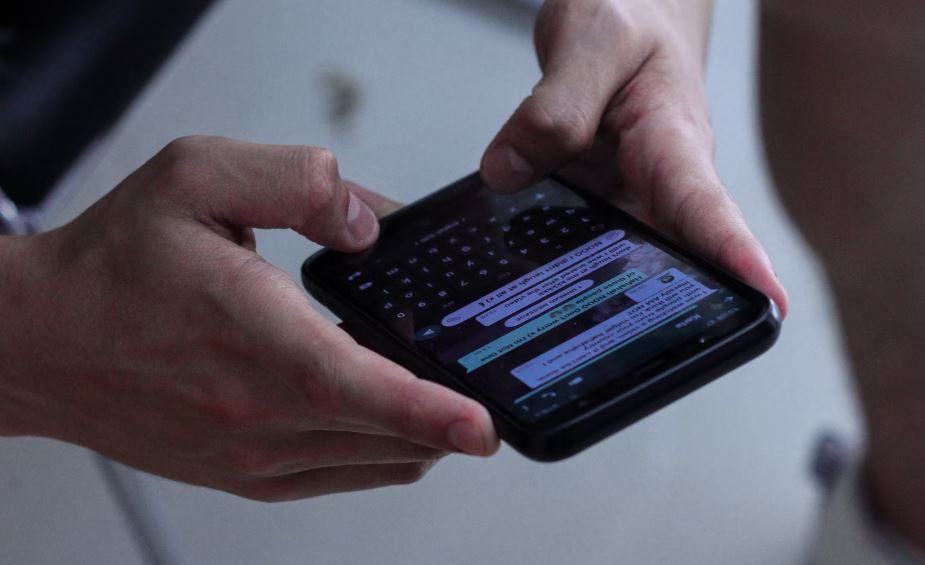 Have you ever heard of stories of people whose data was compromised despite claiming to use strong passwords? Maybe you've heard of people that have been conned through online chats? You might have experienced a date straight out of hell where a person faked their profile.
These are a few of many incidents people have experienced in online chat rooms ever since this technology was unveiled. Why does this happen? Most people fail to employ protection measures while engaging in conversations online, leading to the high cases of cybercrime and other forms of crime we see today.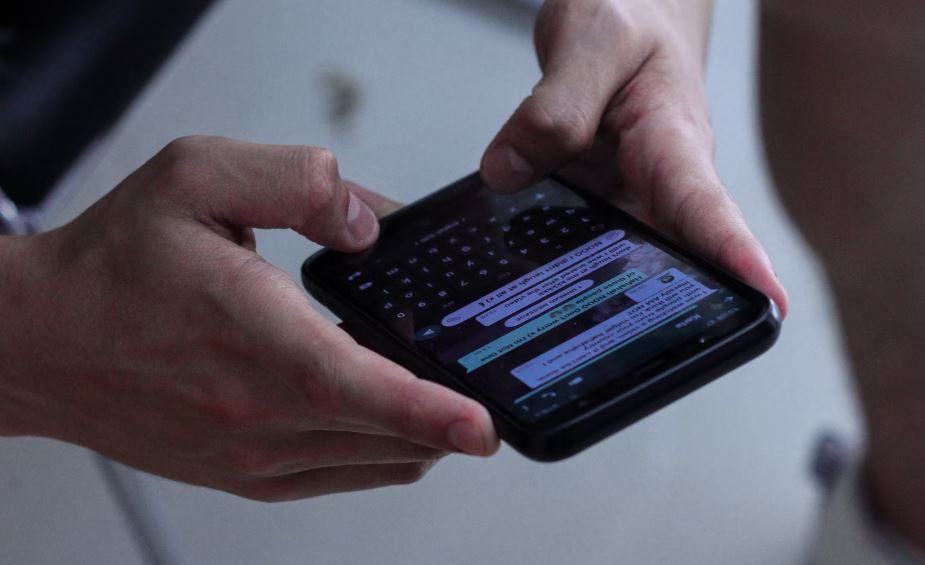 Online chatting, just like any other technology, is plagued by downsides. Nothing is perfect, but there is always a solution to any problem. Though some may argue that not everything can be fixed, we insist that precautions prevent problems, as we will see later in this post.
Securing Your Online Chats – Expert Recommended Tips
Over the years, cybercrime cases have been on the rise, especially in online chat rooms. Therefore, before you join any chat room, be it a dating site or just a social site, you need to take precautions to safeguard your data and ensure personal safety.
With this in mind, here are the top tips we have deemed helpful in maintaining a sense of safety while engaging in conversations online:
1. Avoid Sharing Personal Information
Personal information can be used against you, provided the perpetrator has a motive. One of the most common risks of sharing your info is identity theft. This is where someone uses your data and pretends to be you.
It is worth noting that Identify theft cases have been on the rise in recent times. A survey conducted by Aite Novarica Group shows that 47% of Americans were victims of identity theft in 2020. How do you stay protected? Avoid oversharing on social media, use strong passwords, and double-check the website's security before sharing your login details.
2. Use Proxies for Messenger
Messenger has been ranked among the most popular messaging apps today, with over a billion users worldwide. While this popularity means a better connection to your peers, it also has downsides. This is because not everyone on the platform may have the best intentions. Therefore, you need to employ extra security measures on the platform. You should avoid clicking on any links sent to you by strangers. Next up, you can reinforce your security on the platform using proxies for Messenger.
3. Use WeChat Proxies
First released in 2011 with over a billion monthly visits, WeChat has become more than just a messaging and social media app to most of its users; it has become their lifestyle. In 2018, it was ranked as the world's largest stand-alone app.
So, where exactly do proxies come in? What are they? A WeChat proxy is a server that acts as a bridge between you and the WeChat app. You need these tools for several reasons, with security being the most important. Just like Messenger, WeChat is full of people from all walks of life, and not all of them may have the best intentions at heart. Therefore, you need to be careful and take additional measures to protect your online profile. Wondering just how these tools work? This might be useful in shedding more light on WeChat proxies and their benefits.
4. Ensure Your Password Is Changed regularly
According to security experts, you should change your password every month. This is one of the oldest and most efficient strategies for safeguarding your online profile, especially in chat rooms. If a hacker gains access to your account without your knowledge, a change will ensure that such individuals do not get access to your account.
If your account has been hacked and you are aware of this, you should not change your password immediately. Why? Let's say the hacker used a keylogger to get your password. Changing the password will not help. Instead, you need to take extra measures to ensure the root point of access has been identified. Only then can you change your password.
Conclusion
For the past decade, cybercrime has been showing an upward trend annually. While security experts are developing state-of-the-art fool-proof systems, hackers are working around the clock to develop ingenious hacks and ways around these systems. Online chat rooms have not been spared. According to Statista, 22% of Americans reported their online accounts were hacked at least once. Therefore, you must employ up-to-date strategies to ensure your online chats are secured and free from hackers.
We believe the tips laid out above are a starting point if you want to ensure you are safe in online chat rooms. However, you need to keep in mind that the cybersecurity niche is highly dynamic. Therefore, you need to keep up with current trends to ensure your online profile is secure.