Live Chats and chatbots are gaining in popularity. And there's a good reason for that: modern businesses continue to look for innovative ways to improve the customer experience while they search for answers to their questions in real time.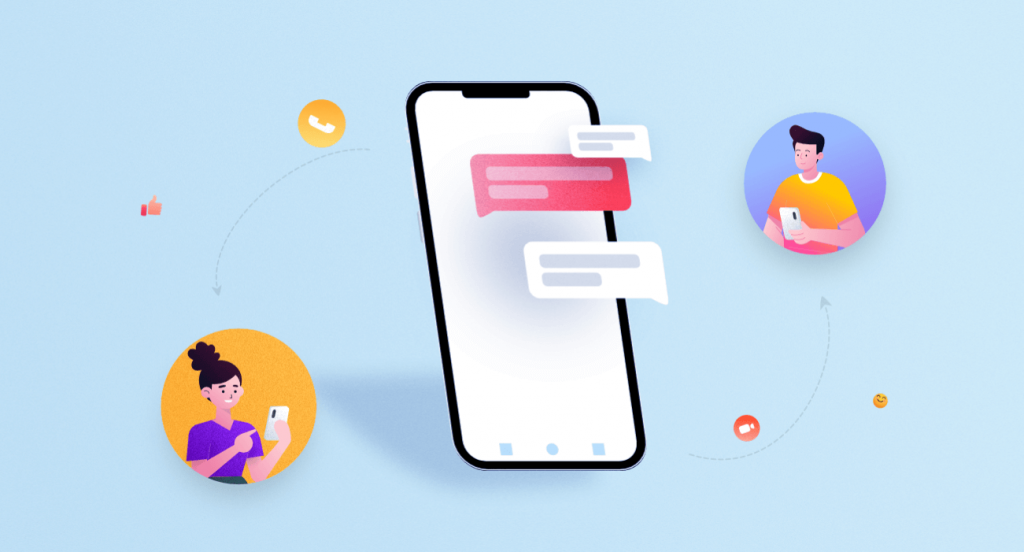 While some have opted for live chat, others prefer a chatbot. But the goal remains the same: to improve customer service. Which of these options is more suitable for your business? Let's find out as both options have distinct advantages and disadvantages.
Even though live chat is a human-powered software and is a common element on most websites these days, there's been a lot of buzz about chatbots especially among millenials. According to a Gartner report, chatbots will power 85% of all customer interactions by 2020.
So is it the end of the road for live chat? Not necessarily. While chatbots will make a big impact in the customer service space, live chat is here to stay.
To quote Tal Shnall, Customer Service Coach & Speaker:
"Chatbots are changers in the way customers connect with brands and organizations today. More and more companies are using this technology with their loyal customers. While technology is evolving and is part of every business success, we must not lose sight of the human touch in creating emotional connections with our customers.
Can Chatbots Generate Human Emotions? Can Chatbots Build a Relationship of Trust? Does the machine exceed customer expectations? All these questions create opportunities for entrepreneurs to innovate and make customers expect to deliver excellence."
Benefits of Live Chat
A live chat software that allows prospects, customers and other visitors to chat with an employee in real time on the company website. This is a great tool that can improve customer service while reducing support costs.
A good live chat system comes with various features, such as proactive chat invitations, the ability to see what the customer is typing in real time (before they send the chat), the ability to chat button animation (for better visibility), etc.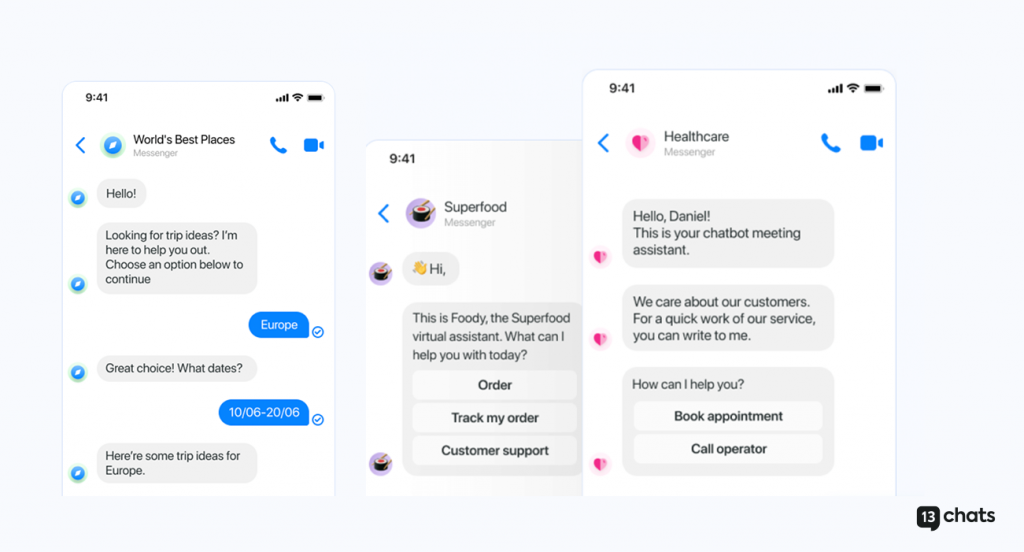 When it comes to providing support to your website visitors, nothing beats live chat. If implemented properly, a live chat system can help you get visitors into the sales funnel much faster.
According to a study conducted by Econsultancy, 73% of customers prefer live chat, compared to 61% for email and 44% for phone. Of those who prefer live chat, 79% said it's because they get answers to their questions faster.
If it's just an instant answer to a question, is the customer being helped by a live person more reliable or a chatbot is a much better solution? There may and may not be.
Benefits of Chatbots
Chatbot is an application that interacts with customers through a chat interface and runs according to pre-programmed rules. According to a recent report from Acquire.io, 80% of customer queries were resolved by their chatbot without human intervention.
Currently, there are two different types of chatbots: normal chatbots and intelligent chatbots powered by machine learning and artificial intelligence (AI). Most of these chatbots can seamlessly integrate with other popular messaging apps like Facebook Messenger, WhatsApp, Slack, Telegram or any website interface.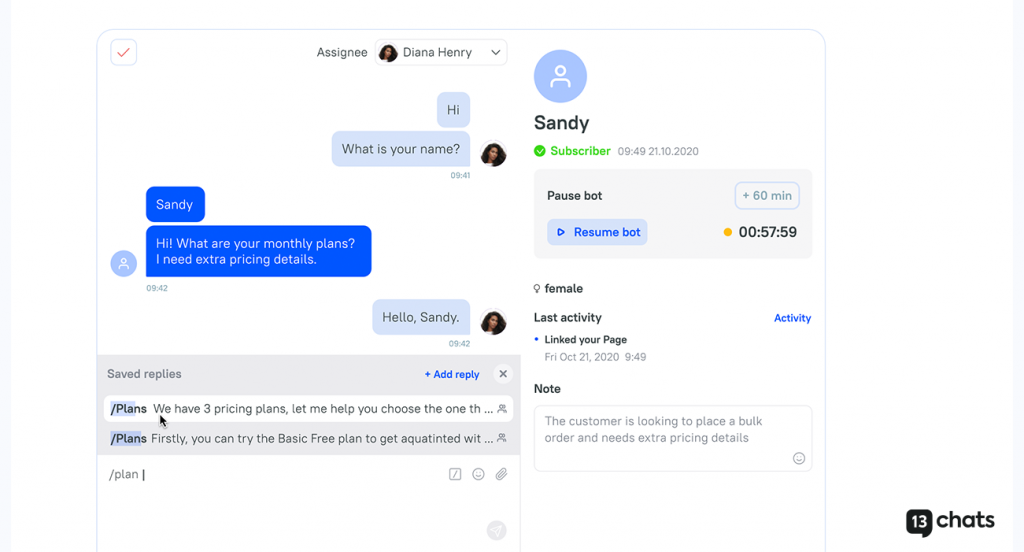 "Chatbots represent a new trend in the way people access information, make decisions, and communicate," said Christie Pitts, Director, Venture Development, Verizon Ventures.
"We think chatbots are the beginning of a new form of digital access, focused on messaging. Messaging has become a vital component of how we interact with our devices and how we stay connected to people, businesses, and the day-to-day activities of our lives. Chatbots bring commerce into this part of our lives and will open up new opportunities."
Although the latest intelligent chatbots can be very complex and agile, their functionality is still limited. In fact, most can't answer questions beyond what's programmed into them. Does that mean live chat will continue to win over chatbots? To answer that question, we need to consider the needs of our customers and how easy it is to satisfy those needs.
Final Thought
Chatbots should be used to assist agents with customer support, not to replace them. Consistency, speed, and accuracy are important in customer service. But so is human touch. An intelligent chatbot can execute faster, but is incapable of thinking with the customer.
In the real world, customer concern often requires a real person in charge. For example, a chatbot installed on your websites might start with attracting customers, try to get them interested in your products or services, and then assign an advertising agent to pitch and close the deal.
"While chatbots can be an effective way to provide customers with solutions to their problems, future success will depend on them and depends on how thoughtfully brands leverage them to meet customer needs. Ultimately, delivering a great customer experience depends on it.", said Kristopher Arcand, a data analyst at Forrester.
To ensure a completely positive user experience, businesses should let customers know when they are dealing with bots and let human agents take over when the conversation is at risk of derailment. She is a content writer & editor for more than 12 years. She usually writes about technology news, country news, arts & science, travel & automobiles. She used to test the product and write reviews for popular magazines.