The importance of your online store's first impression to its visitors can not be understated. It can quite simply make or break your internet eCommerce business. This is why it's vital to have the correct elements in place that assist shoppers while they're shopping on your website. Your Magento online store must function well, and in this article we will explore how you can do that with various Magento extensions.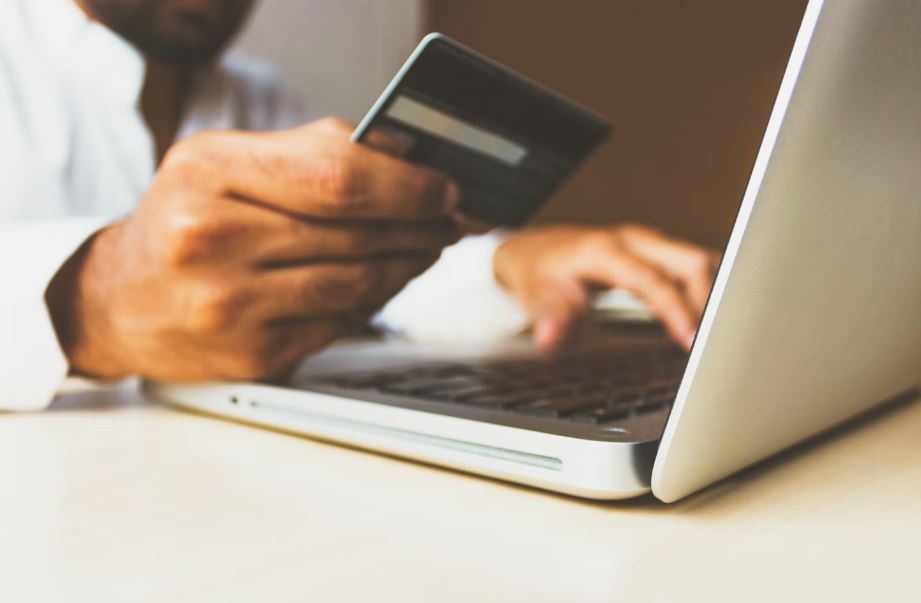 Ways To Enhance The Functionally of Your eCommerce Site
Magento is fast becoming the "go-to" eCommerce platform for online businesses of all sizes. A recent survey revealed that 12% of all eCommerce websites currently on the internet were created with Magento. However, you can't just build your site and expect it to always hold its own. New technology keeps evolving as do the needs and wants of your customers. You need to keep upgrading your eCommerce site to remain competitive and keep attracting new customers.
But how do you do that?
There are three basic ways the functionality of your Magento website can be enhanced. You can do this by adding Magento extensions, moving to the Magento 2 custom module development phase, or through customizing Magento extensions.
What are Magento extensions?
An extension is a software module that permits you to introduce custom functions to your existing Magento eCommerce store. A complete library of extensions is available with many more in development at all times. Most of the extensions are extremely easy for website owners to implement, because they are built in the "plug 'n' play" format so that they can be utilized immediately.
Before you go shopping for extensions, take a good look at your online store and seriously consider what features you think would enhance your Magento eCommerce site. Think about features that not only make sense with what you are trying to achieve with your online store but also what new features will set your site apart from the competition. Remember to choose extensions from reputable suppliers.
Benefits/Disadvantages of Magento Extensions
The most obvious advantage to using Magento extensions is the cost. They are far more affordable than custom development elements, and there is no time required to develop the extension. Manuals available with each Magento extension are effective for training purposes. Magento extensions also feature better optimization compared to custom development, and the providers of the extensions offer bonuses such as free upgrades for the life of the product.
As for the disadvantages, an extension may not fit correctly with your projections, resulting in a shortfall. Too many extensions may slow your website down, so there has to be a balance. Plus, what you may require the extension for may not be addressed with an extension. In other words, developers have not seen enough demand for the need you have identified and an extension doesn't currently exist.
Custom Magento Development
If your online business requires a unique software solution that is built specifically for your eCommerce store, your best option is with custom development of an extension. This way, you can ensure that the element you need for your site is correct, addresses your requirements, and is custom to your brand.
Benefits/Disadvantages of Custom Magento Development
The main benefit to going this route is that what you end up with will adapt perfectly to the needs of your company. Plus, when new functionality is required, the custom development can be adapted and improved to meet those new needs through software customization.
The downside, says Pranjal Bora, the Head of Product Management at Digital Authority Partners, is that custom software development is more costly and regular maintenance fees are required to keep the custom software current and updated. A software team will be expected to participate regularly which makes the management of a custom-developed online store more challenging. A custom development also requires time for development, testing, and quality assurance.
Customizing Magento Extensions
There is a happy medium where you can get something unique for your eCommerce site that won't cost as much as a completely custom development project. That is through the simple process of taking an existing Magento extension and customizing it to address your needs. You are essentially upgrading an extension you are likely already using and improving something that already works for you, making the entire process easier, more time and cost efficient.
Benefits/Disadvantages of Customizing Magento Extensions
Because this is such a logical solution, customizing Magento extensions saves your company money, introduces efficiency, and improves productivity without the restrictions that come from custom extension development.
The main disadvantage is that although a customized extension will fill the gap, it will only be effective for as long as the original extension is not further updated. Once this occurs, your customized version will have to be updated as well. Regardless, it is still considerably cheaper than a completely custom software development package.
Final Thoughts
It is difficult enough to stay ahead of the competition without adding your eCommerce store into the equation. However, your eCommerce store is a critical part of your business. Optimizing your online store can be costly but when you factor in the time-cost-benefit formula, it doesn't take long to see that an eCommerce site built with Magento is far easier to upgrade and maintain with the addition of new extensions to enhance your site functionality. With thousands of extensions to choose from, you will likely find what you need.
To keep up with the competition or to set the pace, you will need to explore either custom software development of new extensions or the customization of existing ones. Fortunately, with an online store using Magento, you have a great deal of flexibility available. With the desire to make the online shopping experience better for your customers, Magento has a lot to offer businesses of all sizes. Want to take on the big guys? Magento has what you need to build a first-class eCommerce site and keep it growing with your business.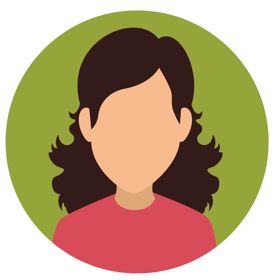 She is a content writer & editor for more than 10 years. She has a vast knowledge of all types of content. She delivers product news & lifestyle news & world news in our magazine. A mum of two teenagers and two adopted dogs, she enjoys riding on her trusty bicycle to discover new sights and sounds in Singapore.