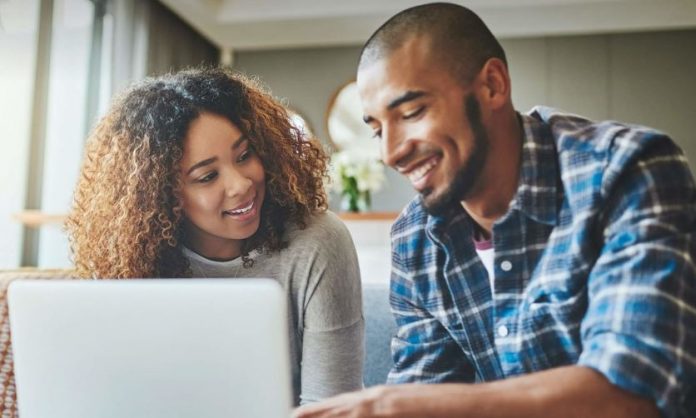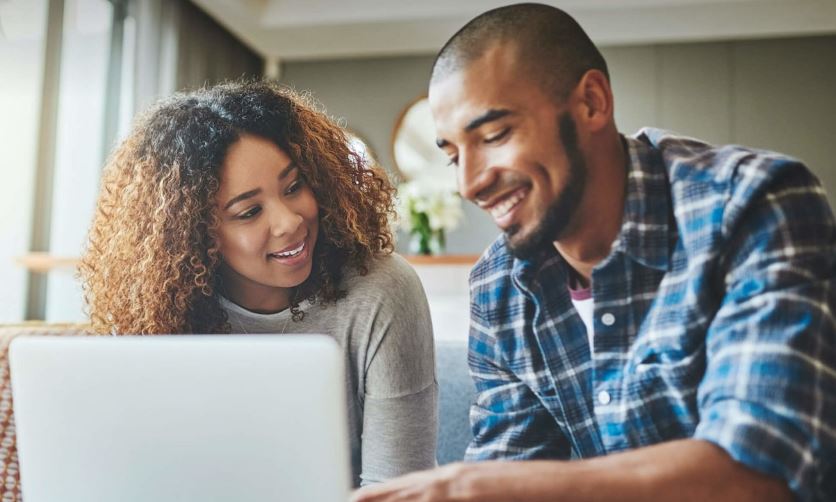 A Macropay Review
I have been running a merchandising business for several years now. But my business took a hit (just like most small to medium enterprises) during the onset of the pandemic in 2020. Most of my peers folded, and I was on the brink of doing so myself. 2021 would have been an exact replica of the previous year, if not worse, had I not decided to move parts of my operations online.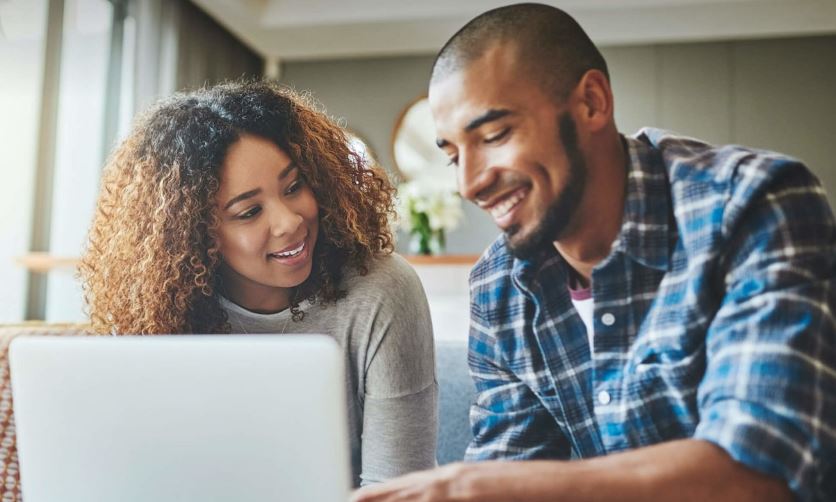 Going digital was the conscientious decision to make (and possibly the only logical one) if a small business wanted to survive the Great Quarantine of 2020. However, it is not without its difficulties and blunders.
For one, there's much work to do if it is your first time doing some digital adoption, which was my case. Then there's the actual operations, sales, and eventually, handling the purchases, particularly payments. The first parts have lots of articles available online (most of which I perused myself), but the part about payment processing does not prove rich and insightful.
So, I write this testimonial to contribute to the literature regarding Alternative Payment Methods (APMs) for businesses like mine. And, hopefully, guide entrepreneurs away from the edge, and towards being cutting-edge.
Let me take you through my journey to discovering and using Macropay, the payment solution I honestly never thought my business needed. And approaching the end, how it is still currently assisting me in expanding my enterprise.
Let's get to it.
Why did I need to handle payments through an APM?
Using cash is just next to impossible for me, as it would necessitate physical contact – and that is just a hard pass during the pandemic. Meanwhile, I had a problem making use of debit and credit cards due to a POS concern from a banking provider.  My customers found it much safer to pay with APMs of their choice instead.
This safety applies both to the quarantine measures and the financial transaction itself. To name a few APMs, they include: giropay, iDeal, and Sofort. However, while these options are reliable and fast, using separate systems for different markets is akin to piecing together many puzzle pieces. This is why I opted to go with Macropay. It requires only one integration which works on different locations.
So, while they are convenient, using APM's are also fragmented and challenging to eventually scale up when used individually – which brings us to the next step of the journey.
Why did I choose Macropay? And why you should, too.
As I copiously noted in the previous section, the many options for APM's could be confusing and complicated in the long run, especially when you start handling a more varied pool of international clients. This is where Macropay comes in.
Macropay essentially serves as a one-stop shop for all the payment requirements for my business. It enabled me to receive local payments from multiple channels without setting up all the integrations one by one. Their efficient onboarding process also meant that I could get down to business without any problems. I was able to start accepting payments earlier than if I went ahead and manually set up each individual gateway my clients use; or if I perhaps used other payment systems.
Moreover, Macropay has multiple layers of digital security. It incorporates ID verification and fraud protection to keep online threats at bay. This service is all the more valuable since all transactions are coursed online. Now, I can rest assured that there will be no profit loss due to fraudulent payments. And I can also focus on finding more leads and expanding my business.
On top of that, Macropay takes care of my business beyond technical support and online payments. They also have experts available for consultation and advisory services who helped me a lot! (Here is a shoutout to Vic!)
But what's the only con to Macropay?
While it's definitely a powerful solution, its impressive features have caused an issue. Due to the volume of people trying to use Macropay's services, the waiting list for the onboarding process is growing by the day.
And although their experts are on top of it all, there could be quite a waiting time before service activation.
However, it is important to note that the lead time is still shorter than having to navigate APM's without experts, and the total time saved is still worth the wait.
How is Macropay helping my business accelerate?
The first step to upgrading the scale of a business is to keep everything organized and ready for the upcoming leap. Macropay's consolidated dashboard provides exactly this service. With a single gateway to view all the transactions and integrations, I feel confident that I know exactly how cash flows through my enterprise. In the long run, the financial data from the Macropay dashboard informs essential business decisions.
One of the decisions an entrepreneur may take after they mature in a certain market is the prospect of expansion.
Fortunately, Macropay has that covered, too!
Their open banking service benefits both the merchant and the client. The seller or business owner is empowered to expand towards markets outside their original location without worries of varying currencies or banking protocols. In addition, Macropay enables the merchant to process payments from multiple sources, for multiple currencies, and in a growing list of territories.
Meanwhile, the client can enjoy having peace of mind as they would not be required to meet the seller halfway in terms of payments. There are certain (and previously unavoidable) scenarios when their preferred payment modes are not offered by the merchants' systems. More often than not, such issues result in attrition rates and dropoffs from purchases. Macropay's open banking solution is here to help avoid those issues.
How is Macropay sustainable for my business?
At this point, we have established the benefits of Macropay's customer- and business-facing payment solutions. Being a trusted APM gateway with a highly efficient system in place, there is no doubt that it provides exactly what it says.
However, it is also important to mention that their incredible technology is complemented by a genuine human touch from their support team. From the first use to this moment when I'm handling more markets, their top-notch customer service has guided me with expert advice.