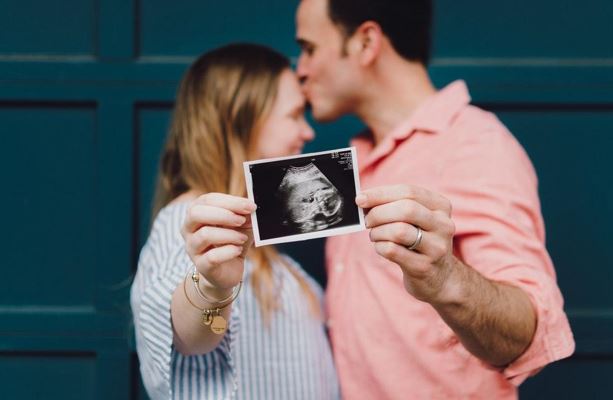 Due to restrictive legislation, financial concerns, or just looking for more options, intended parents (IPs) across the world are starting to look past the borders of their home countries when it comes to securing a surrogate.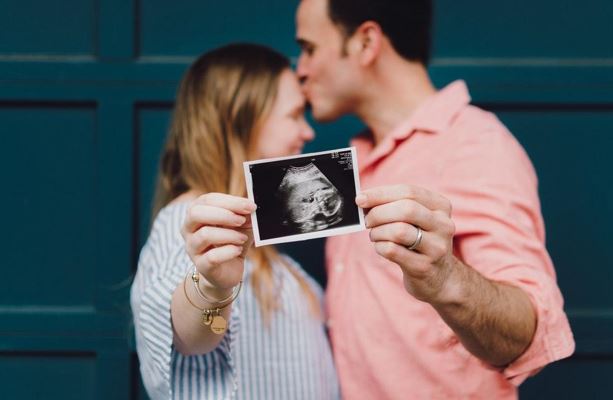 Using a surrogate that lives abroad indeed can be an enriching and satisfying experience, but there are definitely some things that any prospective parent should know before they fully commit to a surrogacy program abroad. Surrogacy is a heavily nuanced and multi-faceted process, whether you choose a program domestically or abroad, and figuring out the way that works best for you and your family can feel a bit overwhelming.
Talking with the Pros
Louise Riding, a Regional Manager at Ilaya- a clinic that specializes in surrogacy programs all over the world- gave a brief but wholly insightful interview recently, that helped explain some of the sticker issues when it comes to intended parents who are considering surrogacy abroad. Riding starts out by saying just how much thought and time parents should put into the initial steps in the process, saying that "Many couples…are in a rush to start the program" which can ultimately work against the best interests of the parties involved.
Riding stresses that the surrogacy process, whether parents are choosing programs domestically or abroad, takes time. Although many parents are ready to get underway with their journey, it's important to review any and all options that are available and make sure to by close attention to the "fine details".
Riding also goes on to talk about how and why choosing a surrogacy program that is abroad, may benefit couples in more ways than one. Citing economic factors, vulnerability to existing legislation, and cultural reasons. Choosing surrogacy programs that are outside the borders of the intended parents' home country can be a really tough choice to make. It leaves many IPs feeling too distanced, or left out of the process.
Riding goes on to talk about the advancements in video chat platforms and translation apps that have helped to feel this gap for many IPs and surrogates. Others have difficulty being able to schedule and keep appointments due to work restraints and travel times. However, a great number of intended parents are still traveling thousands of miles, and working around many obstacles to ensure that they too, can start their own family.
Navigating Difficulties
To say that intended parents are left out of the loop when their surrogate lives on the other side of the world can be a bit of an overstatement.
While it is understandably difficult to feel so far away from your child, Riding reminds prospective parents that there are many milestones throughout the surrogacy journey that IPs have to look forward to., "Meeting the surrogate for the first time, the moment the pregnancy is confirmed, the first ultrasound scan… seeing the baby grow bigger and bigger!" These are all events that IPs can look forward to throughout the process, whether their surrogate is down the street or in a completely different country!
Another key point that Riding urges parents to focus on is the legal processes of the country they plan on using for their surrogacy. She does suggest that "any reputable provider will assist Intended Parents in submitting and obtaining the necessary documents they need…" but also reminds parents that it's important to have a clear understanding of how each country works- both your home country and the country you choose for your surrogate. Choosing a reputable provider is paramount to having a good experience.
Many providers will accompany you on every step of your journey, including helping to choose your surrogate, medical procedures, and legal affairs! Because you work just as closely with your agency as you would your surrogate, it makes sense that you would want to ensure you choose a provider that is happy to answer any questions and with whom you can work alongside smoothly.
The Final Four
Riding closes the interview with four, very important, messages for any intended parent who is seriously considering surrogacy, but may feel a bit overwhelmed, or confused about where to start.
"…gain a full understanding of the program and what options are available to you before committing to any process."
"…Read information (especially contracts) very carefully and makes sure you ask potential providers any questions you have and you feel comfortable with the answers."
"…speak to other people who have been through surrogacy- There are many Intended Parent support groups online where people share their experiences."
"…Enjoy the process! Although the distance can prove challenging at times, creating a life– regardless of how it comes to be -is an amazing experience."