It can be extremely stressful to drive with young children in the car, especially on longer trips. While contacting expert auto accident lawyers in Phoenix is recommended for drivers that have been involved in even the most minor auto collision, it is crucial to follow certain safety precautions to ensure your young children are safe while driving. Even though certain safety precautions may not be able to prevent other drivers on the road from driving recklessly, they will ensure your child is as safe as possible. Whether you are travelling with an infant or active toddlers, you should consider the following precautions.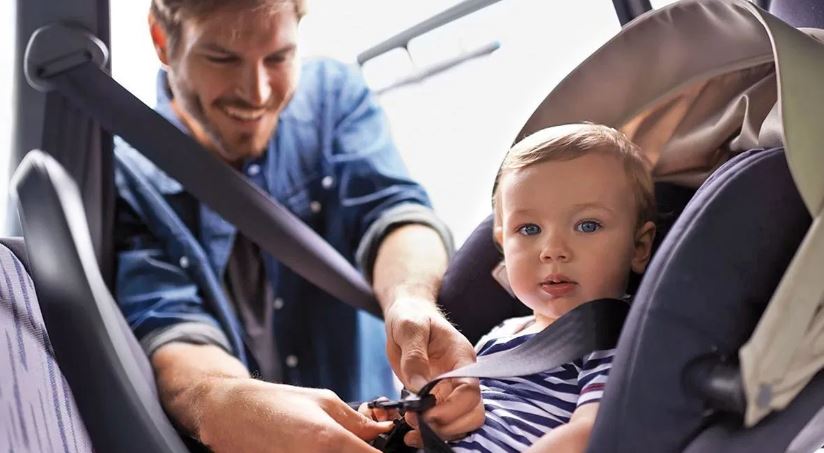 Using A Car Seat Appropriately
While you should ensure your child's car seat is correctly installed according to the provided instruction from the car seat manufacturer, you should also ensure the car seat is age-appropriate as car seats for older toddlers will not be able to protect an infant during a collision. Installing the car seat correctly will prevent your child from being able to manoeuvre their way out while you are driving. It would be wise to determine the road laws for travelling with children as they will help you establish at what age a child no longer requires a car seat.
Child-Lock
Even if you are travelling with an infant, it is vital to make use of child lock's that are installed on the doors of vehicles. Even older-model vehicles have a child lock that can be used to prevent the door from opening whilst you are travelling. Newer model vehicles have child-locks installed in electric windows which will help to prevent your active toddler from opening the window. This is one of the many reasons parents should consider safety features when purchasing a vehicle that will be suitable for the family. Knowing your child is unable to accidentally open doors and windows in the backseat is crucial for peace of mind. This will ultimately allow you to focus on driving rather than constantly peering into the backseat to keep an eye on your little one. Another method of keeping children from acting out of curiosity and opening windows and doors is to use covers that will prevent them from looking out of backseat windows.
Avoid Distractions By Keeping Your Children Entertained
It can most frustrating and dangerous to travel in a vehicle with active youngsters that are throwing toys or trying to escape their car seats. Rather than allow your children to misbehave and feel powerless while driving, you should enforce safety with our youngsters by educating them on the dangers of distracting you as a driver. In addition to this, you should keep appropriate methods of entertainment for your children in the vehicle, especially for longer trips Entertainment such as movies on tablets that are fixed to the back of the driver and passenger seat as well as sing-a-long songs and even books for older children are appropriate for driving entertainment. You should avoid handing your children toys that can be thrown as this will be a dangerous distraction for you as the driver. You should also encourage an ongoing conversation to interact with children whilst driving as this will prevent outbursts of boredom.