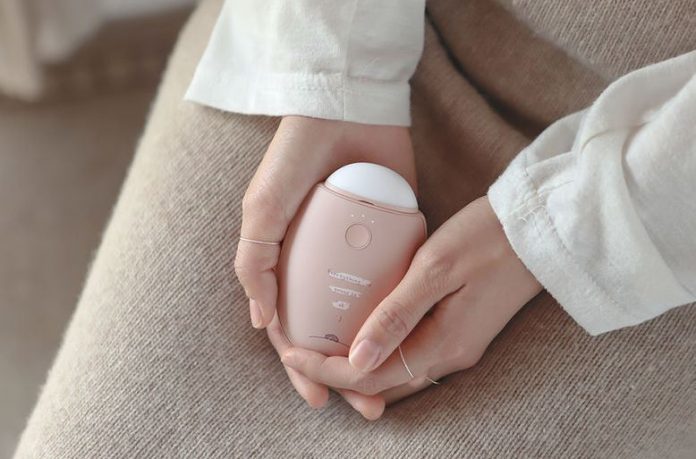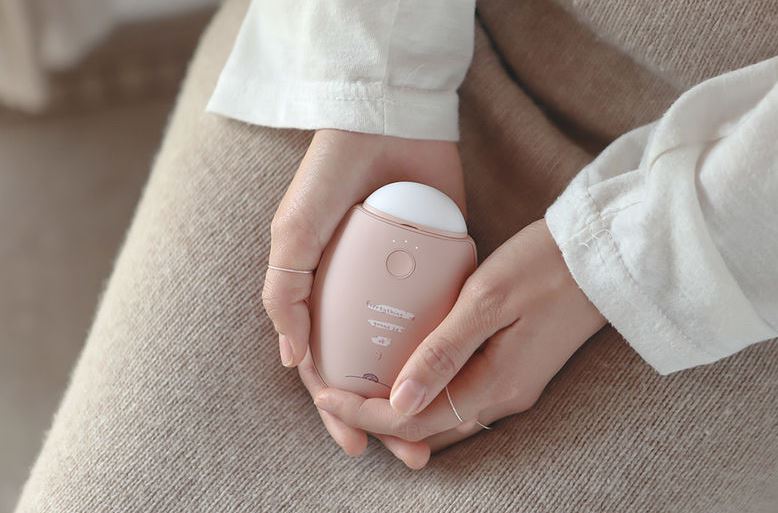 With the onset of the winter season, we organise our wardrobe with the warm clothes that are needed the most during the cold season. We enjoy the climate with warm garments most essentials is, gloves as our body makes sure of healthy blood circulation to our vital organs to keep them warm, it changes the amount of blood circulating in our hands and better options to keep hands warm is to use hand warmers available in the market in various types commonly used in outdoor activities.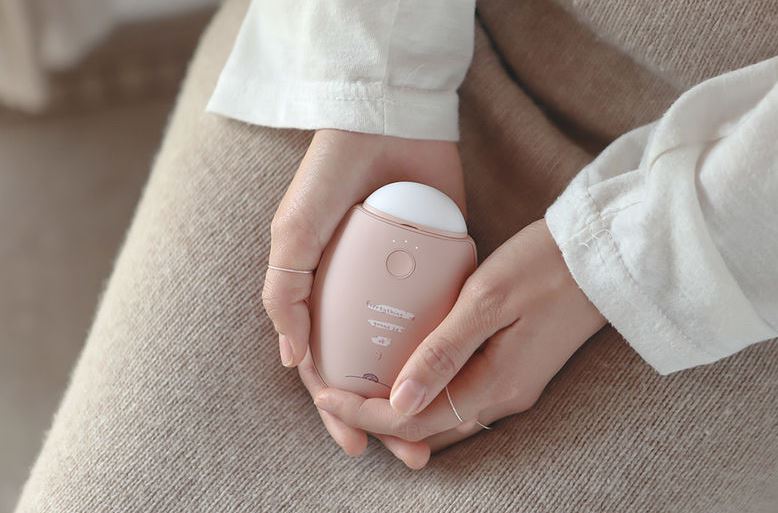 The climate that was experienced in the olden days is not the same now. There is a transformation in temperatures due to global warming, sometimes intolerable, that paved way to the invention of certain gadgets which helpful to maintain comfort in the cold and dry season.
This content will help you to be aware of various types of products with different features, advantages and disadvantages. Let's have a look.
Different types of hand warmers
Before we get started, it's worth noting that not all hand warmers are similar. There are 5 types of hand warmers. Air activated, Supersaturated solution, lighter fuel, battery-powered and charcoal each of them works a little bit differently. Let's have a look in detail.
Air Activated Hand warmers
This 3.5* 4 inches sized hand warmer lasts up to 12 hours, as it is natural, convenient and odourless. The four natural ingredients constitutes this products are iron powder, activated charcoal sodium chloride something called as vermiculite and most important constituent is Oxygen. It works as a catalyst to get the whole work started. Vermiculite acts as an insulator when exposed to heat. it absorbs heat as much as it can and it is also fire resistant.
When we unpack the hand warmer, the chemical reaction begins with the help of each other inside this mini pocket.  Iron powder begins to rust thereby creating heat. Activated charcoal acts as a conductor that allows the heat to spread out evenly. The biggest downside of this chemistry is that it is one thing.
PROS: Hours of warmth, inexpensive small size.
CONS: One-time use.
Supersaturated hand warmers
Unlike air-activated hand warmers these are reusable comes in a size of 2 * 3 inches it doesn't contain iron but instead, constitutes a supersaturated solution of sodium acetate, that releases heat as it crystallizes. A small flexible metal disc is used inside the bag to initiate crystallization.
This warmer can be recharged and used again and again by immersing the packet in very hot water until the content reaches solution form, and then allowing it to cool. In between the process of heating and cooling down of packets sometimes the metal disc might simply pop out eventually the chemical bond will break down and the packet won't continue to work. But, you can use the product for quite a sufficient time before the metal disc pop out.
PROS: Recharges in 15 minutes, perform well.
CONS: The metal disk pops out easily.
Lighter fuel hand warmers
This product contradicts itself. This lighter fuel is flame free, comes in a size of 2*3 inches approximately. Like other hand warmers, this too undergoes some chemical reaction to generate heat. For instance, it is designed with a fluid reservoir. Once it is filled, cotton like mesh is placed inside it. A separate lighter of matches is needed to start the fire. When exposed, the combustion process begins without a visible flame.
Putting the warmer into a protective bag helps in regulating the amount of oxygen to maintain the temperature of the hand warmer. Without the bag, the temperature may go high and could cause injury. A couple of drawback in this product are that, you cannot simply grab it and go, you should spend certain time to prepare it by filling fuel into the reservoir, also there is no safe way to stop the internal combustion once it is.
Each time the hand warmer starts functioning, it completes its course and burns until the fuel is emptied.
PROS: Refillable, Hours of heat.
CONS: Requires lighter fuel, can be messy.
Check also:
Battery powered hand warmers
It takes no time to generate heat once switched on, unlike other hand warmers, which takes a specific time for the heat to be generated. All you have to do is plug it in and charge it, after fully charged it lasts up to 6 hours depending upon the level of heat usage, as it also has the feature of adjustable heat settings.
This product uses a lithium battery function. Which has three advantages. Large capacity, more environmental protection and easy recycling. From the health point of view, specific limit of electric heating is good for health. It promotes blood circulation.
This rechargeable hand warmer brings great convenience to people and also has some hidden safety risk. Care should be taken while opening and charging the hand warmer.  Continuous uses for too long should be avoided as there is a certain gap between the heating temperature of the heating element and the working temperature of the battery. Arguably, battery powered hand warmers are economic friendly from the purchase angle as well as environmental friendly when it comes to usage.
PROS: No chemical combustion, Adjustable heat settings.
CONS: Long recharge time.
Information given regarding the hand warmers available in the market with their pros and cons will help you to select better as per your usage, as well budgeting. As it gives an option to make an informed decision, as to which type we want to spend money on and which would rather avoid and enjoy the winter Merrily.
FAQ
What temperature do Air activated hand warmers heat up to?
Air Activated hand warmers heat up to 135 degrees Fahrenheit (57 degrees Celsius).
How long does it take to recharge battery powered hand warmer?
Battery-powered hand warmers last for 15 hours, if used with minimum temperature settings and takes only three to four hours to reach a full charge.
Can we sleep with hand warmers?
No, Hand warmers are meant specifically for outdoor purpose. There are chances of burning yourself or damaging your sleeping bags.