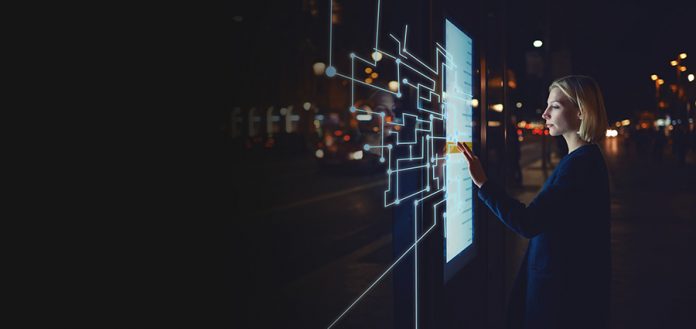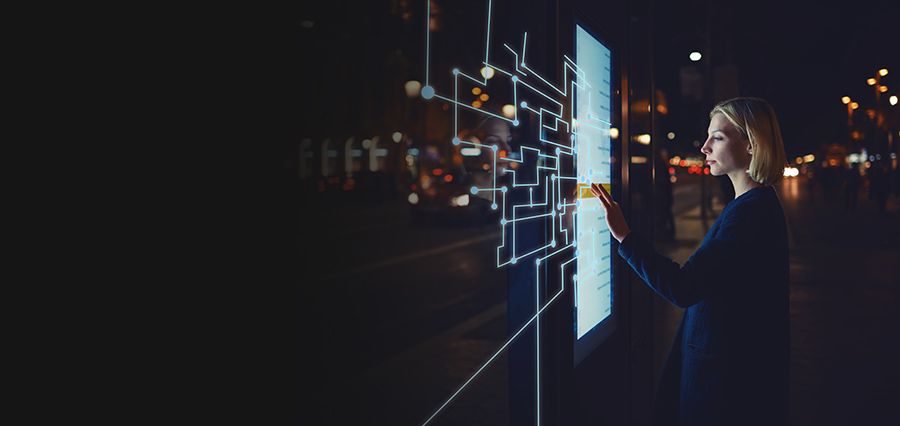 A lot has been written about the technical benefits of SD-Wan Appliances. The most common use of the term 'SD-Wan Appliance' is to describe the Customer Premises Equipment (CPE). The usage of this term is indicative of a siloed approach to SD-WAN solutions.
The truth is that SD-Wan Appliance is not a standalone product. It is a solution that ultimately offers a better user experience, which means different things to different stakeholders in an organization. An IT manager may be concerned about the downtime, a finance manager the costs, and the business manager the time to market for his or her product.
In this article, we will take a stakeholder approach to SD-Wan Appliance benefits and see how it provides the agility and flexibility that modern organizations require.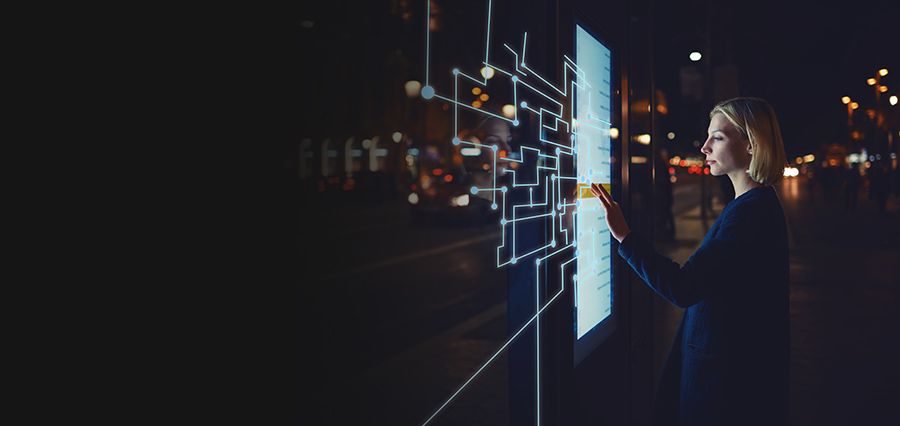 The Employee
In some ways, this is a catch-all category. Every one of us is an employee while holding our responsibilities in an organization. Nevertheless, taking this view offers broad insight. In today's business environment, every employee is expected to be connected when required and work remotely more often than before—accessing applications on the cloud, connecting with colleagues and customers via unified communication services like Zoom and Teams.
Sluggish outlook and spotty audio and video quality can adversely affect the productivity of employees.  Managed SD-Wan Appliance service providers like Aryaka have direct off-ramps to popular cloud application providers like Office365 and Salesforce. In addition, the solution has built-in WAN optimization, application acceleration, and security, thus providing secure and fast access for employees.
The Network Manager
Today, most product development teams have adopted the DevOps model of product development. Business teams are looking to launch products quickly and make rapid pivots to plan B. In this 'Maximum Agility' environment, the network manager is expected to keep pace with the development teams and reconfigure the network in days to meet new product requirements. This process can be error-prone and tedious, given the number of hundreds of routers that need to be reconfigured.
Business teams expanding rapidly into new territory and opening new branch locations also demand rapid connectivity to these new locations. Here, the network manager is expected to connect these locations and reconfigure the WAN in days rather than months.
A managed SD-Wan Appliance service provider like Aryaka can effectively address these challenges of agility and time to market. All thanks to a global network of POPs (Points of Presence), out of the box connectivity to IaaS and SaaS providers, and a global Layer 2 core network.
The CIO
Digital transformation, cloud transformation, DevOps, Industry 4.0 – these are just a few of the strategic initiatives that CIOs are driving today. In every sector of the economy, technology has become a strategic differentiator that provides a definite competitive edge. Accordingly, the demands from the CIOs have also changed. If operational excellence and build-it-yourself were yesterday's mantra, today it is about lower cost, agility, and focus on strategy. CIOs caught knee-deep in managing operational and network issues, have no time left to drive strategic initiatives, thus prompting them to look at managed SD-WAN providers.
Managed SD-WAN service providers like Aryaka offer rapid deployment of networks in weeks rather than months, provide Day-1 SLAs, and enable out-of-the-box cloud connectivity.
The CFO and Sd-wan cost
With a focus on the top line but a close eye on the bottom line, the CFO is never too far from any significant decision-making process. Their primary concern is Sd-wan costs and associated benefits.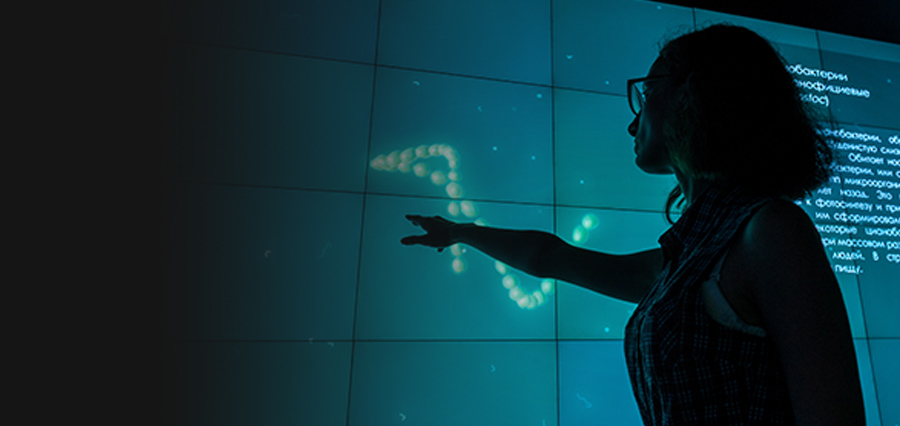 A managed SD-Wan Appliance service offers cost benefits that few other deployment models can match, thus making it perfect for small and medium enterprises that look for pay as you grow option. For large customers, geographical expansion of their business tends to bring with it escalating MPLS WAN costs. SD-WAN service providers like Aryaka have a global private Layer 2 core that works with other transport technologies like the internet and LTE to reduce the enterprise WAN's cost.
Conclusion – One WAN Many Benefits
In the preceding sections, we looked at how end-user experience is better with SD-WAN.  The ability to bring together such differing expectations comes down to the choice of of the WAN architecture. A box centric SD-WAN approach or a carrier-provided SD-WAN will not meet all of the benefits listed above. Meeting  the needs of these varied stakeholders requires a fresh approach to the whole concept of SD-WAN. The Cloud-First fully managed enterprise WAN is one such approach. This solution combines the core SD-WAN technology and security with a private layer 2 core network, Points Of Presence (PoPs) worldwide, and dedicated off-ramps to cloud service providers. Such a vertically integrated approach is required to ensure that the enterprise WAN is the right partner to Cloud-First digital organizations.