Agile project management isn't a new concept; however, it's a movement that's just recently caught fire. In fact, according to a recently published survey, the number of companies embracing this movement has surpassed those using waterfall, and the number just keeps going up.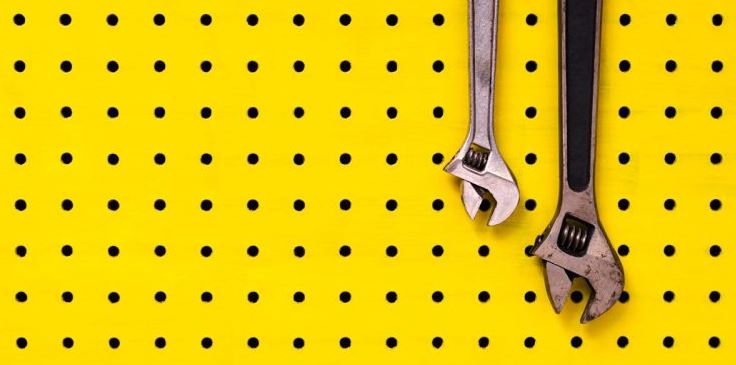 The popularity of agile has resulted in an array of agile planning project management tools that are specifically designed to help you direct the performance of your teams. With so many options to choose from though, the question isn't if there's a tool that can help boost your performance, but how to find the right tool for your needs.
While this is true, there are some tips you can use to ensure you find the right solution for your needs. Keep reading to find out what these tips are.
Search for an agile tool that gives you the ability to look through the discussion's history 
Find a Tool that Facilitates Communication and Collaboration
Try to find solutions that will facilitate collaboration and communication between your team members. Essentially, the agile tool you choose should help your team members communicate with each other and have discussions that ultimately lead to a conclusion.
Think about looking for a tool that has permissions so you can figure out who needs to be part of the conversation. It should be a possibility for all stakeholders, from marketers and business analysts to software developers and more, to both observe and participate in the discussion as your project moves through the states from origin to final delivery.
Ability to Track Accountability and History
It's also important to search for an agile tool that gives you the ability to look through the discussion's history and know what's going on or find where things broke down. The tool you choose needs to offer a method of reporting on the segments of your project, too, along with the project as a whole.
Easy to Search Central Storage
Having a single, search tool that can support all the project functions is much more efficient than having to use several tools. This gives you a single source where you can find important project information that is needed to make crucial decisions.
For example, if you left performance project tracking on a whiteboard, but held your conversations for developing user stories through SharePoint, you are going to have a delay when it comes to finding information, and there's a good chance that important details are going to be missed or left out.
With an agile enabled tool, you can store content in one database and have the ability to search through multiple projects simultaneously. This type of efficiency isn't offered by other tools or solutions.
Agile tools aren't hard to find but finding the right one can prove challenging
Scaling Ability
The development of software is something that's unique and the original inspiration for the creation of agile tools. However, agile tools aren't designed for software development teams, only, as they are beneficial for virtually any project or process.
Finding the Right Tool
Agile tools aren't hard to find but finding the right one can prove challenging. Be sure to keep the factors here in mind to have a bit of guidance when it comes to selecting the right tool for a specific project. Doing so is going to pay off and ensure the superior level of efficiency and productivity is achieved, regardless of the ultimate goal of the project. She is a content writer & editor for more than 12 years. She usually writes about technology news, country news, arts & science, travel & automobiles. She used to test the product and write reviews for popular magazines.