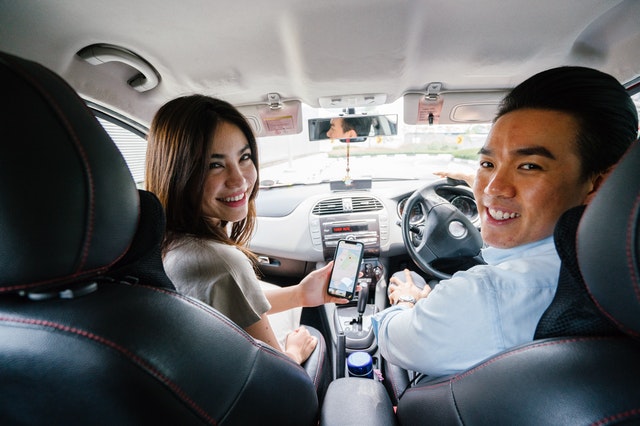 In the US, the implementation of Hazmat training is important even in small businesses. Through Hazmat training, a business produces its own well-trained employees on hazardous materials. The main purpose is to protect the entire business from unexpected disasters through emergency techniques. This means both employer and employees have to undergo and listen to this training.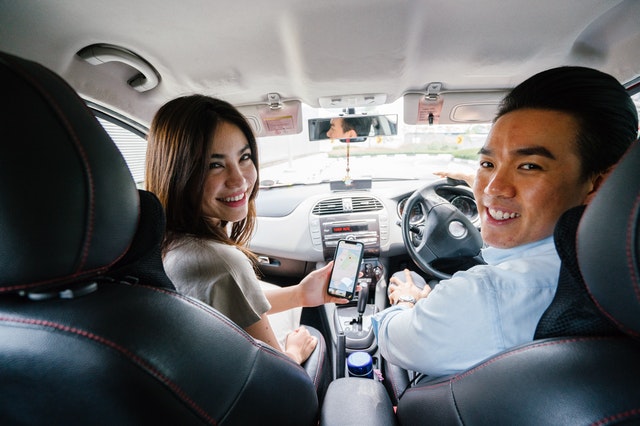 As a truck driver or heavily loaded vehicle driver, getting a Hazmat endorsement brings a lot of advantages. It makes you a more desirable driver because now you can drive any type of heavily loaded vehicle. This also means a great increment in a paycheck.
Hazardous material endorsement is quite in demand in the trucking industry. If you see different job openings for truck drivers, you'll find companies offering bonuses or higher pay to those who have Hazmat endorsement. For Hazmat endorsement, the truck drivers have to undergo a certification process. People generally think that getting a Hazmat endorsement is difficult, but the truth is that it's slightly lengthy, but not hard.
CDL Knowledge provides online career options to commercial drivers. They provide complete details about salary and job so that people know the importance of commercial license. All those pursuing careers in commercial driving can get a list of nationwide schools that provide a commercial training program. They also provide Hazmat practice test paper for all those who're sitting for the HAZMAT test. Practicing test papers beforehand will save you time and frustration.
Criteria of HAZMAT Endorsement
Initially, you need to ensure that you meet the Hazmat requirements –
The candidate needs to be 21 years of age.
He or she needs to have CDL or CDL permit.
Identity proof like US passport, US citizenship, or birth certificate.
Having a DOT medical card or MEC.
Process of Hazmat Endorsement 
You can fill the Hazmat endorsement application form which is available online. It is a background check because they ask for all the documents mentioned above.
Once you have applied you will have to visit the Transportation Security Administration application center. Every state has its application center and you can find yours by typing your zip code in the search engine.
After finding the application center you will have to schedule an appointment. Walk-ins are also allowed but the waiting time is lengthy.
At the application center you have to bring the required documents mentioned in the application form, a hard copy of your application, get fingerprints on the form, and pay the desired amount of non-refundable fee at the center.
After submitting all documents, you will have to wait for a month or two. You can also check your application status online.
Approved applications can be printed out, rejected applications can be reapplied.
Once the application is accepted, visit your local DNV to take the Hazmat endorsement test. There will be a written and vision test.
Materials to Study for Hazmat Test 
Hazmat test is lengthy but not hard. However, you will have to take out the proper time to study it thoroughly. The topics included are
Public safety
Loading materials
Documentation
Driver safety
Mixing products
Unloading materials
After studying the topics thoroughly, practice test papers. You will get many test sample papers online. Practice tests will helps you an idea of endorsement test and it helps in building confidence.