When giving a presentation, it's crucial to get your message across as clearly as possible. You could achieve your goals if you succeeded in expressing your ideas well. The problem is when you get on stage, you don't know what to say. You forget the key points and mess everything up. Being organized is vital in a successful presentation. These are the tips to help you deliver your presentation well.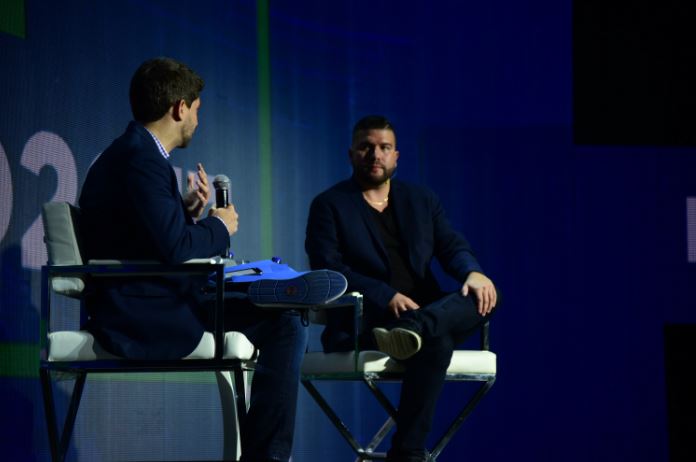 Write a note with the key information
You don't need to write your entire presentation down. It won't look natural. You can have notes containing key points. You can glance at your notes when you don't know what to say. They will serve as a guide so your presentation will go as smoothly as possible. It's also good to see that you have bullet points to remind you when you forgot what to say. Make sure to write in a large and legible font so you can see clearly while presenting.
Create a structure
You can use different structures when writing a speech. You may start with the most significant points and go down to less important ideas. It's perfect if you have to talk for quite long. You can at least say the best ideas before you lose people's attention. You can also use the opposite structure so that there's a dramatic build-up. The point is that you need to keep people interested in listening to you until the presentation is over.
Practice in the actual venue
It will also help you become more organized if you're familiar with the site. Practice speaking to an empty venue and have a sense of what it's like to present there. You can also check the equipment you need. Even if you organized well, your presentation might get messy if you keep thinking about technical issues. It helps if you have an AV display stand so that you can use the monitor to present your slides and get the message across. You know that even those who don't listen carefully can still get the right information from you
Use transition words
It would help if you guided the listeners. Use transition words such as first, next, and finally. You can also tell them which part of the presentation you are at and how many more topics you have to discuss. You can help the audience listen to your presentation better and not get lost with the complexity of the issue.
Keep it simple
Avoid using complicated words. Your goal is to express ideas and not to impress people. Even if it's a pitch to potential investors, you want to impress them with your thoughts, and not with the use of words. If they get confused because of your complicated discussion method, it's your loss.
With these tips, you can feel more relaxed during the presentation. It's easy to move from the first part of the discussion until it's over. You can use the same strategy on your next presentation if it works. She is a content writer & editor for more than 12 years. She usually writes about technology news, country news, arts & science, travel & automobiles. She used to test the product and write reviews for popular magazines.