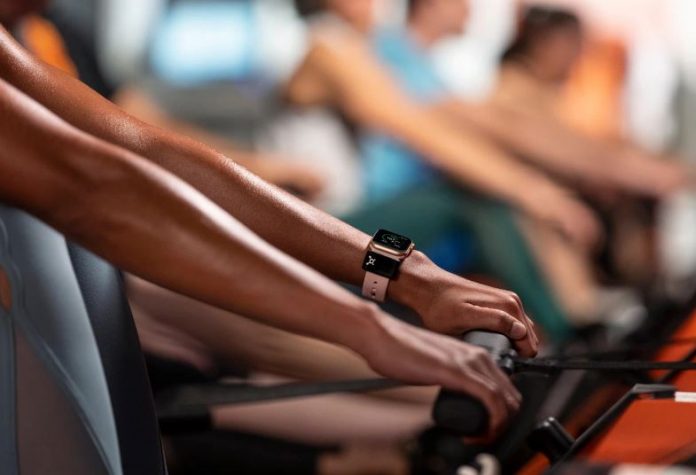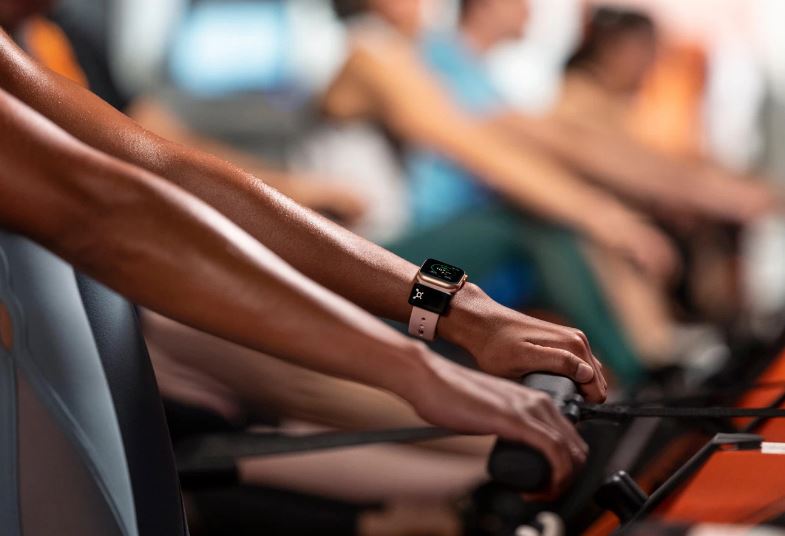 Technology companies are trying to get further into the health industry. With all of the new innovations from tech, the health and fitness of humanity will likely greatly improve. This is just one sector that could be completely revolutionized by technology. Apple understands this well. Not only is the company trying to move deeper into the health and fitness world, they are offering incentives to people who meet their exercise goals by partnering up with large gym corporations. The program that aims to do this is called Apple Watch Connected.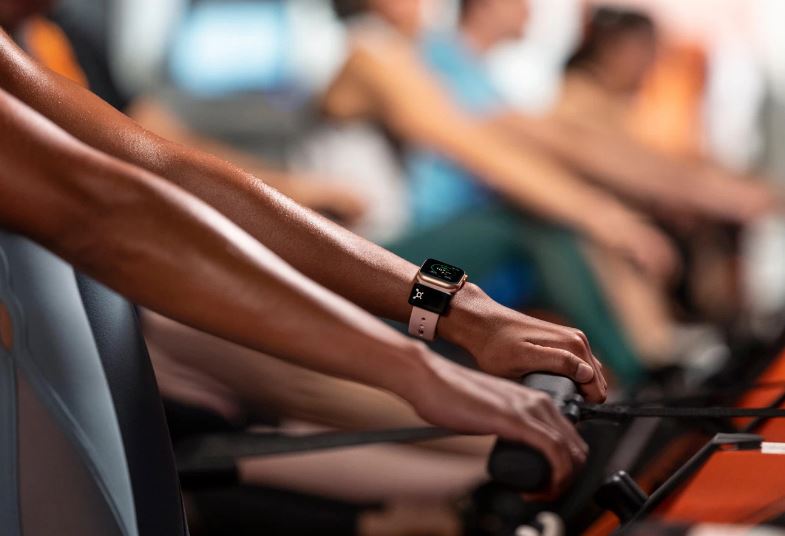 Apple Watch Connected
This new program from Apple has the goal of working with gyms who will commit to offering rewards for those who track their exercise regimen. Using the Apple Watch and supporting Apple Pay, the company will offer incentives for those who are working out regularly. It also supports GymKit when applicable and has been launched with a variety of major gyms such as Basecamp, Orangetheory Fitness, the YMCA, and Crunch Fitness. This is the latest sign that Apple is pushing further into the digital services for health and fitness, including wearable technologies that have been an important part of the business.
Participating Gyms
With Apple expanding into this fitness space, they have approached major gyms to work with them to provide rewards for those who remain active in their exercise goals. The incentives range. Orangetheory offers gift cards when you stick to your workout goals, you can earn certificates to Apple and Nike. For Crunch Fitness, you can get deductions for your fees at the gym that could potentially pay for your full membership. They offer up to $300 over two years. The YMCA, which is known for their community outreach, will put earnings to initiatives that will help the surrounding community. Finally, Basecamp will pay off the value of the Apple Watch Series 5 GPS if you stick to the goals you have set for yourself.
These gyms get to add an Apple partnership to their pedigree. Since it has the ability to support GymKit, the company will likely sell a lot of machines. By working with these gyms, Apple gets more active engagement in a small but concentrated number of gym facilities.
Where Can You Get Rewards
At the moment, not every gym in these company's repertoire will offer the incentives from the partnership at Apple. Currently one certain gyms in concentrated areas will provide the rewards, but if you live near one of them it will be a great way to get motivated to exercise and work towards your goals. The YMCA is launching the program in St. Paul, Minnesota at the Midway location. Crunch offers Apple Watch Connected at two of their gyms in New York City but plans on expanding it to 28 others. Orangetheory also offers the program at two New York City gyms.
What you Have to Do
One of the most attractive things about this program is that you don't have to work out in a gym to gain reward points. You simply have to exercise. Wherever you work out, you will be able to count toward the program's fitness goals. It doesn't matter whether you go lift weights at the gym or take a run on a trail, you can be working towards your goals. You do, however, have to be a member of the gym to get the incentives. Still, it is mandatory to put the work in to get the rewards from the gym. If you have more than one membership to any of these gyms, you may be able to get rewards from all of them.
Apple & The Future of Health Tech
The Apple Watch Connected program is another sign the company is pushing more towards including health and fitness in their lexicon. They have emerged as the market leader in wearable technology. According g to the International Data Corporation, Apple held this position in the market for the third quarter of 2019.
According to the site MoneyPug, which is used in the United Kingdom to compare mobile phones, with wearable technology becoming integral to health concerns like diabetes and even addiction, it is clear that Apple has a strategy to gradually become one of the most prolific manufacturers of this kind of technology. Since the company is so large, it is not likely that this program will have any real effect on Apple's sales but it will have people choosing Apple over their competitors like Samsung and Fitbit. This could lure people into using Apple products simply because they are a heath enthusiast.
Since the rollout is slow, it may take a while for you to be able to take advantage of this program. Still it appears that with this many gyms participating, they plan on it becoming a nation-wide program to incentivize Americans to get off the couch and into the gym. They are cementing their already dominant positon in the field of health wearables and fitness applications.
Whether you are overweight or a fitness guru, these technologies can motivate you to exercise more. Not only does this technology provide incentives with gym memberships, you can analyze the statistics of your work outs and calorie burning. All of this will keep Apple at the top of health and fitness technologies. With the ability to look at your stats after you work out, you will be able to exercise more effectively and work towards a happier and healthier life.
What are you waiting for? You can get started today if you are near one of the gyms that offer the program. There is no reason to sit there on the couch and waste your life away. Technology can help you get motivated and inspired to work on yourself and your health. The future will have everyone monitoring their health and working towards leaner, more muscular bodies. Don't be afraid to take your life into your own hands and utilize the program to lose some weight and get healthy.