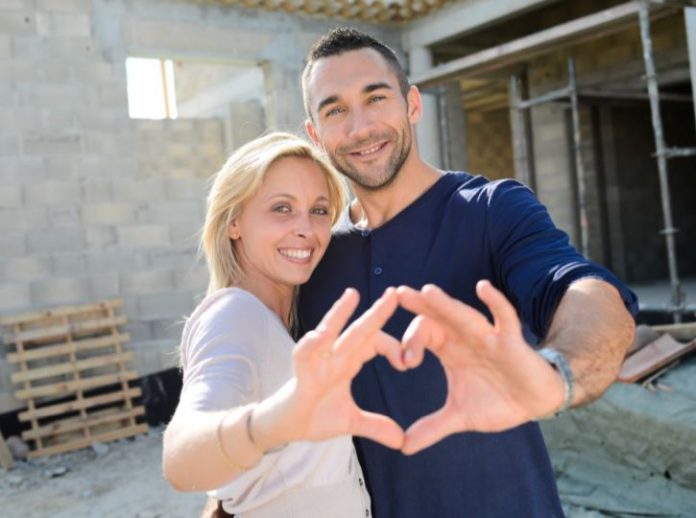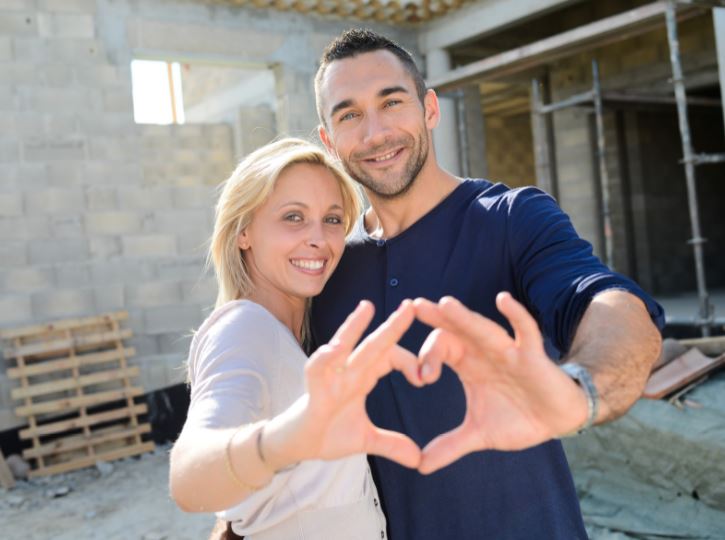 There are a lot of advantages to building a new house vs. buying one that already exists, but many people are asking, "How long does it take to build a house?" Many people are far too impatient to wait on a new home to be built, but others see the huge benefits and are ready to hang in there until it happens.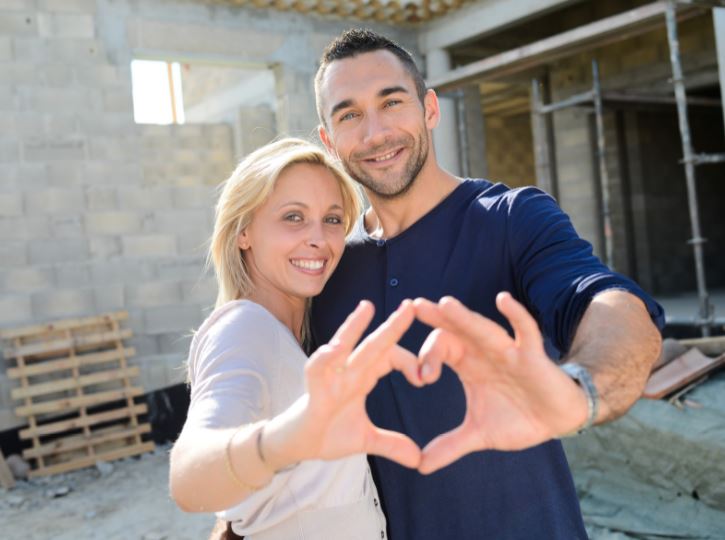 It can be confusing when you're trying to figure out which way to go and we're going to help you. Continue reading this article to learn about key things you need to know.
Always Work With a Reputable Builder
Working with a reputable builder will allow you to get things done as quickly as possible but in a safe and responsible manner. Working with companies like Currahee Home Builders will allow you to get the house you want on the schedule they promise.
Even with the best and fastest builders, you're looking at around 8 months if you're building a home from the ground up — including the 30 days from permitting. In some places, it can take longer depending on the laws in the area.
What's Happening With the Home Building?
We are going to give you an idea of what is happening during these months in the building a house timeline, so you can get an idea of what to expect in the building process.
Groundbreaking
Creating the foundation
Framing
Mechanicals
Drywall and insulation
Flooring, trim & paint
Exterior
Interior finish, fixtures, and appliances
Doors, driveway, walkways
Cleaning up the mess inside
Landscaping
Inspection
Homeowner Walkthrough
Closing
As you can see, there are a lot of steps to go through when you build a house. Any number of these things can take longer than you expect them to if things don't go as planned. If weather or some other factors have gotten in the way of building, make sure to communicate with your builder to see how far behind schedule the build is.
Some people even recommend that you count on a house taking two years from the start to the finish just to make sure that you plan for everything that could go wrong.
Preparing for Your Home Build
Before you start building your home, make sure you have a clear budget. If you don't have a budget in mind, you're likely to get in over your head and start your new life in your house off with a heap of debt that you might not be able to handle.
Besides the actual home building, you also need to choose a lot to put your home and you'll need to pick a house plan. You should also think of how to prepare yourself mentally.
Building a house is exciting, but it can also be taxing. This is another reason you need to make sure you're working with a top home builder that can make the process as easy and simple as possible.
How Long Does It Take to Build a House? – Now You Know
Now you know the answer to your question, "How long does it take to build a house?" and you can decide if it's a good move for you. Deciding between buying and building doesn't have to be confusing and now you have the information you need.
Do you want to learn more about homeownership and other things? Keep reading through our blog to get the information you need.