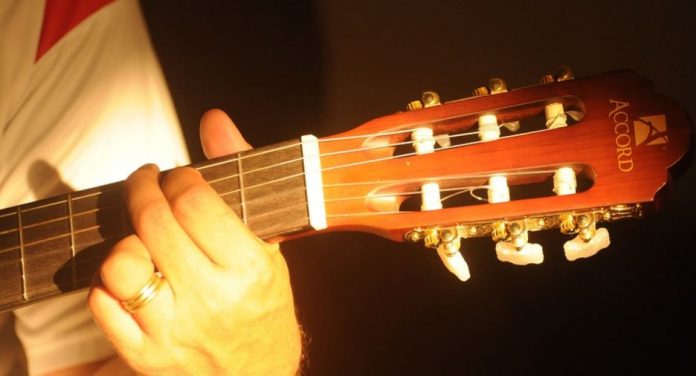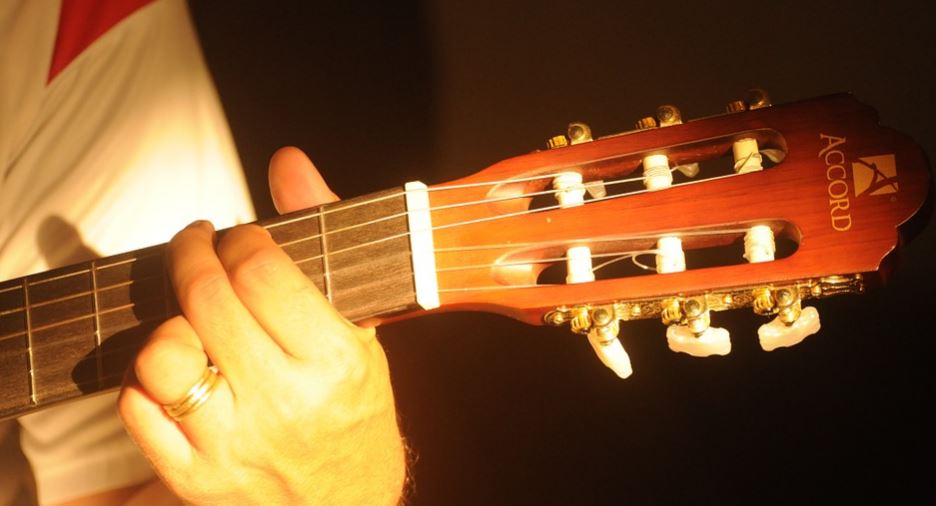 How do you add value to your career? To grow up a career ladder, you have to keep adding and upgrading your existing skills relevant to the industry's latest trends. A music management certification is a course designed especially for music enthusiasts eager to gain a deeper insight into the music industry.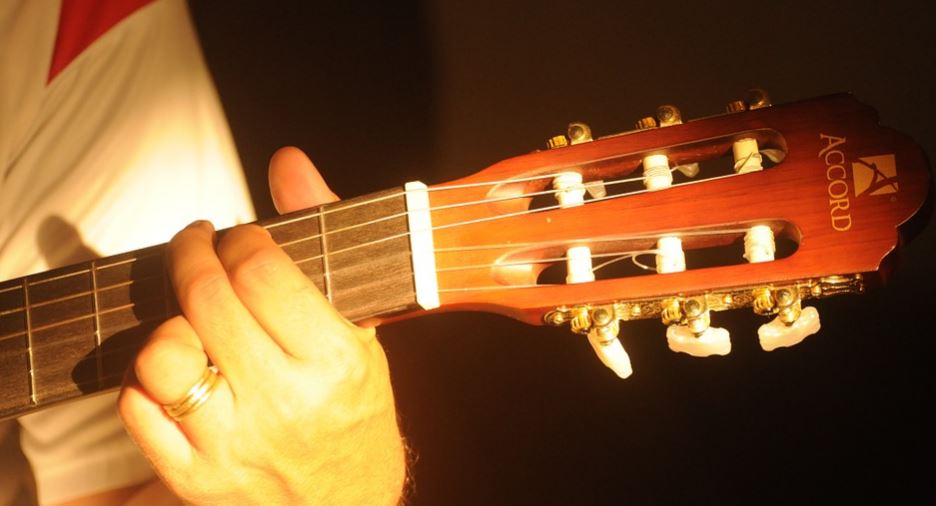 Studying a music management course in London can be a significant step towards entering the music industry. The city has a wide range of musical genres and many concert halls like The O2, The Roundhouse, the Royal Albert Hall, O2 Shephard's Bush Empire, and many more, making it an ideal place for in-depth music learning.
The course is like an amalgamation of business and music that focuses on developing business skills and knowledge of music for a successful career in the modern music industry. You can get a chance to learn from industry professionals who can equip you with practical industry-based learnings.
The music industry runs a multi-billion dollar global business. A part of the entertainment industry, music is an essential part of our lives. An artist creates music with talent that gets polished with years of training and practice. However, it takes several steps to reach its audience. A music manager plays a vital role in the success of any music.
If you aspire to become a music manager, a formal degree can help you transform your dream into reality and increase the chances of landing a dream job.
During the years of learning, you will get acquainted with more profound knowledge and understanding of music management, the rights, and legalities of music recording and production. This fundamental knowledge will enhance your skills and improve your strategies for decision-making for a successful business.
Music industries present an array of jobs, apart from the stage-centered positions, but it takes a tribe to make the stage performance possible. Here is a list of opportunities you get with a Music Management degree in hand.
Music writer: The role of a music writer is to write lyrics of the songs. A well-written lyrics can assure popularity and success, along with other factors like music compositions.
Record label Marketing: A publishing company that coordinates the marketing strategies in production, manufacture, distribution, and enforcement of the copyrights. They work directly with the artists and the music producers to ensure channelised functioning of the industry.
Music Producer: Music producers are responsible for leading the project's creative and technical aspects. There is a high demand for music producers in the entertainment industry.
Music business Entrepreneur: This refers to the individuals who run a business to serve the fans, musicians, or the music industry. They deal with realms of PR, marketing, and promotion.
If you are passionate about music, pursuing a formal music management course can help you advance in your career to establish yourself among the leading music managers. To help navigate the music industry and outgrow its competition, the years of learning can help you apply those learnings in the practical business world to ensure success.
It is a diversified field, which requires a great deal of knowledge in various departments like legal, technical, business skills, event management skills, marketing communication, etc. Our college based in London offers several carefully designed courses to equip you with all the music industry-relevant learnings. Apply now for an illuminating career ahead!