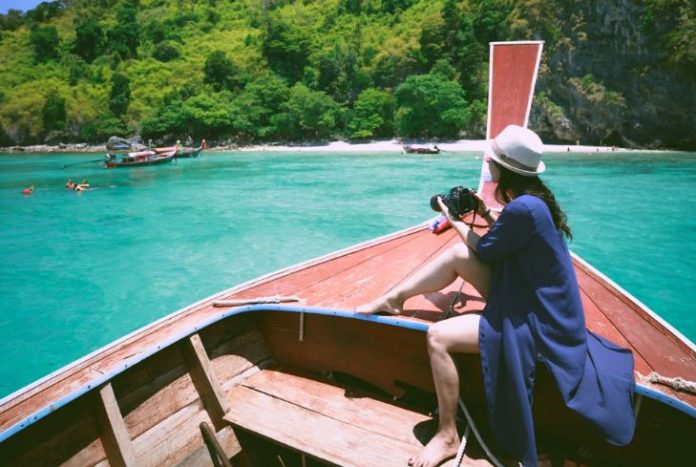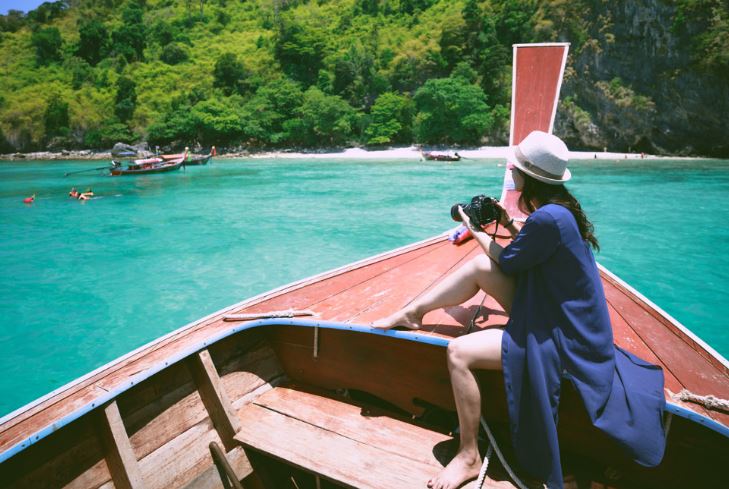 Vacations are supposed to be both fun and relaxing. Unfortunately, many vacations are neither. There are many reasons that can be the case, but often, it's the little things that can make or break your vacation.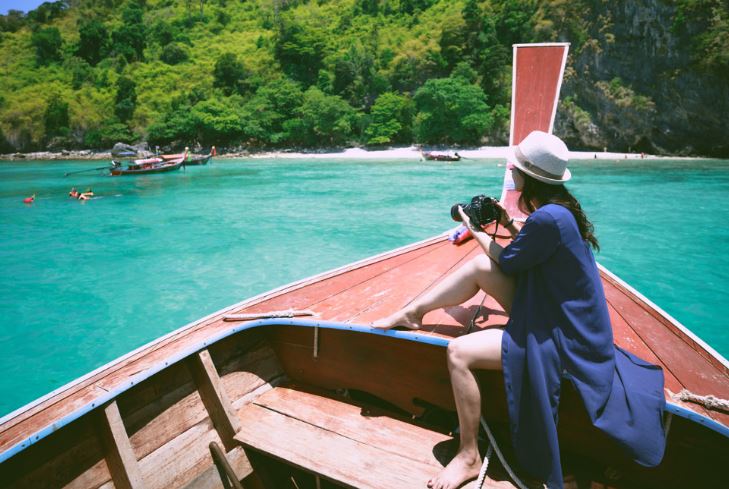 It doesn't matter if you're planning an eventful trip of holiday-themed shows, tours, and cruises in Nashville during the holiday season or you're spending summer break on the beach in Florida, there are some gadgets that will transform your vacation experience in a great way.
Noise Canceling Headphones
One of the best investments you can make if you're planning a vacation or if you do a lot of traveling is noise canceling headphones. They can make relaxing on the airplane a lot easier, and they can also make sleeping in the hotel a lot easier.
Don't think noise canceling headphones are all huge and bulky. There are many noise canceling headphones to choose from, and some of them feature small buds that are placed in the ear, making them much more comfortable to wear if you're trying to sleep.
That's not all! You don't have to be bound by a cord anymore either. Some headphones have built-in batteries, so you can relax without getting tangled.
The Right Phone Charger
It doesn't matter where you're going or what you're doing, you absolutely have to make sure you bring along the right charger. That means bringing your normal charger when plugging in your phone inside your hotel room, but it also means having a few other chargers on-hand.
Some of the chargers you should consider include:
Power bank that allows you to charge your phone anywhere at any time.
Car charger, if you're taking a road trip or renting a car at your destination.
Wireless charger, so you have fewer wires to keep track of.
Solar-powered charger for a camping vacation.
It's always a good idea to bring along an extra charger too. Keep one in your backpack and one in your hotel room so you won't accidentally leave one behind and end up with a dead cell phone.
Pocket Washing Machine
Don't bring your entire closet when you travel. Not only do you run the risk of losing all of your clothes if your bag gets lost, it will also cost a lot of money to check all those bags!
Save money and spend less time worrying about your wardrobe by packing fewer clothes. If you're worried about re-wearing the same clothes, skip the laundromat when you're on vacation and bring along a pocket washing machine instead.
These amazing devices only require a little bit of detergent and a sink full of water to wash your clothes. They're perfect for small items that get dirty quickly, like socks and underwear, but many are sturdy enough to wash jeans, jackets, and other items when needed.
The Right Carry On
If you're spending time at the airport, you're going to spend a lot of time lugging around your carry on. You'll be lugging it into the hotel, and you may even be living out of your bag instead of unpacking everything when you get there. It's important to think carefully about what kind of carry on is right for you.
Bigger isn't always better. Smaller carry ons will fit in the overhead bin without the worry that your luggage will end up having to be checked at the front of the plane. A backpack or shoulder bag can be even more convenient, because it can be placed under the seat in front of you.
Don't forget about the kids! Make sure they get to pick out their own luggage!
White Noise Machine or App
Sleeping in a hotel room can be difficult. You can make things more comfortable by bringing your own pillow and requesting an additional blanket from the front desk, but having a noise machine can help a lot.
There are many different and unfamiliar sounds in a hotel that can wake you from your sleep. Make sure you aren't woken up when the air conditioner kicks on or the neighbors return to their room with a dedicated noise machine that plays different kinds of relaxing sounds.
Don't want to pack a dedicated noise machine? Download an app for your phone instead!
You deserve the kind of vacation you've dreamed of. Whether you're taking a cold weather vacation or a warm weather vacation, you're planning an exciting vacation or a relaxing vacation, these gadgets will help you make the most of your trip.