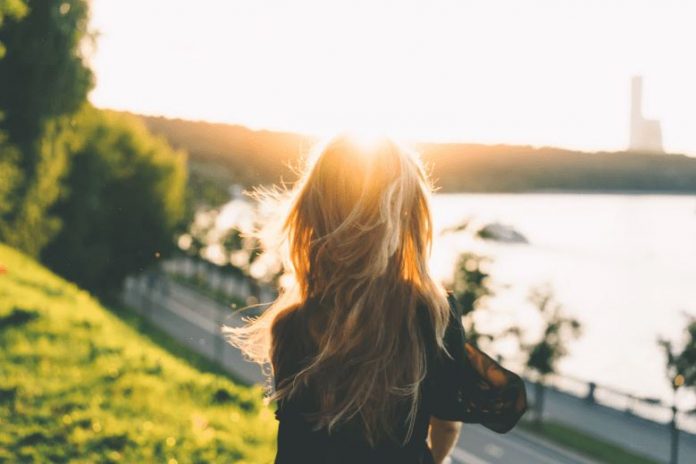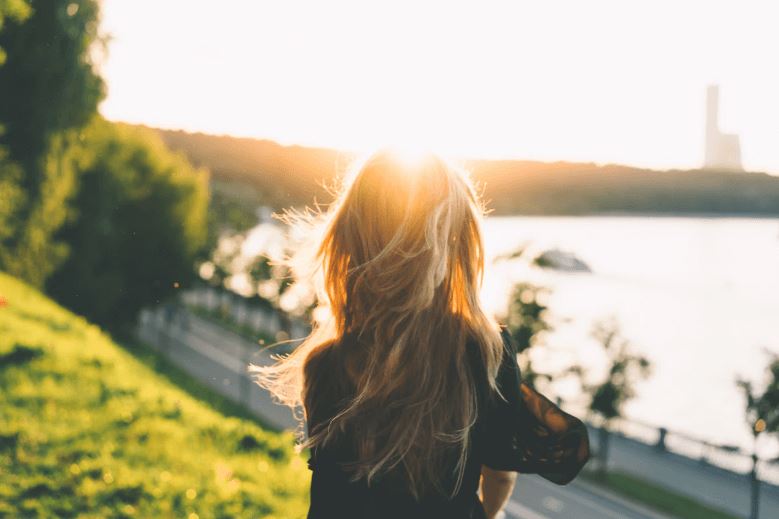 College students are among the busiest people because they have to combine their college routine, social life, and of course relationships, family, and friends. A huge bunch of things to do. Fortunately, these days students can get help from technology and release at least a little free time. This article will guide you on how to keep your hair healthy in college. 5 useful tips for healthy hair in college.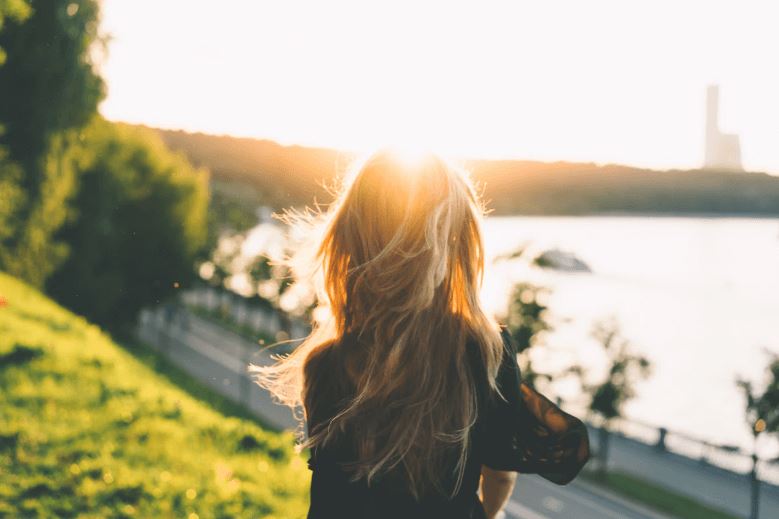 Haircare is important to achieve healthy, shiny, and soft hair. Despite the busy schedule of college students, they need to know ways how they can take care of their hair. There are many ways to achieve good hair health, and some of these are perfect for the lifestyle and schedules of college students.
Proper Hair Care for College Students
Hydrate
Hydrating your hair by constantly taking a bath and drinking a sufficient amount of water can keep the hair healthy. Just like the skin and other parts and organs of a person's body, the hair needs to be hydrated to prevent dryness. Taking a bath every day will be a big help in keeping a person's hair clean and healthy. The smell of the hair will be kept good, and other related diseases can be avoided. Drinking lots of water will also help in maintaining the hair healthy from within the body.
Limit, control, or quit using box color
Using box color can bring more color and style to the hair. It is appealing, especially for people adventurous with their hair. But box colors contain chemicals and ingredients that can harm the hair. It can make the hair dry and brittle. Limited use of these coloring chemicals can help preserve the health of hair, while frequent usage may damage your hair.
See also: How to Find the Best Hair Transplant Clinic?
Using the right comb or brush
Students are always in a hurry. Therefore, they are not choosy or particular with the comb or brush they use. All they want is to get their hair combed or brushed neatly, and then they are good to go. Students should know there are combs and brushes that can damage their hair. It is important to choose the comb or brush that will bring the hair's shine and silkiness. Choosing the proper comb or brush can help maintain the hair's good health and appearance.
Visit your barber or salon regularly
Going to the barbershop or salon is one way of keeping your hair healthy. A haircut can remove the dry and damaged ends of the hair. The head massage that you can get from a salon will also keep moisture in and can prevent your hair from becoming dry. Occasional salon treatments like hot oil can help in making the hair soft and smooth, but this should not be done very frequently as it may dry the hair. The salon expert can also give you suggestions and advice on how to take care of your hair so it will remain healthy, smooth, and soft.
Taking healthy foods
Fruits, vegetables and lots of fluids can also give your hair good health and appearance. Keep in mind that whatever you put inside your body will have a reflection on your skin and hair. If you eat healthy foods, then your skin and hair will also be healthy.
Good hair health also shows that you are taking care of your body and overall health. College students should know whatever the appearance of their hair is, it will have an effect on their overall looks. It is important to keep a balance between knowledge, skills, and appearance. These are three pillars that create an image of you as a successful person who takes care of every aspect of your life and thus, if you want to succeed, you need not only to study well but also to look good.