Are you tired of getting up early every morning, running into class at the last minute, and writing crazy essays every night? Well, it's high time for a party with friends! But what kind of party can be without a theme?
Today you will find out which fun & Unique party themes are the most popular and you can organize the most exciting party for yourself and all of your friends! Themed parties are the favorite among students. After all, only in college, you can dress up in crazy costumes and convince your friends to do the same.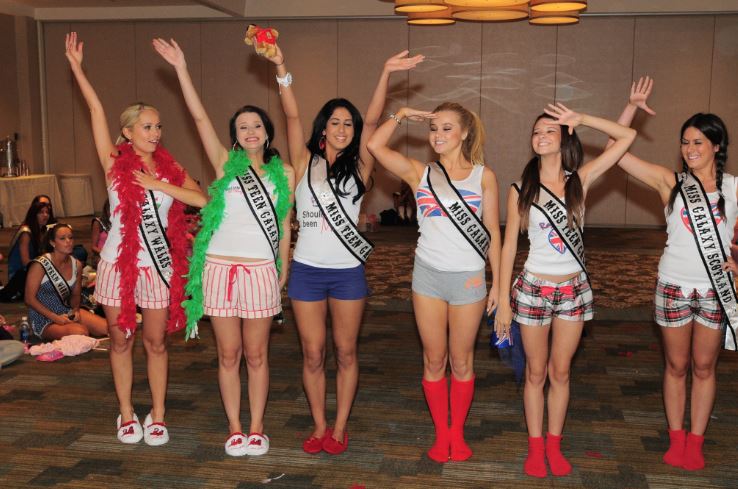 Top 6 College Party Themes Idea
So, if you think that you have already been to all themed parties and nothing will surprise you, this is far from the case! You have a real chance to see this. The choice will depend on how crazy you would like to get. Here are the top 6 unique college party themes. 
ABC Party
This is one of my favorite college party themes. ABC stands for "Anything but Clothes," meaning that every student can put on anything he wants! It can be costumes made of toilet paper, foil, scotch tape, fabric cloths, and anything else, just not clothes! Of course, the idea itself is creative and requires special preparation and perfect imagination. Just be sure to dress in what will be convenient to dance!
See also: Top 5 Theme-based Cake Ideas for Kid's Birthday Party
High School Party
Remember your high school years. Here you are not limited in the choice of clothes – you can put on a college uniform, dress up as a fan, it does not matter! Moreover, you can spoof your most strict teacher or show which team you played and what sport you did in school. Such a revelation party.
Blackout or Get Out
This is an incredibly cool show. Everyone who comes drinks ten glasses of beer or ten shots in a row. If, after that, he still stands on his own feet, you need to add at least two more beers or shots. All the people who stay at such a student party take part in an amazing show. The main thing is to buy more alcohol in advance and be ready for many hours of cleaning the next day. Don't forget to think in advance, "Who can do my essay for me". It may turn out that you won't be able to do this after such fun.
Blacklight Party
Another fun party theme. Guests must come in white shirts or T-shirts – this is a must! In the house where the party takes place, there should be a very dark room, and there are multi-colored markers. To feel the whole buzz, you need to turn on the music louder and write messages to each other on T-shirts. Then it will be very cool to read all these writings. 
Decades
This party will allow you to make a trip to the past, a few decades ago. What decade exactly you want to return to depends on the organizers. Clothing, food, and music should correspond to the chosen epoch from history.
Pajama Party
This is one of the most beloved and harmless themes for parties. In school times, it usually ended with a pillow battle, but in college, it is completely different. If you bring alcohol with you, the party will definitely cease to be boring and maybe become the sexiest in your life. Choose fancy pajamas to make it more fun. A great bonus – when you come home, you do not need to change clothes for bed.
Now you have plenty of college theme party ideas to bring to life. Don't forget to invent cute costumes and buy enough alcohol. Only then your party will be so cool that you will never tell your children about it.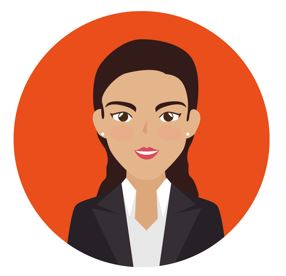 I'm a writer, reporter, and editor with ten years of experience telling stories about science, health, technology, and the environment. I'm also available for editorial and social media consultancy, report writing, science communication training, and more.