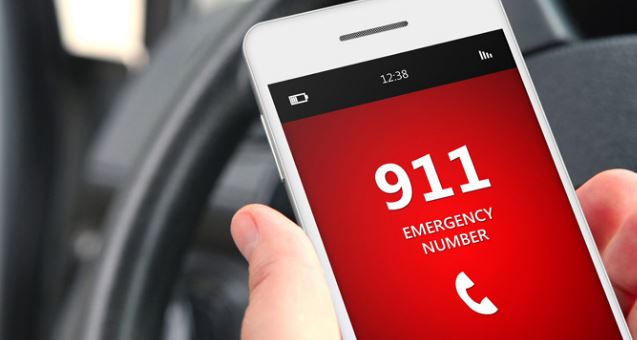 It is important to keep track of the people that call you so you can protect your personal information. Many people call with ill intentions or unwanted solicitation of services. This can cause a problem when you need to use your phone to keep up with family or work. You can be safe by refusing to give personal information over the phone.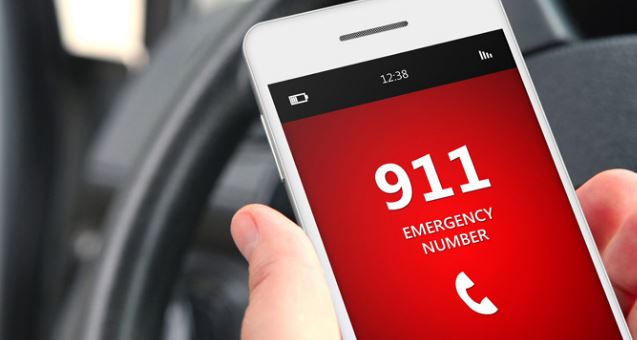 It is necessary, however, to end unwanted calls. Otherwise, they can become excessive and cause your phone to ring constantly. Learn to use a reverse phone lookup service so you can find out who is misusing your phone number.
Things that Compromise the Safety of Your Phone
Dishonest Callers
It can be difficult to tell the difference between a valid company and a fraudulent call. Someone may have a lot of your personal information, making you believe they are your credit card or utility company. They may proceed to explain your bill to you and ask for things like your social security number or bank account information. They can use this information to steal your identity. If you are concerned about the source of the call, check the number with a reverse phone lookup. This method can give you information about the caller, such as the individual or business name. The site can also tell you if there is a high chance that the caller is from a spam source.
Solicitation Calls
Solicitors often get your phone number from forms that you have filled out. You may mindlessly add your phone number to an online survey or form. Information is often shared with other companies. Before long, your phone is ringing constantly. You then must turn it off at work or school. You may miss important phone calls because you must have your ringer off to avoid the nonstop sound. Telemarketers are relentless once they get your phone number. The same company often calls from several different numbers each day to trick you into answering the call. You can find out more about these mystery phone numbers by looking them up on a reverse number site. You can block the calls once you are sure they are unnecessary.
Bill Collectors
Bill collectors are usually valid, and you need to be aware of your payment responsibilities. When the calls become excessive, however, you may be having trouble staying focused on your daily responsibilities. It is also easier to give your information to the wrong person when become overwhelmed by calls. It is best to be strict about sharing your information. If you have outstanding bills, call the company yourself and discuss arrangements. This may stop the daily calls. Look up the number to find out who the call is from, so you do not compromise your personal information. You can also use the number on the back of your credit card or on your utility bill. Blocking phone numbers is often the only way to get some peace and quiet, however.
Financial Information
When you get a call from someone asking for information, it can be for a variety of reasons. Bill collectors and utility companies must verify your identity before they can discuss the bill. It is much safer, however, if you call the company yourself. These organizations may call from unknown numbers or scammers may call and pretend to be with the company. It is often too late to save your bank account or credit card once you realize you are a victim of a fraudulent call. They may use your debit card number to empty your bank account.
Identity Theft
It is important to identify scam callers because they can steal your identity with something as simple as your social security number or driver's license number. Some fraudulent callers pretend to be with an organization that you work with often, such as your bank. Others pretend to be with a government agency and threaten you with jail time or fees. They may know enough about you to make the call sound believable. Look up all unknown calls to avoid these scams.
Your safety is important. It takes a lot of effort and time to get your identity back once it is stolen. You are not obligated to give out information over the phone or to answer unknown calls. Find out who is calling and put a stop to it.