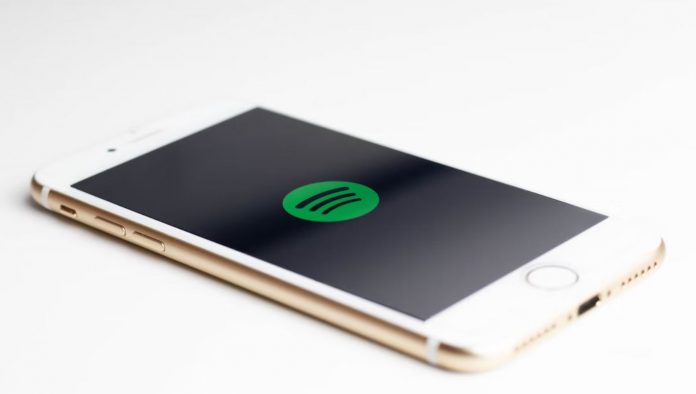 Spotify is a widely recognized music streaming app used for creating playlists, playing tunes, and podcasts. One can easily find their favorites by exploring millions of music tracks and podcasts available. However, many Apple users have reported certain iOS 15 Spotify issues after the latest iOS 15 software update.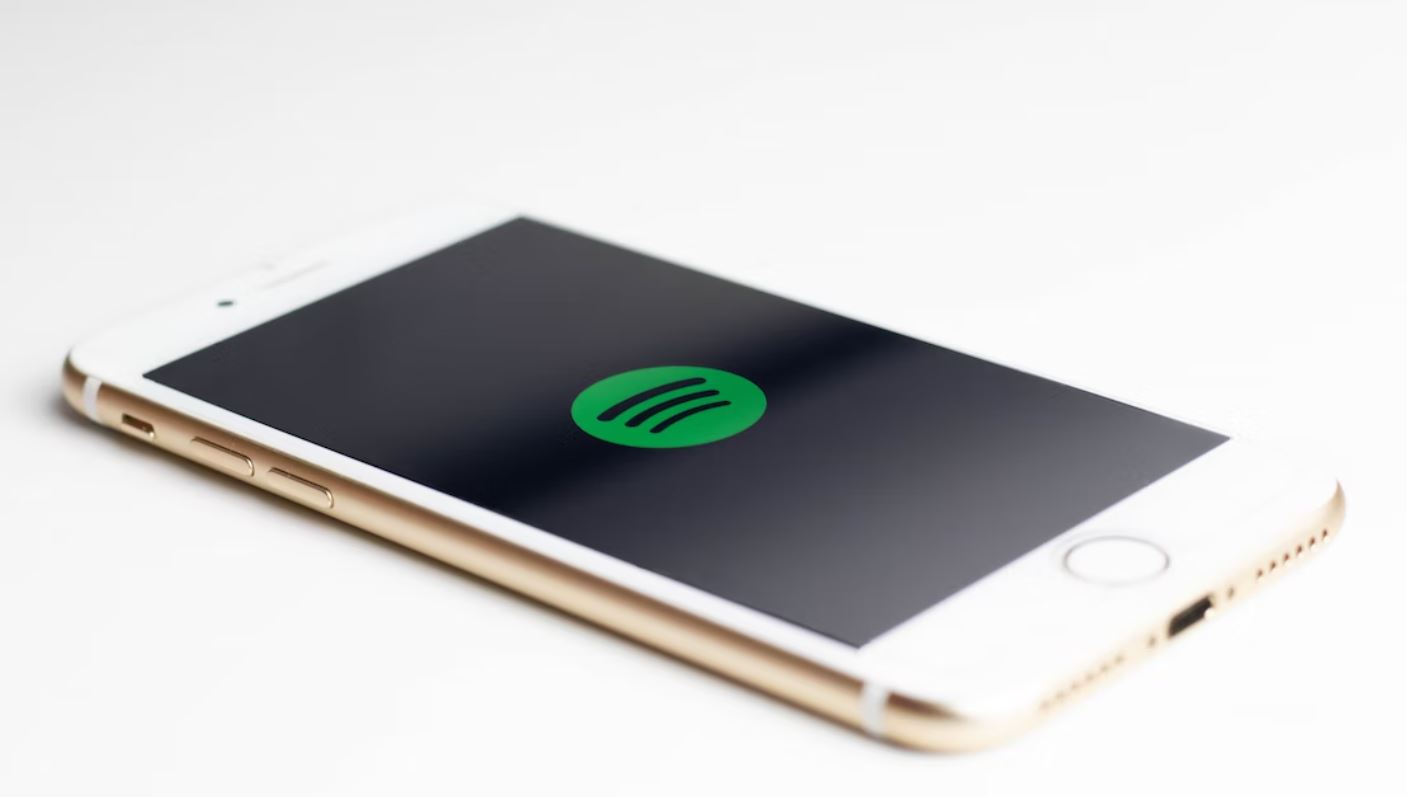 But, you don't need to worry about it, as we've mentioned common Spotify problems on iOS 15 with possible solutions.
Spotify Not Working on iOS 15
Some users are experiencing trouble updating to iOS 15 after downloading the Spotify app. Some users can't select their preferred Bluetooth device after opening this app. The BT (Bluetooth) device option disappeared and didn't allow them to play songs.
Not just on Bluetooth, even some users are unable to play songs using headphones. Other Spotify not working issues include Spotify music stuttering in and out and streaming errors. Let's learn what you can do to fix Spotify issues on Mac.
1. Log in to Your Spotify Account
Logging in to your Spotify account can help fix any technical issues. Hit the Settings button and scroll to the bottom. Tap LOG OUT and click on the Confirm option. Force quit the Spotify app and reloaded it. Submit a valid username and password to log in.
If you are having difficulty logging in to your account, a password should be stored on your MacBook if you have one, and use Spotify on it as well. To find out how to find saved passwords on Mac, use the keychain feature. The keychain not only helps find passwords on Mac but saves them securely on your devices.
2. Install the Latest Spotify Version
Lack of the latest update may cause the Spotify app to work poorly or stop working. So, it's good to update the app to the new version. To do this, open the app and click the App Store icon on the Home screen.
Choose Today and then click the User Profile icon. Now, scroll down to the section named Available Updates. Here, you will get the list of pending updates. Choose the required one and click on Update.
3. Reopen/Reinstall Spotify
Reopening the app helps in treating the small software issue. Click twice on the Home button to use the app switcher. Alternatively, swipe up from the screen's bottom to the center. Close the app by swiping up and off the top.
If it doesn't help, try reinstalling this music app. Long press the app icon and click Delete App. Now, long touch the App Store icon and choose Search. Type Spotify and click on the download icon. At last, log in to the Spotify app.
4. Check Spotify Server Status
If none of the above-mentioned methods work to fix this issue, check the Spotify server status. However, it rarely happens that there is a problem in your location. To find the app server status, navigate to Spotify Status on Twitter.
Access services such as DownDetector to determine if the app is accessible in your locality. You can use any search engine to check the Spotify Server Status.
5. Reset iPhone Settings
If you deal with Spotify not working after installing the latest software update, try resetting all settings. It will remove all current system configurations and disable automatic settings from software upgrades that are creating issues.
Choose Settings and then General. Now, click Reset All Settings and enter your password if required. Then, click Reset All Settings. Don't worry about data loss, as it doesn't affect data saved on your internal memory.
6. Turn Off iPhone Restriction
Enabled iPhone Restriction feature may prevent certain apps from working on your iPhone for security and privacy. If it is preventing Spotify from working on your device, turn off this feature. Navigate to the Home screen and click Settings.
Select Screen Time and then click Content & Privacy Restrictions. If required, you may have to enter a Screen Time Password. Now, disable this feature by toggling the button next to Content & Privacy Restrictions.
7. Resolve Battery Drain Issue
Some users often encounter battery drain issues on their iPhones while using the Spotify app. It takes 30% of the battery life per hour. However, some users reported that they experienced a battery drain of 60%.
Despite full hours of complete battery charging, users notice quick battery drain and overheating when accessing this streaming music app. This is causing excessive power consumption.
8. Disable Background App Refresh
To fix Spotify-related issues, disable background app refresh for Spotify. Background App Refresh makes iPhone apps, including resource-hungry applications, to check new information while running in the background.
So, disable this feature by opening the Settings app and selecting General. Choose the Refresh app in the background option. Turn off this feature if your device is not in low power mode. If it is in low power mode, don't disable this feature.
9. Disable WiFi or Cellular Data
However, this doesn't necessarily provide an effective solution, but you can try turning off mobile data or WiFi. Swipe down from bottom to top on iPhones using a home button or the top right corner.
Now, click cellular data or WiFi switches to disable them. Don't forget that when you toggle off this network connectivity, it may also prevent other applications from accessing the internet.
10. Reinstall Spotify
If none of these methods help fix the battery-draining problem, try reinstalling this music streaming app. Uninstall the existing Spotify app from your iOS 15 device and install its fresh copy from the App Store.
Click and hold the Spotify app icon in the App Store and choose 'Remove App' on the screen. To give confirmation, click Delete Application. Download the Spotify app again from the App Store and check if the issue is resolved.
The Conclusion
The new version of iOS 15 is gaining a fine share of compliments and complaints. Spotify is one app that users are complaining about while using it on the iPhone running iOS 15. This is because of several iOS 15 Spotify issues they're facing.
If your device is also getting overheated due to excessive battery drain or Spotify stops working, try the above solutions. If it doesn't fix the issue, wait for the new update from the Spotify developers.