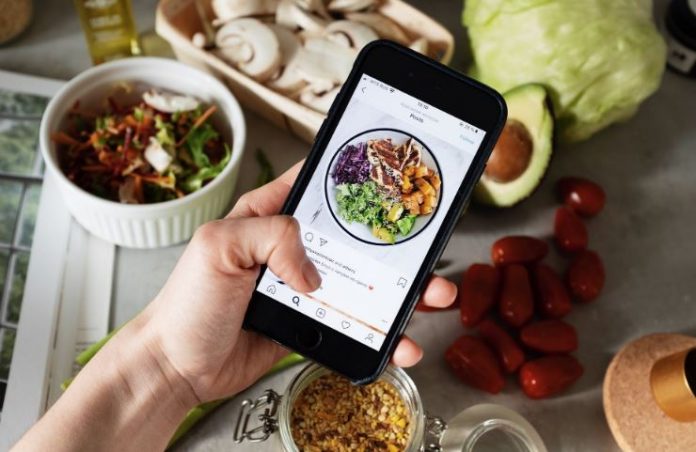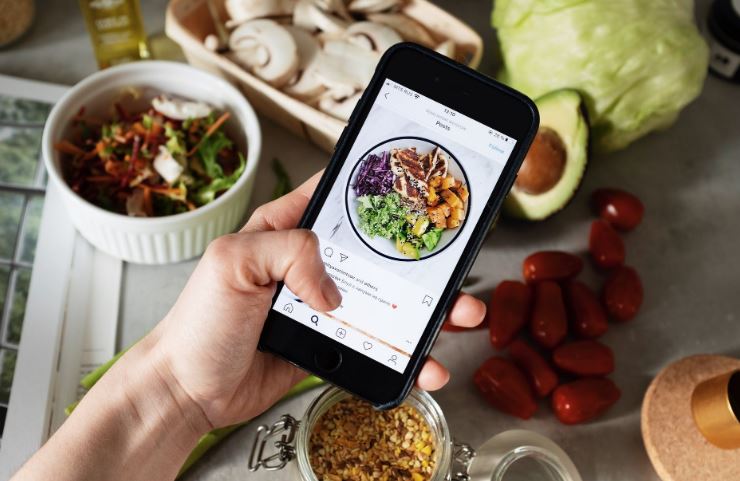 Instagram likes are like a medal for you. its an indication that not only is your engagement rate high but people like your top-notch content so much that they end up hearting it after reading. As the likes increase, comments and shares increase simultaneously too.
Seeing tons of IG likes gives you the spirit of growing your brand on IG or all of social media. But the funny fact about an IG is, a picture of an egg has the most IG likes. But it also shows the huge power of IG.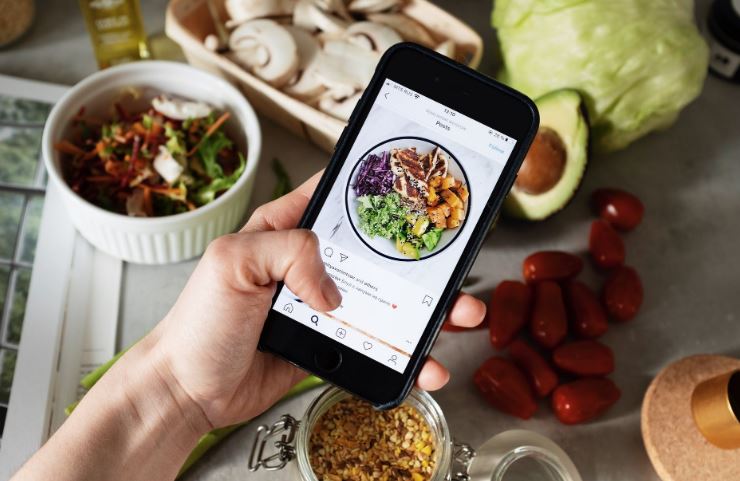 But want to know how that picture of an egg got the most likes on Instagram? Readout these 9 tips on getting tons of Instagram likes:
Consistent Posting
One of the biggest challenges of marketers is to keep enticing the users to come back for more content. This way, the chances of engagement become high. A good way to build a wide base of loyal followers is to keep posting stuff consistently.
This will show how important your brand and audience are for you. Nothing more interested in seeing someone compassionate towards their work or content.
By posting regularly, you get the chance to engage with your followers. But how can you achieve it? Simple. Use a social media schedule and plan your posting schedule ahead of time.
Build Anticipation
Influence plays a great role in getting you tons of IG likes. However, it is in your favor to not show off your secrets on social media for engagement purposes. For example, a business tycoon, Kylie Jenner kept the whole pregnancy secret and did not post anything about it until her daughter was born.
Let your followers die and wait for your posts. Build a little bit of anticipation for the content you are going to post shortly.
Commemorate Someone on Your Posts
No offense but some of the most liked pictures on IG involves war or death. Your fans wait for you to express your thoughts through your posts. The third most popular picture on IG is of XXXtentacion. It's a picture of him upside down and it's the last picture before he was assassinated.
Sharing thoughts on a public figure's death and expressing your sadness could get you a lot of sympathy and likes on IG.
Moreover, you can post about your loss and motivate your followers to do the same. They could repost your content and get you millions of likes instantly.
Do Not Underestimate the Power of Hashtags
Hashtags are one of the building-blocks of Instagram. It's a primary tool IG has for filtering out and sorting content on IG. While you can only use one or two hashtags on Twitter, IG post can let you add up to 30 hashtags.
Hashtags ultimately lead the readers to end up in your bio, profile, picture or story. They are also used in customer-generated content and for high visibility of the post.
But do not add too many hashtags or else the IG algorithm would mark you as spammy.
Stick Entirely to One Filter
Since IG is a picture-based channel, your likes depend on vibrant pictures, cool imagery, distinct looks, and unique visual content. A study by WebDam indicates that 60% of the brands that perform really well on IG stick to one theme or filter.
So, try out as many filters as you can but stick to the one that gives a distinctive look to your profile. Just as brightness is the key to grabbing viewers' attention, a filter is important for a high engagement rate.
Some most used IG filters are:
Juno
Clarendon
Lark
Ludwig
Gingham
Get Feedback on Your Stories
A great way to interact freely with your followers is to run content, poll or ask questions on your story. You can ask about the content they would like to die or ask if they are happy with the content you post. Then, you can use the feedback or poll answers to work on your engagement strategies.
Beware of Follower Fatigue
Being zealous and compassionate for your brand or profile is a good thing but being overly compassionate could frustrate your followers. Your captions should not be too loud nor should they create a sense of urgency in any way.
Whether you are a brand or a social media influencer, you are an information source for your followers as you are automatically interpreted as the one giving of valuable information on items, products, trends, brands, etc.
To find the right frequency and tone for likes and engagement, avoid follower fatigue as much as possible. But the problem is, most people do not know If they are causing it. If this is you, think of an instance where you felt like removing one of your followers or unsubscribing to your email.
Buy Followers
A prominent and visible profile takes time to build. However, by implying the above tips, you can get there in no time. but how can you implement these ways if you have no followers to start with? To jumpstart your IG profile, buy followers on the platform such as InstaGrowing and feel like a shining star on IG!