When it comes to the world of technology, the legal field is taking advantage of new and emerging technologies. Although the legal profession in general has been slow to catch up with the digital transformation, there is a huge potential here. From optimizing efficiency to offering new types of legal surfaces, these are a few of the trends in technology that are anticipated to grow.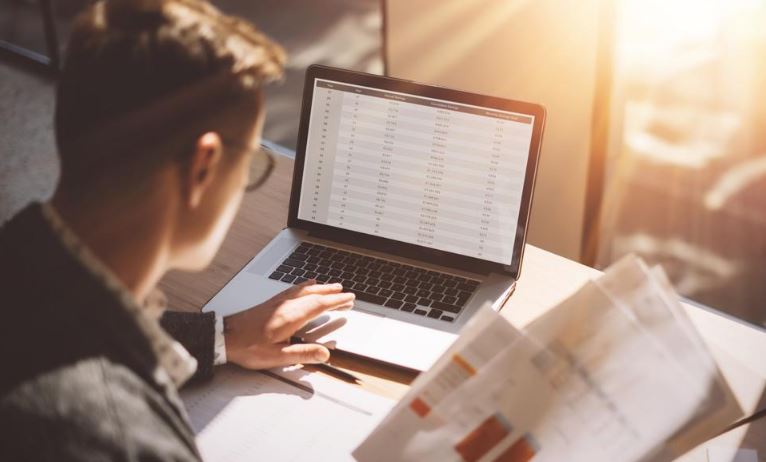 5 technology trends in the UK Legal Industry
Legal Software
There are a huge number of new programs available for law firms today. They can be used for both large, small, and mid-size firms to optimize workflow and manage the organization. The potential for these legal software programs is huge. Some of the tasks that these legal software programs perform is billing and invoicing, document management, time tracking, and case management. These legal software systems can also be integrated with calendars and email as well as other programs. Some programs are specialized to certain areas of the law. Law firms are beginning to use these technologies more than ever to be more efficient in their daily practice.
Artificial Intelligence
AI has come to market and the legal industry is starting to use it effectively. This can be a great tool to boost efficiency. Since AI can simulate certain cognitive processes and allow computers to complete basic job functions, AI can be used to interpret data, recognize patterns, and then form conclusions. It's primary benefit for law firms is that it can be used to free up mundane work, allowing lawyers to focus on more important areas. From performing legal research to reviewing documents and contracts, there are many legal tasks that AI can automate.
Cyber security
To be fair, many industries are lax on cyber security and law firms have been slow to adopt secure systems. However, when one firm saw 11 million files leaked, that breach caused the firm to eventually close and served as a warning sign for other offices. In fact, some research shows that 80% of the largest firms have seen a breach. it's likely that cyber security programs and monitoring will increase with firms of all size.
Social Media Presence
With a greater emphasis on mobility and virtual lawyering, law firms are turning to social media to boost their client basis. Taking on new avenues such as legal podcasts, blogging, and more, the legal profession is trying to be more accessible. Being visible to the public helps to highlight the important work that they do.
Virtual Law Firms
In the coming year, online law services are expected to grow. In fact, it's likely that there will be entire virtual law firms. With an increase in cloud and mobile computing, legal professionals are going to have more flexibility in both how and where they work. This allows, legal teams on different coasts to team up.
While the legal profession isn't known for jumping on new digital trends, they're coming around to the idea of incorporating new technology. With the goal to save both time and money, expect to see the use of these technologies to improve efficiency as well as case outcomes.
I'm a writer, reporter, and editor with ten years of experience telling stories about science, health, technology, and the environment. I'm also available for editorial and social media consultancy, report writing, science communication training, and more.