It's no secret that old appliances can take up space and become costly to dispose of properly. There are, however, a whole heap of unique and creative ways to reuse old appliances instead of throwing them away or resorting to appliance recycling in Sydney.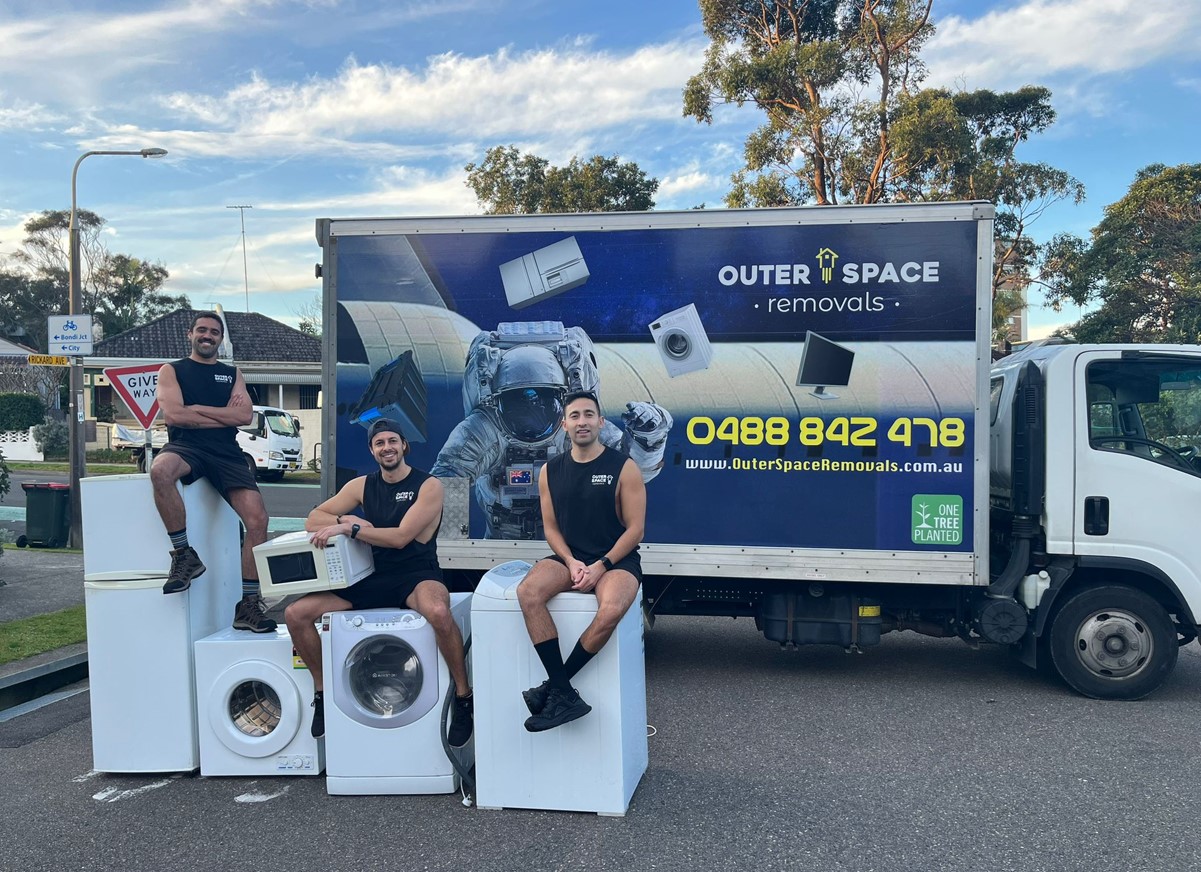 Here are some ideas for inspiration!
1. Turn an old washing machine into a fire pit
You can repurpose an old washing machine drum by removing it from the machine and transforming it into a fire pit. By putting this in your yard or at a bonfire, it will offer an ambient space to gather around.
2. Make a piece of vintage wall art with old appliances
Old household items like irons, food processors, and blenders can be repurposed and turned into vintage wall art. Create unique displays that will become a decorative addition to your home.
3. Make a bookshelf from an old refrigerator
Remove the door from your old refrigerator and turn the shell into a bookshelf. You can customize the shelves to fit your books, and you'll create a unique, interesting bookshelf for the whole household to enjoy.
4. Transform an old washing machine into a flower bed
If you weren't keen on the fire pit idea for the drum of your old washing machine, consider repurposing it into a unique flower bed for your garden instead. By customizing the bed with different colors, you can add a focal point to your backyard.
5. Create an outdoor grill from an old refrigerator
Take an old refrigerator and transform it into a fully functional outdoor grill – this process requires a bit of skill, but the end result is sure to be impressive.
6. Repurpose an old piano into a bookcase
If you have an old piano that is no longer tuneable or playable, remove the keys and use the casing to make a bookshelf – this innovative design will serve as a conversation starter.
7. Use an old oven door as a picture frame
Find a unique and interesting way to showcase your pictures by using the door from an old oven as the frame. Clean it up and spray-paint it any color you prefer to make a charming and vintage piece of wall art.
8. Transform your old dishwasher into a garden planter
Use the shelves from your old dishwasher as planters in your yard, by simply cutting the parts according to your preferred size and then placing soil and planting seasonal flowers. These can be a perfectly beautiful addition to your garden.
9. Make a unique chair from an old bike
Transform the seat and handlebars of your old bike and attach them to a plate, and weld a support frame. Simply attach the pedals with chains to complete your new chair, and you're done!
10. Upcycle your old microwave into a pet home
If you have an old microwave taking up space in your yard, why not convert it into a pet bed? Clean the microwave, remove the glass shelf, and add a comfy bed for your pet to rest in. You can decorate it with your pet's name and a beautiful cushion to add appeal to your yard.
11. Repurpose an old refrigerator into a storage cabinet
Old refrigerators can be transformed into a unique storage cabinets with the addition of shelves and a fresh coat of paint. The insulated sides of the fridge can be used to store books, trinkets, or even your favorite bottles of wine!
12. Transform a gas stove into a hanger
The grates of a gas stove can be repurposed as hangers for kitchen utensils, oven mitts, and even dishtowels.
13. Create a unique chandelier with the old light fixtures from an appliance
Old light fixtures from appliances like washing machines, dishwashers, and dryers can be repurposed into a unique chandelier for your living room. You can spray paint them in your favorite color and then hang them from the ceiling.
14. Turn an old vacuum cleaner into a lamp
The top of a vacuum cleaner can be repurposed as a lampshade, while the cord can be used to create unique lamp designs – this quirky lamp will add character to any room.
Check Also: 10 New Ways to Repurpose Old Flowers
Try these awesome repurposing hacks today!
With a little creativity, it's easy to add some flair to your home décor by repurposing your old kitchen and laundry appliances. We hope the ideas listed here have given you some inspiration to get started. Don't forget to enjoy the process!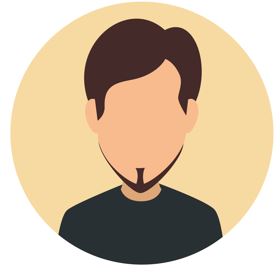 Karthick is a mobile & technology editor at mippin.com. He often tests and reviews the latest tech gadgets in the industry. He is writing for more than 10 years in the industry. He also graduated in Mechanical Engineering at PSG College of Technology, Coimbatore.