Germany is among the top destination for postgraduate study in Europe. The country's strong economy has been a vital support for the higher education system. Several universities offer many postgraduation courses in English medium making it an ideal place to study for advanced degrees. Master's degrees in Germany can be your gateway to success with the opportunities to specialize in an area best suited to your interest.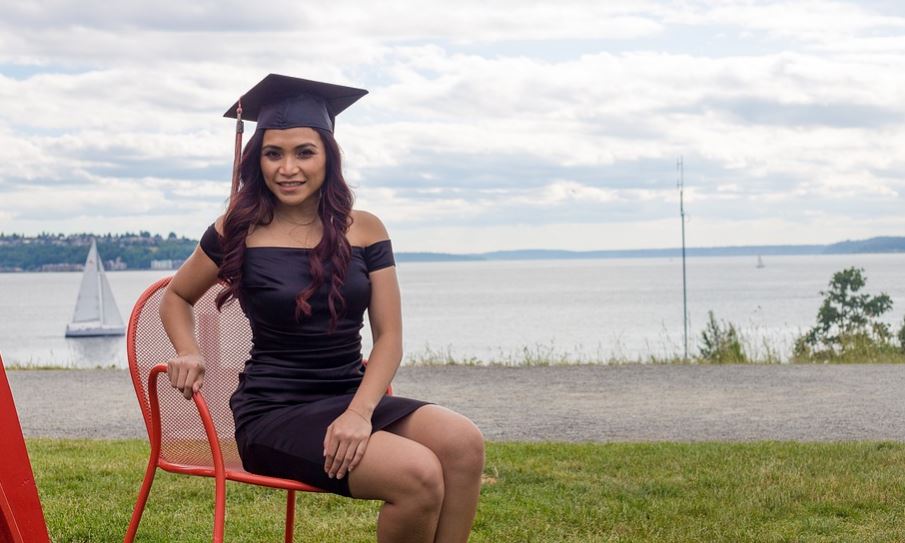 A Master's degree program can help you learn real-life concepts with practical training to advance your career by leveraging a robust industry interface. An affordable postgraduate program designed to maximize your employability with innovative learning techniques to impart quality education that fulfills the latest industry demands.
Business schools in Berlin city, a city known as the start-up capital of Europe, offer a diverse field of postgraduate programs. A Post-graduation degree can allow you to increase your understanding of the chosen professional domain. With a structured course curriculum, you develop a growth mindset to ensure a successful career.
These are some of the postgraduation programs available in Germany.
Global MBA: Nearly all industrial sectors rely on Management to ensure proper operation and growth of the business organization. A well-built MBA program will develop a solid understanding of management topics like marketing, finance, leadership, and business operations.
MSc Digital Marketing: With businesses going online, the demand for digital marketers has increased considerably. A digital marketer is responsible for making the products and services offered by an organization known to a large audience. The creative art of digital marketing plays an impactful role in improving the profitability of the business.
MA Tourism, Hospitality, and Event Management: A master's degree in these domains can help you thrive in the world's fastest-growing industries. The skills imparted during the learning period can broaden your understanding of the sector and endow you with skills to work in a globalized business environment.
These Master's programs can land you a dream job with advanced skills and training. Find below the eligibility criteria to study for a postgraduation degree in a German school.
Minimum age of 21 years.
A bachelor's degree from a recognized institution is the primary academic qualification needed.
Minimum IELTS of 6.0 or a PET score of 50 for English language proficiency, the criteria do not apply to native English speakers or to an individual with a background of English medium education.
A Master's degree from a German institute can develop personal and intellectual potential with an excellent teaching mechanism of linking theory and practice. There are many courses available that allow you to choose from the area that best suits your interest. Practice-oriented teaching can integrate thinking for practical decision-making skills and apply classroom teaching to real-life situations to ensure a complete understanding of the subject.
Upgrade your career with a professional master's degree to acquire skills and knowledge relevant to your industry demands. Germany has been home to great philosophers like Albert Einstein, Immanuel Kant, and Werner Heisenberg, whose legacy has made it an intellectual powerhouse. Sign up now to know more about the diversified Master's programs! She is a content writer & editor for more than 12 years. She usually writes about technology news, country news, arts & science, travel & automobiles. She used to test the product and write reviews for popular magazines.