Definitely 'no,' if it is aligned with your interests. Additionally, Computer Science as a career programme is immensely gaining popularity among the science stream students. As the programme helps land a high pay scale job, students take up the course to understand computer graphics, language programming, and computational programming in depth. With a bachelor of computer science degree course in Singapore, students can earn good money as the programme opens the door to an array of high-paying fields. In addition, pursuing a bachelor's degree in computer science in Singapore is a cherry on top as this industrialised country has one of the most stable economies in the world.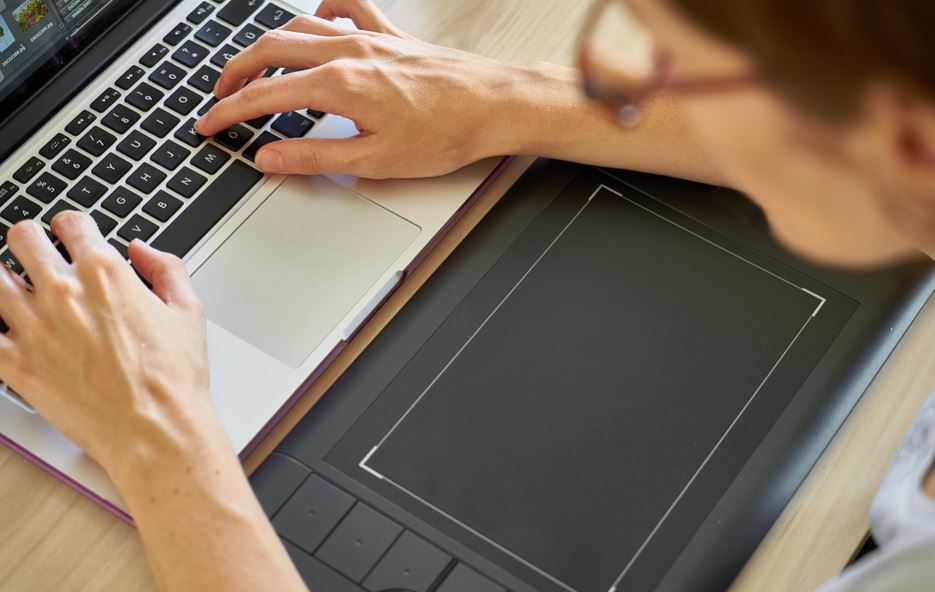 An insight into Bachelor of Science in Computer Science
A Bachelor of Science in Computer Science, popularly known as a BSc in Computer Science, is a three-year full-time programme that equips students with software development and programming skills. The course provides technical expertise in the field of computer science. The BSc in Computer Science programme is also beneficial in gaining technical expertise in computer science. The programme bridges the gap between theoretical knowledge and practical skills. It also prepares students for the ever-changing technology industry by equipping them with problem-solving approaches and basic fundamentals of computers.
During the course, students also learn about programming languages, such as C, C++ and JAVA. The three-year programme also enhances knowledge of operating systems, networks, analysis tools and computer networks. Besides technical and programming acumen, the BSc in Computer Science programme also helps students develop communication skills, time management, and teamwork skills.
What is the course module of BSc in Computer Science?
To gain a BSc in Computer Science degree, students have to complete 17 modules. This includes Information Systems Modelling and Design, Software Development, Maths for Computing, Computer Systems and Networks, Web Technologies and Mental Wealth in the first year. During the second year, there will be six modules: Database Systems, Data Structures and Algorithms, Web and Mobile App Development, Mental Wealth, Advanced Programming, and Data Communications and Networks. There will be five modules in the third year: Computing and Network Security, Artificial Intelligence, Mental Wealth, Formal Methods, and Advanced Topics in Computer Science.
What is the cost of studying BSc in Computer Science in Singapore?
Pursuing a BSc in Computer Science course in Singapore costs around SGD 27,000 for both local and international students. In addition, students can also obtain the degree in online mode as well as on campus. Students can also pay their course fees in instalments.
Why is Singapore the best place to obtain a BSc in Computer Science?
Singapore is home to several reputed higher education institutions and universities that provide top-quality education to students. With multiracial nature and vibrant culture, students in Singapore get the opportunity to learn from each other. The country has several tech giants that hire undergraduates from local universities on a hefty salary package. Singapore also promotes an excellent work-life balance. So, what are you waiting for? Sign up for the programme right away!
She is a content writer & editor for more than 12 years. She usually writes about technology news, country news, arts & science, travel & automobiles. She used to test the product and write reviews for popular magazines.